Event Services and Campus Center Operations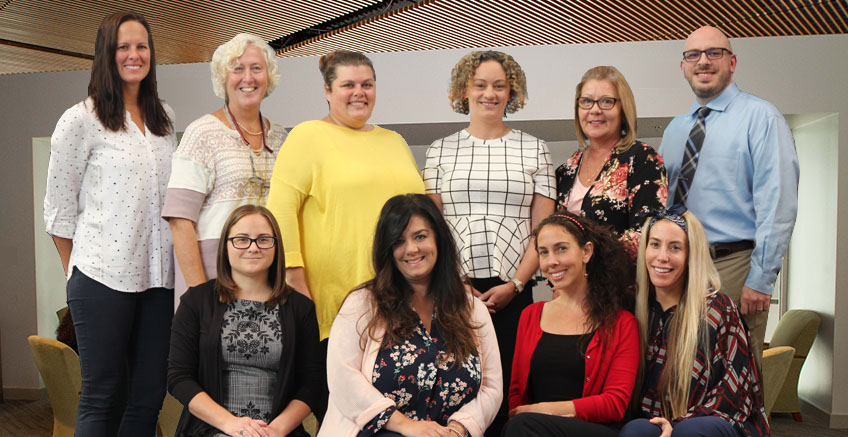 MIssion: The Office of Event Services and Campus Center Operations strives to support the mission of the University by efficiently and effectively coordinating the seamless execution of campus-wide events and by offering programs and services that promote the Campus Center as an inviting and inclusive environment.
Schedules facilities and resources for campus events.

Oversees and maintains the University's event scheduling system (R25).

Contract Process for External Group Rentals

Assesses fees for use of the University's facilities and its resources based on the room configuration, equipment and staffing needed to support the event.

Coordinates the contract process for external group rentals and university co-sponsored events.
Oversees and maintains the University's web event calendar.

Coordinates and maintains advertisement use of the LED signs at the entrance of the University, the TV messaging system on

Channel 119.1, bulletin boards and kiosks.

Coordinates directional signage for events.

Informs the university community about upcoming events and their impact on the campus.
Coordinates major campus initiatives/programs including Grad Finale, Graduate Toast, and Commencement.
Provides for the management and oversight of the Campus Center including event venues and public lounges.
Provides programs and services which support the campus community and promote the utilization of the Campus Center.
Manages and operates the Information & Operations Desk (CC-103) and the Game Room.
Assesses and coordinates event logistics and event management support as needed.
Provides limited support services for administrative and student programs including but not limited to audio visual services.
Provides regularly scheduled student centered programs including but not limited to weekly movie nights and game tournaments.
Coordinates graduate send-off schedule of events for graduating undergraduate and graduate students.
Sponsors and coordinates annual events for University Weekend and SIBS Weekend.
Oversees the publication of The Path Yearbook.