About Us
The Southern Regional Institute (SRI) and Educational Technology Training Center (ETTC) provides professional development opportunities for PreK-12 educators, technology coordinators, school administrators, and other professionals who offer support services to schools.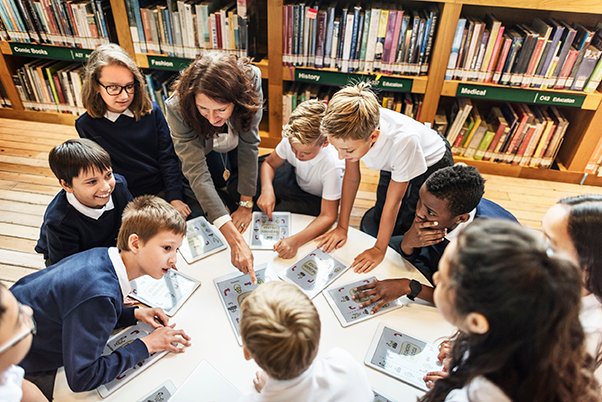 A highly trained staff provides experience and expertise in the delivery of logistical services and project management, as many of the school districts in the region request support and guidance in the development and administration of their professional learning activities, superintendent searches, technology and curriculum audits, strategic planning, feasibility studies, enrollment projections, and grant writing.
The Southern Regional Institute and ETTC Consortium includes school districts and other regional organizations in Atlantic, Camden, Cumberland, Cape May, Ocean and Burlington counties.
The consortium represents approximately 90,000 PreK-12 students and more than 24,000 educators.
The SRI&ETTC can offer:
Professional development on relevant subjects such as the New Jersey Core Curriculum
Content areas, instructional practices, special education, school leadership, advanced technologies, instructional technology, computer applications, and mandated programming required by the NJ Department of Education
A comprehensive public

calendar

of workshops

Customized training

for on-site events and in-service programming in school districts

Coach-mentoring

for individualized instructional practice

Online courses and web-based interactive presentations
Annual statewide conferences
Workshop series on a variety of topics that lead to a certificate of completion issued by the SRI&ETTC as well as the traditional professional development credit hours

Special services

to member districts such as guidance and technical assistance sessions on proposal writing and applications for a variety of state and federal grant programs, professional development planning and implementation and long-range planning including feasibility studies and strategic planning initiatives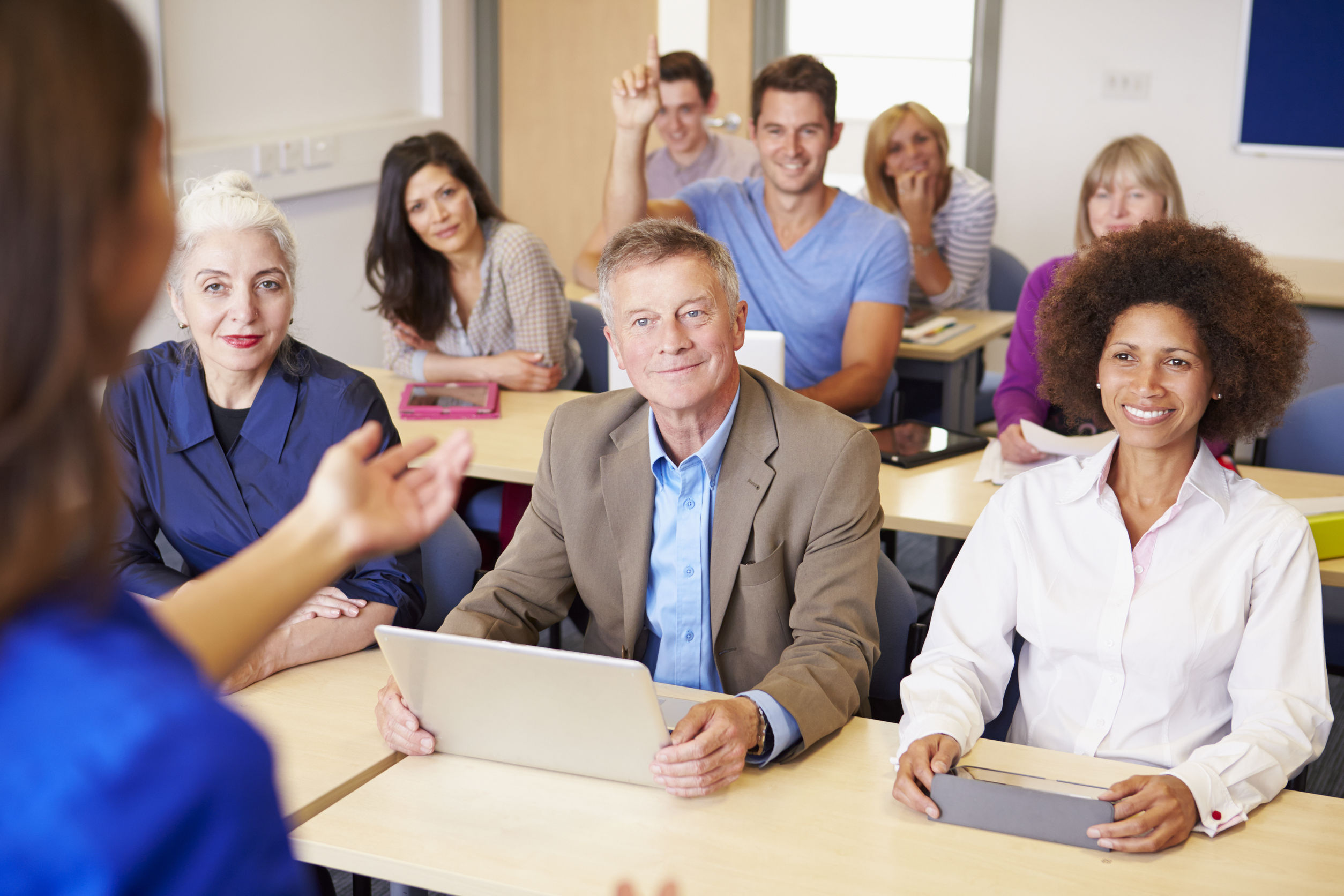 In 1996, the New Jersey Department of Education (NJDOE) awarded a total of $10 million in three-year grants to local school districts in each of the state's 21 counties to create an Educational Technology Training Center (ETTC) as a county-based resource center that offered educators professional development opportunities in technology.
With the support of the twenty-four public school districts in Atlantic County, the Atlantic County ETTC was established at Stockton University. Because of its broad success in meeting program goals as well as the needs of local school districts, in July 2002, the NJDOE designated the Atlantic County ETTC as the Southern Regional ETTC and then went on to charge Stockton University to develop an institute devoted to the study and delivery of K-12 professional development.
By December 2002, the Stockton University Board of Trustees unanimously approved the establishment of the Southern Regional Institute (SRI), significantly expanding the programming available to the region.
More than twenty-five years after the creation of the Atlantic County ETTC, the SRI&ETTC Is thriving, and has become the primary provider of non-credit professional development for educators in southern New Jersey.
The success of the SRI&ETTC can be attributed to its consortium members and partnerships, to the quality and diversity of programming that is provided each year, and to a talented and dedicated staff. Over the years, the SRI&ETTC has grown considerably in its membership, workshop offerings, and program registrations which are clear illustrations of the value SRI&ETTC provides to the educational community.
In spring 2008, the SRI&ETTC proudly announced its reorganization under the new School of Education at Stockton University (the only ETTC to be part of School of Education).