Community Partners
The power of the Stockton Center for Community Engagement and Service-Learning lies in the mutually beneficial and reciprocal relationships we build with our community partners.

On this page we invite you to learn how to become a new partner and to see the types of projects we have collaborated on in the past.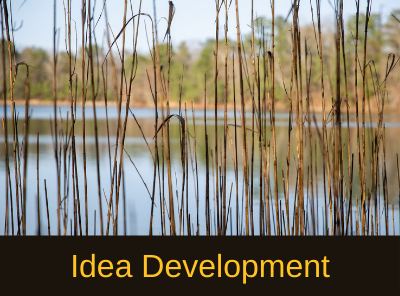 Community Partners have the benefits of:
Stockton Students to compete Service-Learning Projects
Participation in our bi-annual Day of Service projects and Get Involved Fairs
Collaboration with Stockton Faculty and Staff
Participate in the bi-annual Get Involved Fair and similar activities on campus
Networking with other Community Partners
Utilizing many of Stockton's Resources to improve our region, state and global community.
Students benefit from their community partners:
Networking opportunities
Hands-on, practical experience
Building empathy through working with communities different than their own
Developing skills in working with people and problem solving
Add service experiences to their resume
Steps to becoming a Community Partner:
Meet with SCCESL staff to discuss possible collaborations which maximize the resources of the community partner and the University
Establish an Affiliation Agreement
Interested in finding a community partner or learning about our existing partners?