News & Events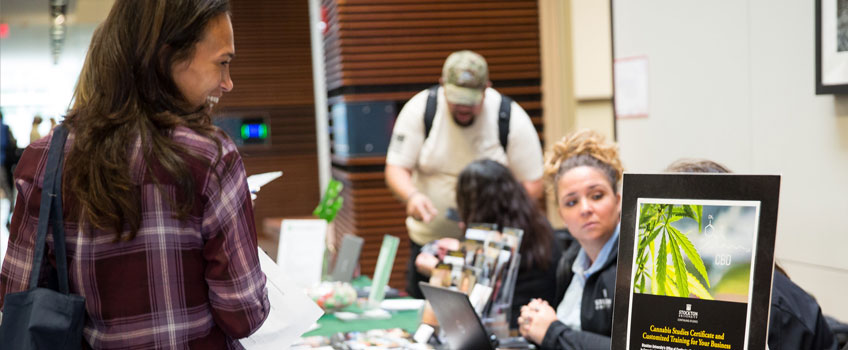 The initiative's activities in the area of cannabis and hemp are:
Conducting studies on the agricultural aspects of cultivating hemp

Partnering with businesses to contribute to the local community

Developing a lab to test and study hemp grown on campus or in partnership with other farms

Hosting conferences and webinars on cannabis and hemp industry relevant subjects
The vision of the Cannabis & Hemp Research Initiative at Stockton University is to become the premier research site in New Jersey for agricultural cannabis and hemp, and to establish a platform to discuss important topics in the industry with members of the academic and business community.
Upcoming Events
On April 21st and 22nd Stockton's Cannabis & Hemp Research Initiative was pleased to host our first Cannabis Curriculum Convening. Over 30 professors participated in the event and their bios are listed below.
Next year we will host our second convening in mid to late April. Further details will follow as we get closer to the event.
In the meantime, please join us for our first quarterly cannabis education presentation. It will take place on Tuesday, June 1st from noon to 1pm EDT. Please click
here
to register for the event.
September 1, 2021: Status of the Adult Use Cannabis Program in New Jersey
December 1, 2021: All About Hemp
March 1, 2022: Cannabis Hospitality & Tourism Opportunities & Challenges
Past Events
---
Meet the Cannabis Curriculum Convening Panelists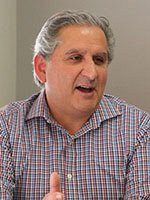 Rob Mejia, Moderator: The Importance of Social Justice in Cannabis Curriculum: Spotlight on Engaging with and Training a Post-Prison Population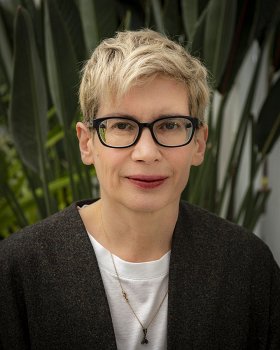 Dr. Ekaterina Sedia, Moderator: Discipline Assemblage and Summary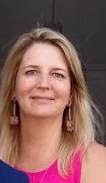 Mariah Duffey, "Using your Continuing Education and Adult Ed Depts to Launch Canna Curriculum"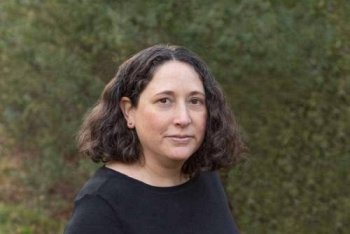 Marne Coit, Moderator: Hemp Panel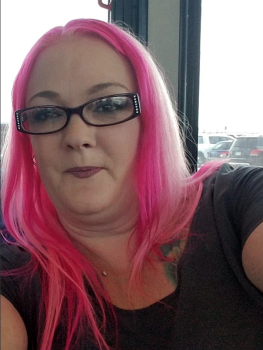 Anna Schwabe, Cannabis Science Panel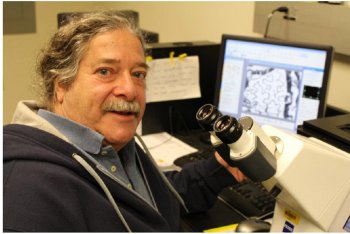 Dr. Gerry Berkowitz, Cannabis Cultivation Panel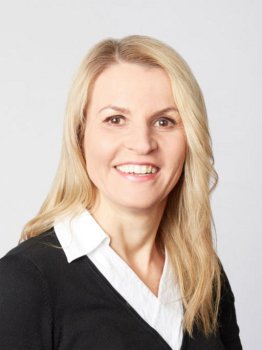 Dr. Andrea Holmes, Moderator: Medical Cannabis Panel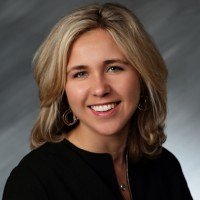 Koral Fritz, Moderator: Cannabis Law Panel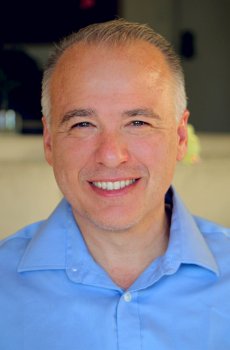 Dr. Gus Rosonia, Medical Cannabis Panel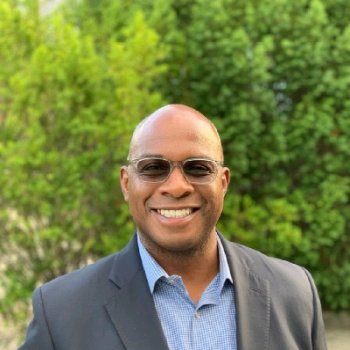 Michael Brown, The Importance of Social Justice in Cannabis Curriculum: Spotlight on Engaging with and Training a Post-Prison Population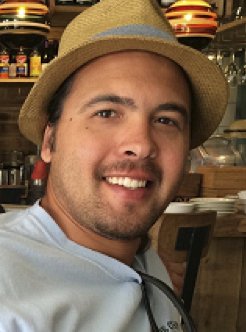 Nathan Bone, Cannabis Cultivation Panel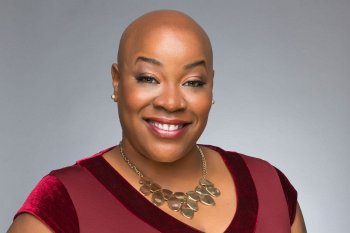 Ann Marie Sorrell, Community College Panel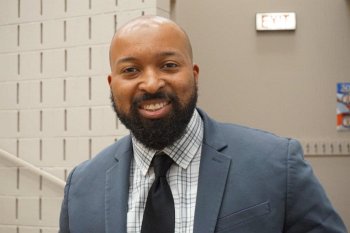 Brandon Nichols, Community College Panel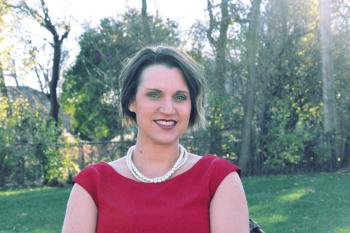 Amanda Gettes, Moderator: Community College Panel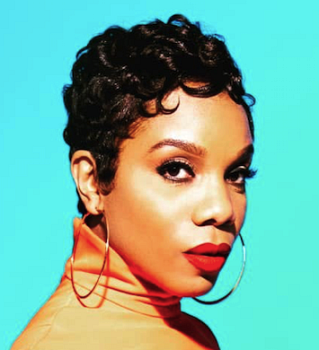 Akilah Easter, Community College Panel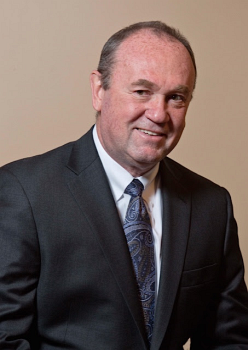 Thomas Olah, Medical Cannabis Panel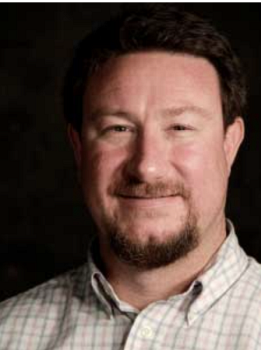 Chad Kinney, Cannabis Science Panel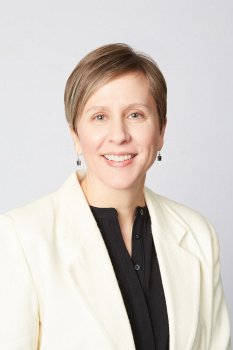 Dr. Amanda McKinney, Medical Cannabis Panel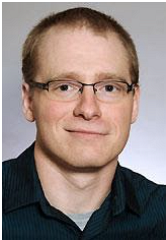 Benjamin Southwell, Cannabis Science Panel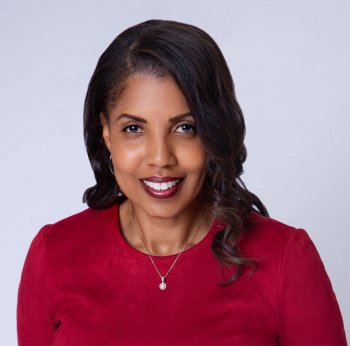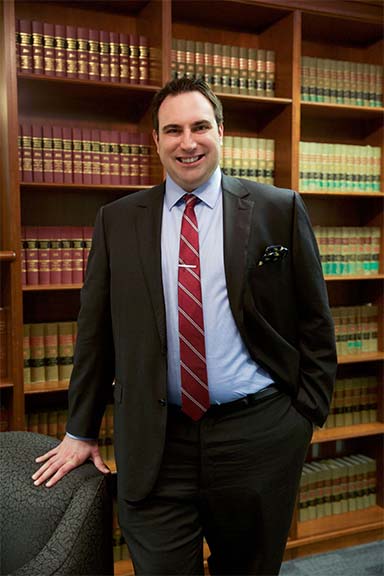 John Fraser, Cannabis Law Panel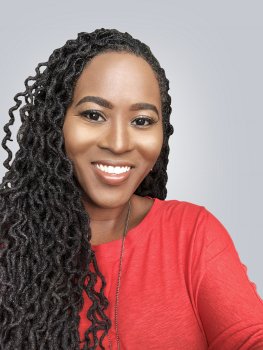 Dr.Tiffany Bowden, Cannabis Law Panel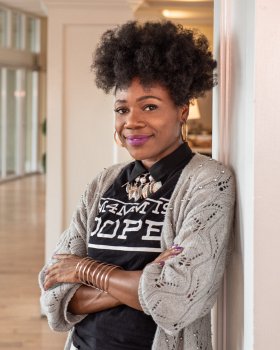 Dasheeda Dawson, The Importance of Social Justice in Cannabis Curriculum: Spotlight on Engaging with and Training a Post-Prison Population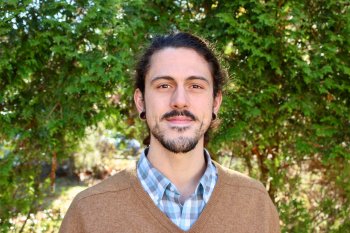 Samuel Haiden, Cannabis Cultivation Panel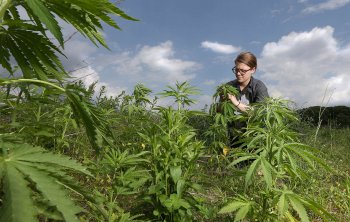 Marguerite Bolt, Hemp Panel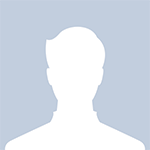 Kelly Hennigan, "Using your Continuing Education and Adult Ed Depts to Launch Canna Curriculum"