Unity Day 2021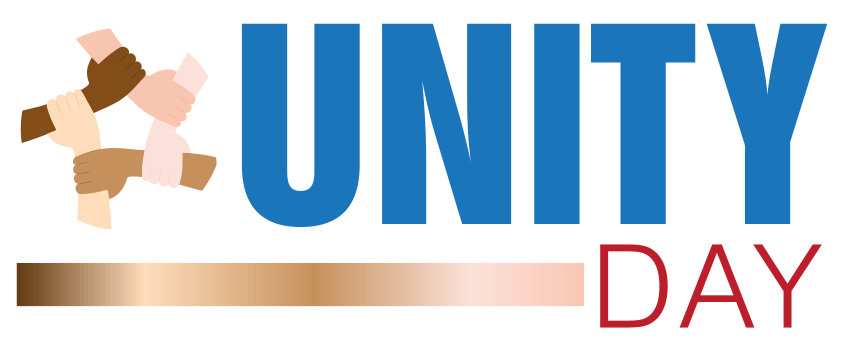 Pre-Conference on
Unity of Religions & Spirituality
Thursday, April 22, 2021
2 - 4 p.m.
Pre-Conference Theme:
Do Religion and Spirituality Matter in the "New Normal"?
Since its founding, Stockton University has promoted civic learning and fostered an environment that values civil debate, critical thinking and multiple points of view.
Unity Day is a campus-wide effort to study, discuss and better understand the world in which we live.and the people with whom we share it.
It is an opportunity to listen, learn and talk with people of different cultures, genders and points of view.
Come listen to the stories.
Come join us for the conversation.
Featured Speaker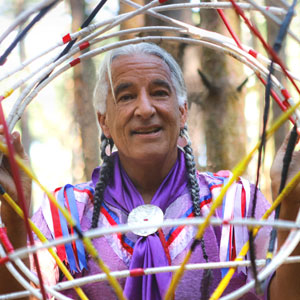 Kevin Locke "Tokaheya Inajin"
International Hoop Dancer, Educator, Traditional Storyteller from Lakota and Anishnabe Indigenous Tribes
Panel of Speakers
The Multiple Dimensions Of The Black Church: The Sacred And The Secular
Dr. Linda Williamson Nelson
Journey Into Jewish Faith
Dr. Lisa Reyes Mason
Building Unity In Our Community Through Spiritual Empowerment: A Bahá'í Perspective
Samir Dalal
On Hayden & Spiritual Unity
Poet Peter Murphy
Musical Themes On Unity
Breakout Rooms
---
The Main Conference Is Scheduled For Thursday, November 4, 2021. Save The Date!
Presented by the Committee on Campus Diversity & Inclusive Excellence at Stockton University.
For more information, email Dr. Guia Apostle at Guia.Calicdan-Apostle@stockton.edu or Dr. Valerie Hayes at Valerie.Hayes@stockton.edu.