Osprey News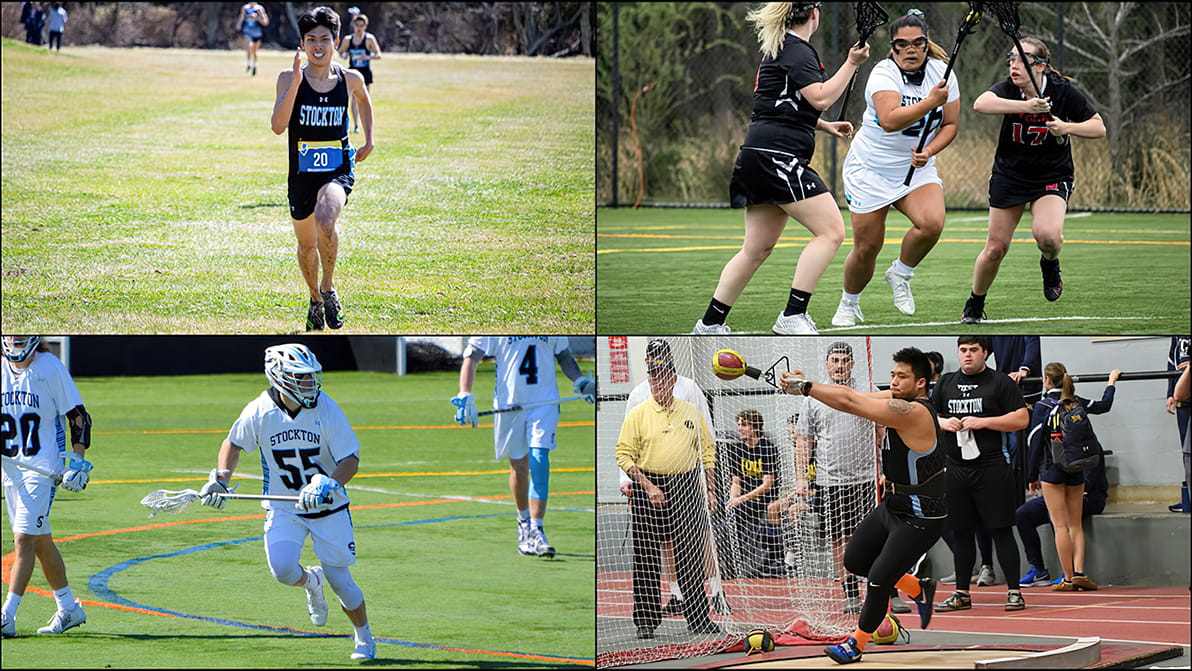 Four Ospreys Selected Arthur Ashe Jr. Sports Scholars; Do Named Arthur Ashe Jr. Athlete of the Year National Runner-up
Four Stockton University student-athletes were recognized as 2021 Arthur Ashe Jr. Sports Scholars by the publication Diverse: Issues in Higher Education. Stockton student-athletes received Arthur Ashe Jr. Sports Scholar accolades for the sixth consecutive year.
The three male selections were cross country and track & field runner Daniel Do, lacrosse player Will Pellicier and track & field competitor Darren Wan. Lacrosse player Celest Orbe was the lone female honoree for Stockton.
Do was also named first runner-up for the Arthur Ashe Jr. Male Athlete of the Year Diverse: Issues in Higher Education. Do competes year-round for the Ospreys as a member of the men's cross country and track & field teams.
He was announced as one of four national semifinalists for the Male Athlete of the Year award and finished as the national first runner-up to University of Miami quarterback D'Eriq King.
---
Off the Court
McCracken's Positive Impact Extends Beyond Basketball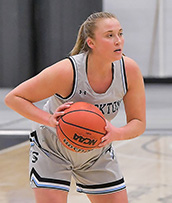 Women's basketball player Maddie McCracken (Wildwood/Wildwood) strives to make an impact on and off the court. The 5-foot-8 guard and North Wildwood native helps her community through the Step Back Foundation.
She created the Step Back Foundation as a way to help students throughout South Jersey during her senior year at Wildwood High School in 2019. They have donated backpacks to students at Middle Township High School, provided Christmas gifts such as hats, blankets and toys to Cape May County schools, and distributed Acme gift card to the community during the pandemic.
She is enlisting the help of her teammates to donate children's books to Atlantic City elementary schools. "I asked them to try and get a copy of their favorite children's book," McCracken said. "We're all going to autograph them."
---

Stockton Repeats as NJAC Champions
Stockton captured the NJAC volleyball championship in March with a 3-0 triumph over Montclair State. Stockton dominated with scores of 25-12, 25-18 and 25-13 in winning their second consecutive NJAC title and 14th in school history.
Haley Green led all players with a career-high 14 kills, with Christie Louer registering a double-double of 10 kills and 10 digs.
---
Stockton Varsity Eight Wins Gold at Dad Vail Regatta
Stockton University finished third or higher to earn medals in all three events in which the Ospreys competed at the famous Dad Vail Regatta on May 8, highlighted by a history-making gold medal for first place in the varsity eight. Now in its 82nd year, the Dad Vail Regatta is the largest collegiate regatta in North America.
The varsity eight won the Division III Final by eight seconds, topping the field of four with a time of 7:07.660 to finish ahead of Marietta, Franklin & Marshall and Washington colleges. The gold medal is the first-ever by a Stockton varsity eight at the Dad Vail, marking another huge milestone for the women's rowing program.
---
Esports Players Take 1st, 3rd in ECAC Spring Season
Stockton University took first place in the Eastern Collegiate Athletic Conference (ECAC) Esports NBA 2K21 PlayStation season.
Stockton's Dontae Loveland of Pleasantville, a Computer Information Systems major, went undefeated with 10 straight wins during the regular season and playoffs to claim victory for the Ospreys.
Stockton also took third place in the ECAC NBA 2K21 Xbox season. Jordan Davis of Absecon, a Computer Science major, won seven matches throughout the regular season and playoffs, defeating Dallas Baptist University to take the bronze.
---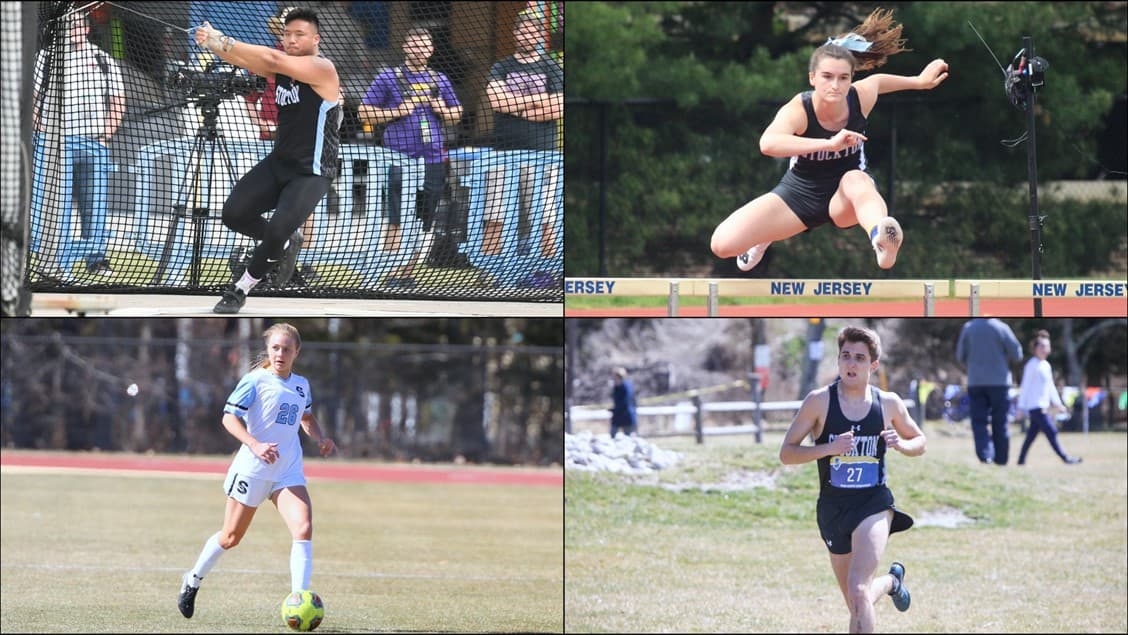 122 Ospreys Qualify for NJAC All-Academic Team
A total of 122 Stockton student-athletes earned spots on the 2020-21 New Jersey Athletic Conference All-Academic Team for their work in the classroom. Track & field competitors Susann Foleyand Darren Wan collected NJAC All-Academic First Team recognition.
Women's soccer player Kiersten Reszkowski and track & field/cross country runner Kyle Navalance were NJAC All-Academic Second Team selections for Stockton. In addition to Foley, Wan, Reszkowski and Navalance, 118 Ospreys snagged NJAC All-Academic Honorable Mention spots.
---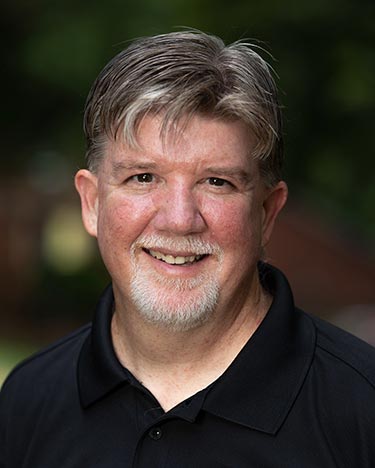 Interim Athletic Director Announced
Anthony C. Berich has been named the Interim Athletics Director at Stockton University effective Aug. 9.
Berich comes to Stockton from Randolph College in Lynchburg, Virginia, where he served as the Director of Athletics for the last three years. Prior to that he was Director of Athletics and Recreation at the University of Pittsburgh at Greensburg for a decade and was also Assistant Director of Athletics at the former Philadelphia University in Pennsylvania, now part of Thomas Jefferson University.
He replaces Kevin McHugh, who retired as athletic director on June 30 after four years at Stockton.