Social Entrepreneur
Social Entrepreneur
Dani Corso '08 builds communities with the powerful tool of social media.
by Susan Allen '09, '14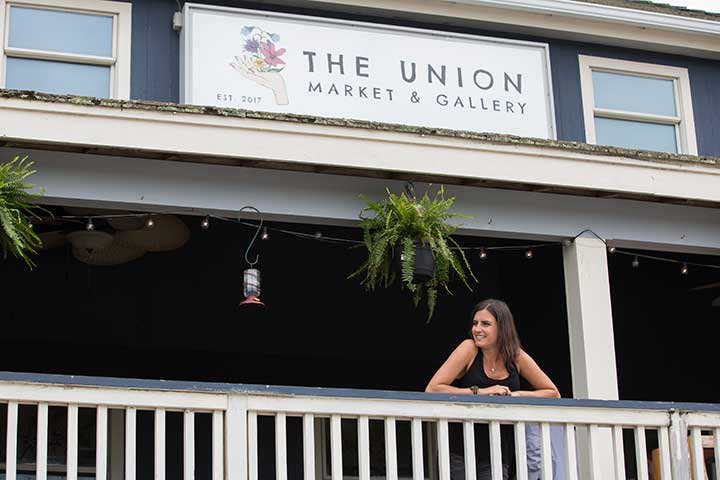 It takes a dreamer and a believer. Dani Corso is both. She makes her visions go viral. Social media provides a platform for amplification, but it's her dedication and ability to dream and believe that connects people to her initiatives.
Corso, a 2008 Business and Education graduate, is a co-founder of the Makers Festival, The MakeShift Union and The Union Market & Gallery at the Tuckerton Seaport.
Corso met fellow Stockton alumnae, Jeannine (DeGrazia) Errico '05, and Erin (Klaas) Buterick '05, at their vintage clothing shop in Surf City while helping her sister choose a wedding gown. An artistic trio was formed that day. DeGrazia received degrees in Biochemistry and Pre-medicine from Stockton, and Buterick holds degrees in Biology and Pre-medicine.
In 2015, they made a promise to the region's art community with their vision of an event to showcase homegrown talent.
"The initial idea was an art block party that would shut down a few streets for a couple dozen art vendors," Corso explained.
From their imaginations to a local farm, their promise was fulfilled beyond expectations on Sept. 19, 2015 with 71 makers, 23 volunteers, one farmer, five eateries, three breweries, seven bands and numerous hands-on activities. Since then the festival continues to grow with this year's event set for Sept. 15 at Manahawkin Lake Park.
A seed was planted at the Makers Festival. After the one-day event, the talent would need a place to grow and thrive year-round. The trio dreamed up The Union Market & Gallery to become a permanent home for area makers.
Located in historic Tuckerton, the market and gallery are "giving artists the opportunity to showcase their work, meet other creators, collaborate and hone their crafts," said Corso.
The café atmosphere, fresh blooms from Eastlin Floral Design and 24-hour steeped cold brew add to the ambiance. The breakfast and lunch menu feature specialties like Queen Toast with avocados and pickled red onion and the Black Sabbath, a corn and black-eyed pea burger on brioche.
"

"If you truly believe in something, and work toward the goal, nothing can stand in your way."

The experience of building and sustaining a community for artists has "opened my eyes to the intense creativity and talent in the area," said Corso.
Starting businesses is nothing new for Corso. She opened her first small business—a bank—from her childhood bedroom with just a three-drawer organizer by collecting her sister's allowance. A lemonade stand and beaded jewelry business followed. As a college graduate, she formed Volatile Media Management, a digital media and event planning business focused on philanthropic entrepreneurs and change-makers.
A common thread in Corso's work today is serving the community.
When Superstorm Sandy hit the east coast, Corso began volunteering at Jetty, an apparel company with a non-profit foundation to support local causes.
After helping to fold and package hundreds of Unite + Rebuild T-shirts, the Jetty team asked Corso to join their team as digital marketing and events coordinator, giving her the chance to make an impact with her social media savvy.
From the Coquina Jam, a female surf contest that raises money for David's Dream & Believe Cancer Foundation, to Hop Sauce Festival, a gathering of craft beer and spice enthusiasts that supports the mission of the Jetty Rock Foundation, Corso helped to bring the community closer.
Most recently, Corso became executive director of David's Dream & Believe Cancer Foundation. Corso first met foundation co-founder, David Caldarella, a stage IV cancer survivor, at Jetty Headquarters. She soon became involved with the foundation providing social media and fundraising support for its Cruisin' for a Cure event.
Corso has partnered with Stockton students through service-learning courses taught by Ai Zhang, associate professor of Communications, and Anthony Dissen, instructor of Health Sciences. Students gain experience in social media and event planning as well as patient and family outreach.
The opportunity to work with the foundation and to show patients that they are not alone touched student Brandon Donegan, who hopes to attend medical school and pursue cancer research. He volunteered to mentor the students taking Dissen's Teamwork and Collaboration in Health care course the semester after he completed the course and joined David's Dream & Believe Cancer Foundation as an advisory board member.
Corso's commitment inspires those around her, building the momentum to make a difference.
"If you truly believe in something, and work toward the goal, nothing can stand in your way," Corso said.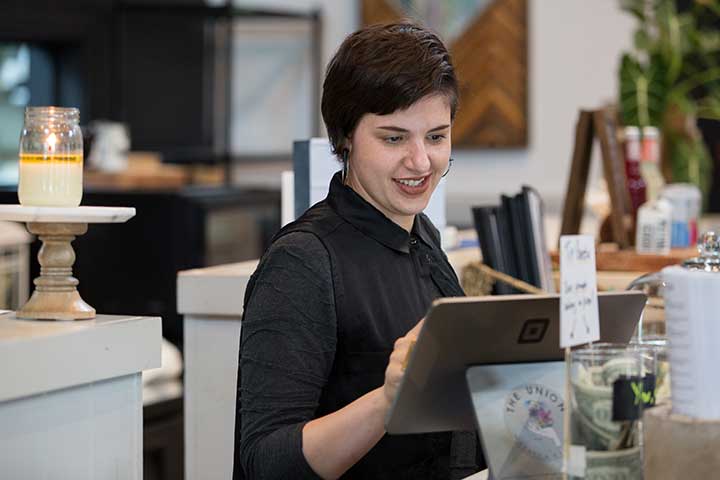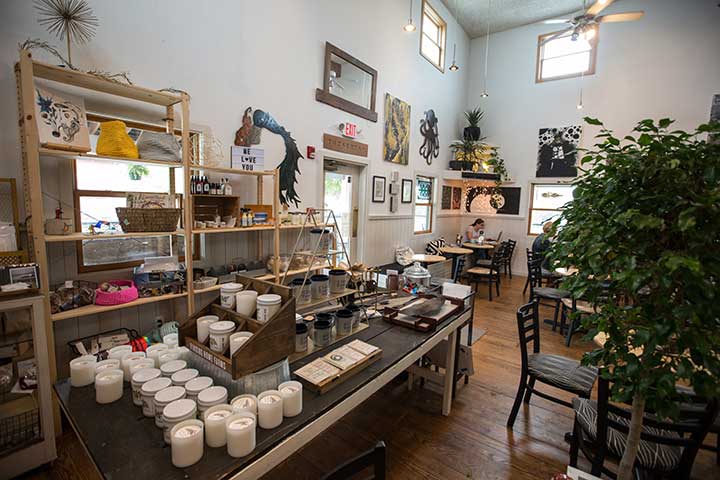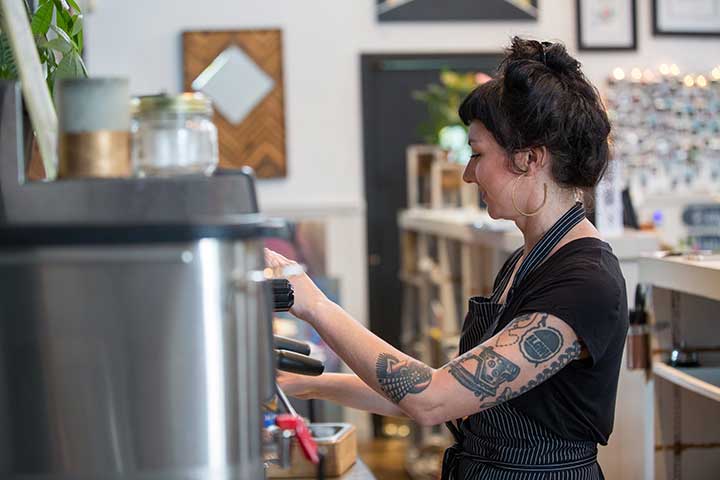 Learn more about Stockton's School of Business.