Distinctively Stockton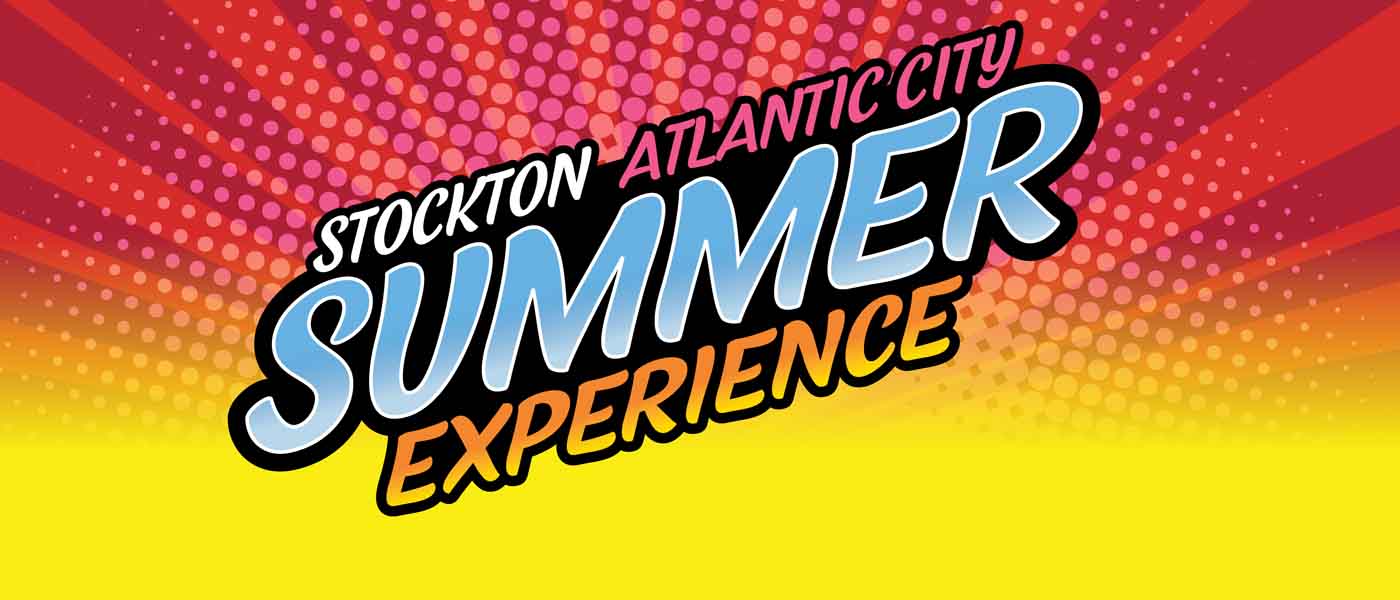 Stockton Atlantic City Summer Experience Offers Students Opportunities to Live, Work and Learn
As the spring semester winds down and final exams are graded, the living and learning on campus doesn't exactly come to a stop. Every summer, hundreds of Ospreys take advantage of the condensed schedules of summer courses, earning credits in a matter of weeks.
The local hospitality industry also heats up in the summer, as tourists and visitors flock to the sandy beaches, fresh restaurants and exciting casino and hotel life. Stockton University has partnered with several local employers to offer students a unique opportunity to live, work and learn this summer.
The Stockton Atlantic City Summer Experience benefits students and employers by pairing eligible students with part-time and full-time summer employment opportunities in a range of areas, like front desk, I.T., gaming, marketing, human resources, food and beverage and more. In addition to earning wages for their work, the students will live in Stockton's Atlantic City Residential Building on the Boardwalk, with all costs covered by the partner employers. Students are also earning four credits in a free Work Readiness course.
The partnership seeks to help area employers find the staff they need for the busy summer months, which has proven difficult during the pandemic and global conflict. In turn, Stockton students earn money and gain valuable work experience while staying at the University and earning credits toward their degrees. Students are also eligible to take advantage of the 20% summer tuition discount offered to those who reside at the Atlantic City campus on a three- or 12-month contract.
Participating businesses include AtlantiCare, Bally's, Borgata, Caesar's, The Claridge Hotel, FantaSea Resorts, Hard Rock, Harrah's, Ocean, Resorts, Steel Pier and Tropicana.
Following the summer, the initiative will be evaluated to see where improvements can be made. The overall goal of the program is to have students employed and housed year-round, providing them with four years of work experience prior to graduation.