Jersey Shore Science Fair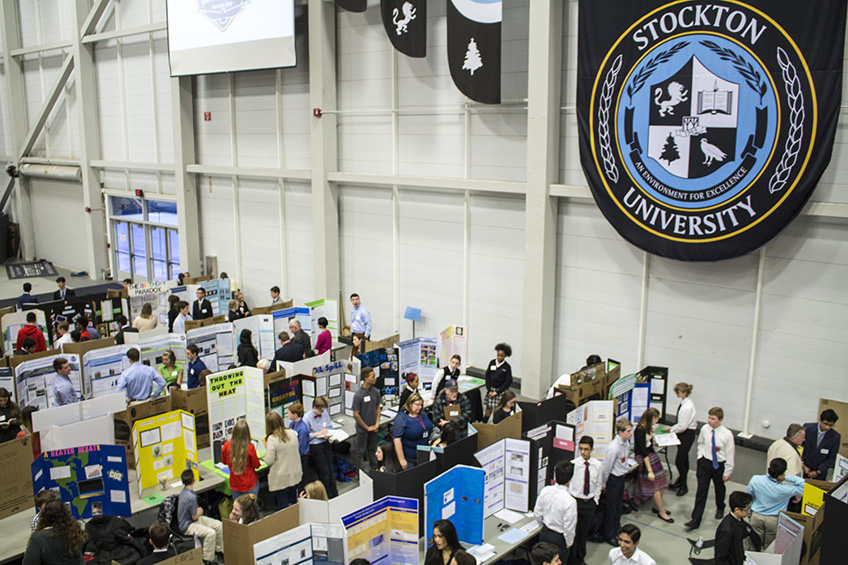 44th Annual Jersey Shore Science Fair
March 16, 2019


List of confirmed registered students
Jersey Shore Science Fair (JSSF) Rules and Forms
The Jersey Shore Science Fair (JSSF) follows and uses the rules and forms from the Intel International Science and Engineering Fair (ISEF).
Please review the Jersey Shore Science Fair Regulations/Guidelines before submitting your registration.
STUDENTS
After your submission, you will receive a confirmation email that will include your project number. You MUST mail in four copies of your abstract, labeled with your project number AND the following completed and signed forms:
If you wish to print or view, you will need Adobe Acrobat Reader. Download Adobe Acrobat Reader now.
Please note: The student registration form
must

be completed in its entirety in one sitting, as the form is not retrievable. The student ID is for identification purposes only. We do not display any participant information on our website.
After receiving your confirmation email and project number, mail abstracts (with project number listed on abstract) and completed forms to:
Stockton University
NAMS - Jersey Shore Science Fair, F001
101 Vera King Farris Drive
Galloway, NJ 08205
All forms and abstracts should be mailed in to Stockton at time of registration.
The Jersey Shore Science Fair (JSSF) has been held at Stockton since 1975, originating from a local need to provide coastal New Jersey students with a competitive fair that would allow them to advance to the Delaware Valley Regional Science Fair (DVSF). The JSSF is one of fourteen regional fairs that feed into the DVSF where top projects have the potential to move onto the International level. For the past five years, the JSSF has held first place in the Delaware Valley Region for the quantity and quality of projects being judged (as determined by the number of winners at the DVSF).
Today the JSSF attracts over 600 middle to high school students from up to 40 or more schools from the State's coastal counties (Cape May, Atlantic, Ocean and Monmouth). Students compete in fifteen categories ranging from biological sciences to engineering, to behavioral science. The JSSF is held at Stockton University in mid-March each year. The JSSF follows the rules and guidelines of the DVSF, found here.
Map and Custom Directions to the Stockton Properties
Thank you for volunteering to be a judge at the Jersey Shore Science Fair. Your participation really makes a difference!
If you are interested in being a judge, but have not yet signed up, please register using the Judges Registration link on the left navigation menu.
Judges Information
Please find some helpful information you may want to review prior to the event.
Useful Links
Winning Projects Heading to Delaware Valley Regional Science Fair
Should you have any questions about the Jersey Shore Science fair (submitting forms, fair questions, etc), please direct them to the Fair Director. This includes questions about experiments, ISEF forms, winners and Delaware Valley Science Fair.