Stories from Abroad
Amanda Gorman: National Youth Poet Laureate and IES Abroad Madrid Alum on The Power of Study Abroad
Education abroad made her "a better poet, a better person, and a better student."
Interested in education abroad as well?
Send a message to oge@stockton.edu.
Global Experience, Local Impact!
The Summer 2020 issue of Stockton Now highlights the stories of four Stockton students who studied abroad in Australia, Czech Republic, Dominican Republic, France, and Guatemala. They shared their unique, meaningful, and life-changing experience with fellow ospreys. The story is written by Samantha Whitehurst '13.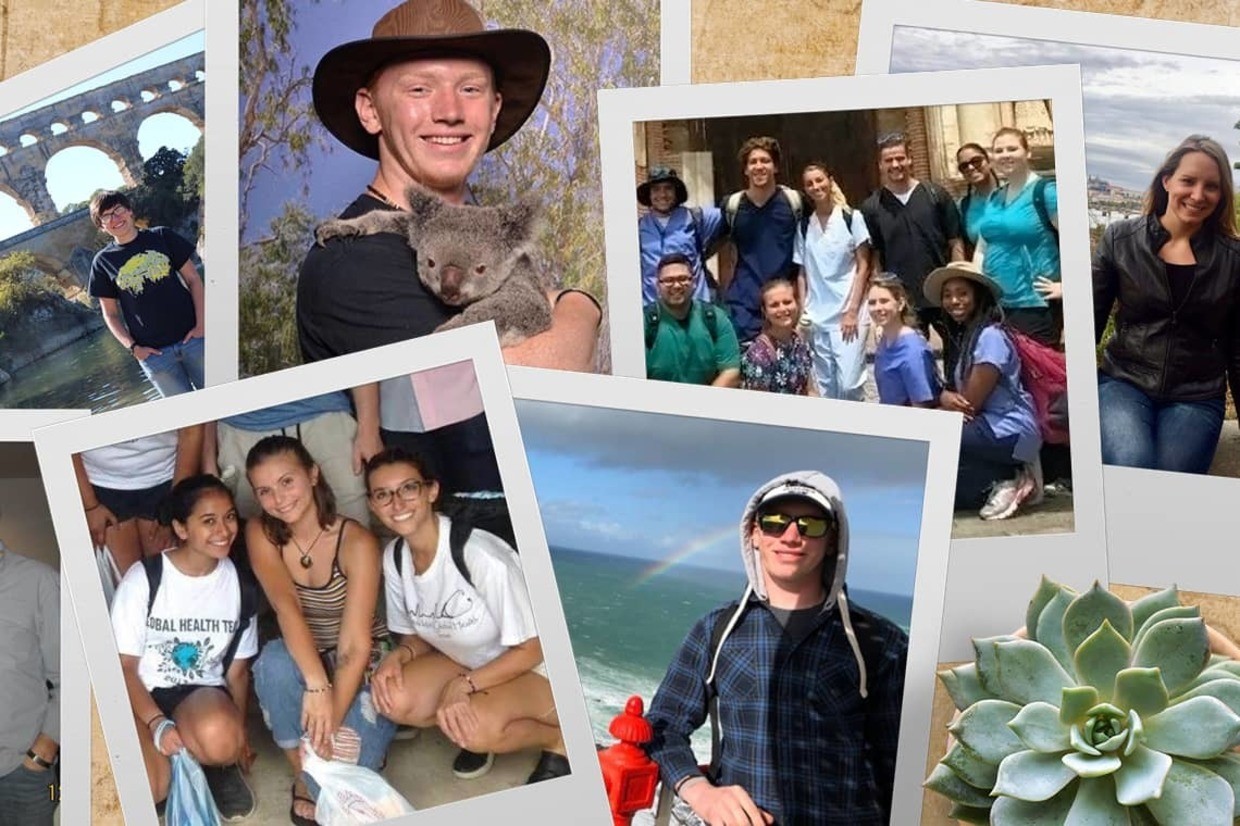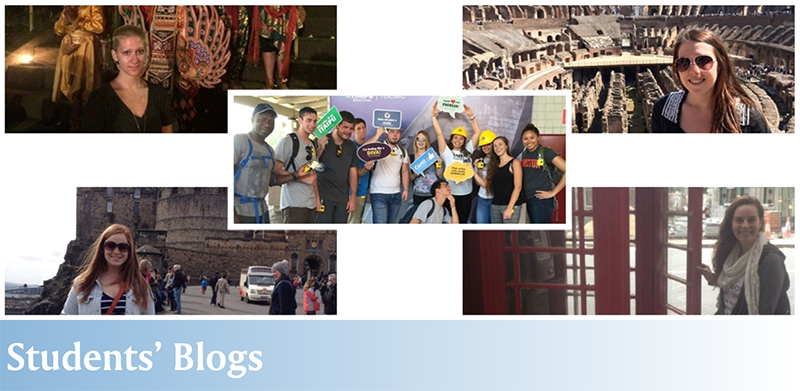 Welcome to the Study Abroad Students' Blogs page! From here, you can click below to read the updates, musings, and general thoughts of our current Stockton Students that are abroad! Make sure to check back often or fallow them, as some students will be updating weekly.
Multi-Country: Semester at Sea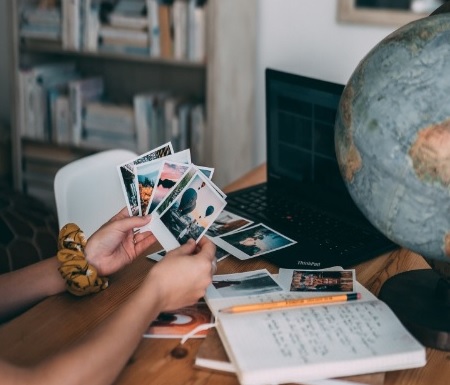 Stories from Abroad Posters
Here are the posters our students created after their study abroad experience.
Have fun finding your destination and reading their stories!
Interested in sharing your study abroad pictures and stories?
Please contact oge@stockton.edu to learn more about the process, commitment, and fun of sharing your experiences with Stockton and fellow students!