Stories from Abroad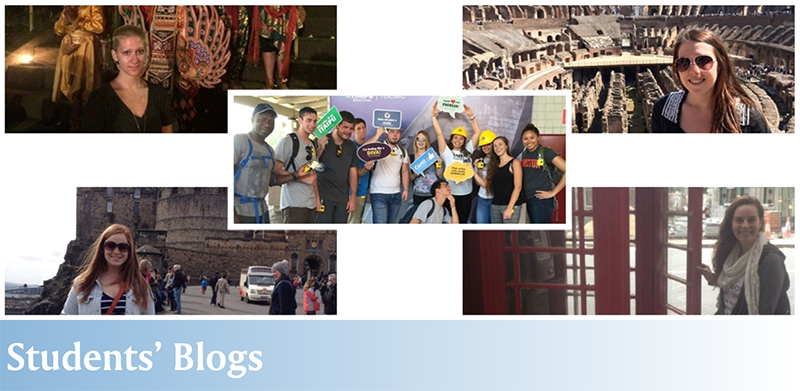 Welcome to the Study Abroad Students' Blogs page! From here, you can click below to read the updates, musings, and general thoughts of our current Stockton Students that are abroad! Make sure to check back often or fallow them, as some students will be updating weekly.
Are you studying abroad, and are interested in being a student blogger for the Office of Global Engagement?
Then contact Natalja.Manger@stockton.edu to learn more about the process, commitment, and fun of sharing your experiences with Stockton and fellow students!