Makerspace

---
The MakerSpace at the SRI&ETTC provides opportunities to explore whatever ideas meet the needs of your classroom. Through Open Exploration Days and specified workshops, participants are able to learn more about:
Fabrication and the use of Cricut Design space and the Cricut Maker

Design Thinking

Cardboard and More (MakeDo and Rolodex)

3D Printers, 3D Design, 3D Scanning Claymation, greenscreening and Digital Storytelling

Soft Circuits (eTextiles), paper circuits and

Makey Makey

Little Bits Circuits and Circuit Scribe

Drones

Programming and Hour of Code using Scratch, Tynker, Bitsbox, Bloxels, and more!

K'NEX

Legos and Cubelets modular robots

Ozobots Bits and Evo, Koov, Vorpal, and Root programmable Robots

Finch Robots and Lego Mindstorms EV3

Google Cardboard, Expeditions, and Virtual Reality in the Classroom
...And much more!
Click here to register for an upcoming MakerSpace workshop at the SRI&ETTC
To be notified when MakerSpace Workshops are added to the SRI&ETTC calendar, please click here.
---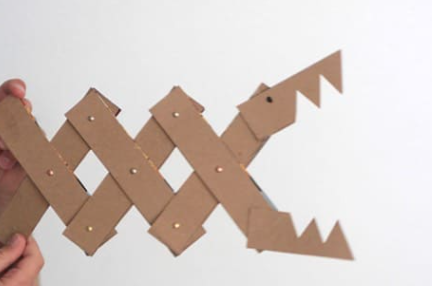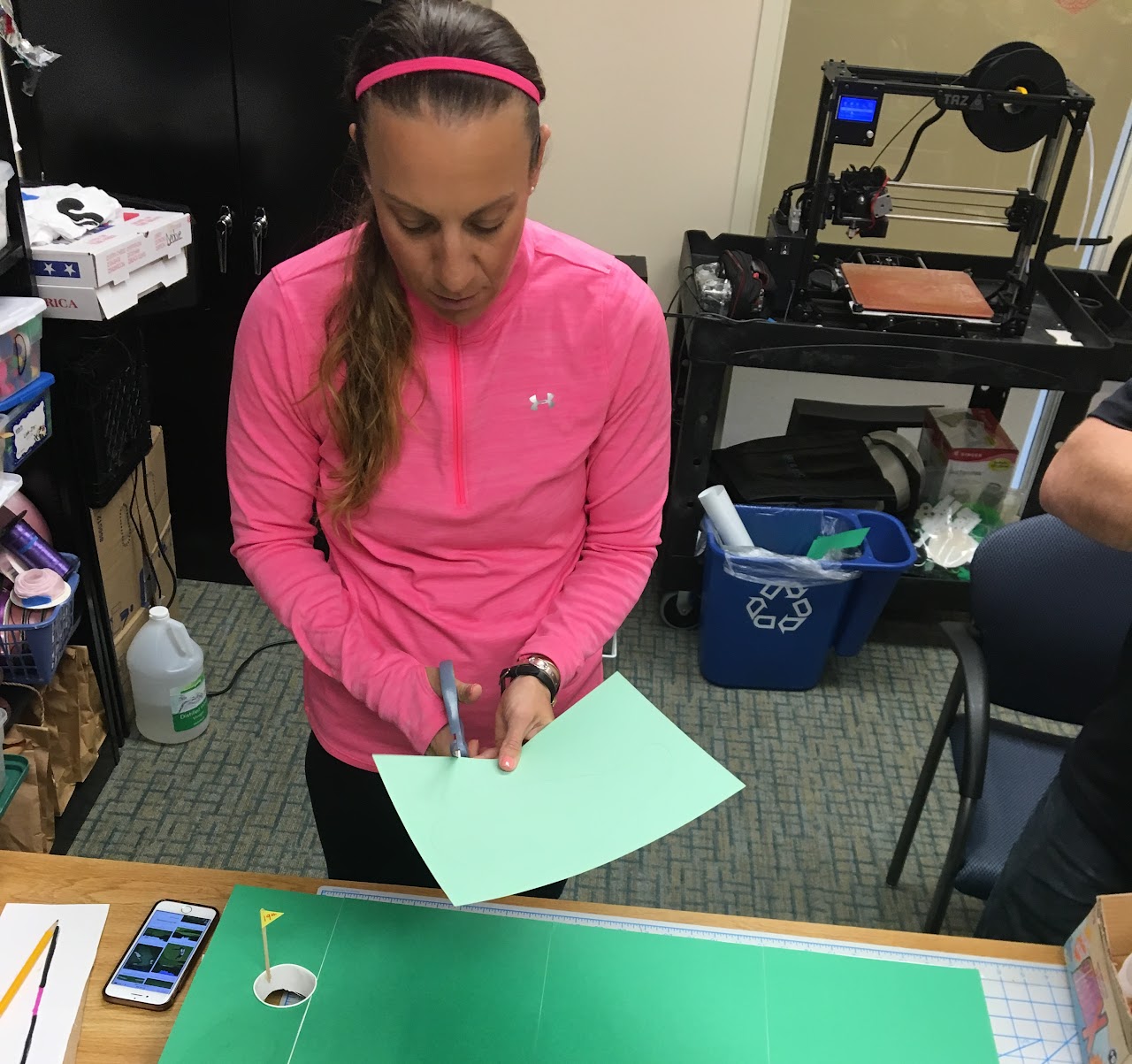 Cardboard Engineering in Your MakerSpace
Bring Your Own Cardboard (BYOC) and practice attachment techniques for any budget! There are so many ways to move your students through the engineering design process as they learn how to cut and connect cardboard using simple tools found in most classrooms. Walk away with ideas for your students, an attachment poster, and a self-created project. Target Audience: Grades 2-8.
Paper Engineering in Your Maker

S

pace
---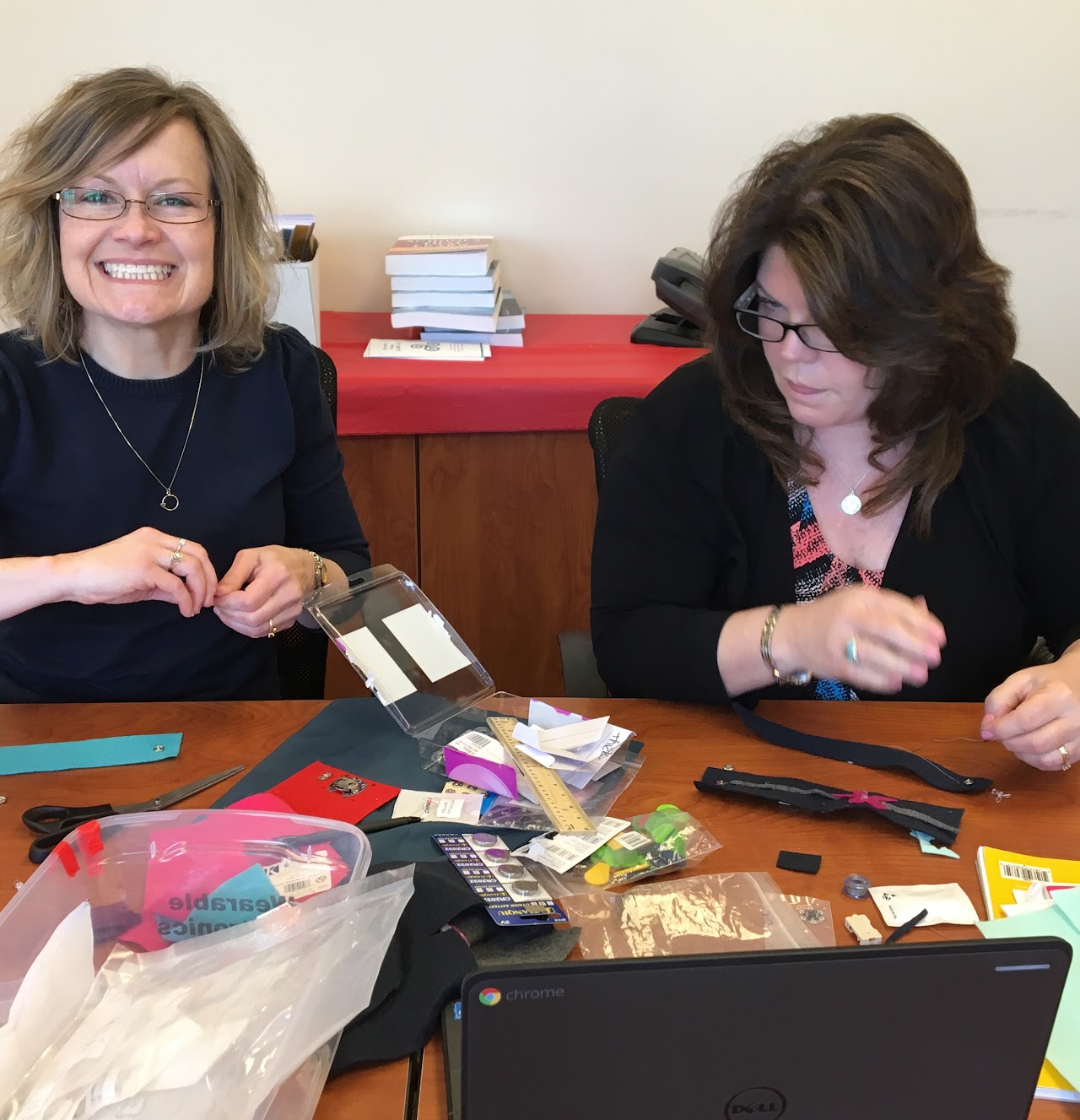 Want to know how to create or expand your own spaces? Are you on a tight budget? This workshop will provide a hands-on, interactive maker's environment for attendees to explore some of the new digital, high tech, and low-tech fabrication tools used in schools. Participants will leave full of ideas for affordable spaces AND curricular connections in all areas: Arts, STEM, Humanities, and Languages.
In these open sessions, participants will have the opportunity to explore whatever ideas meet the needs of your classroom. Audience: All K-12 Educators.
---
---
---
---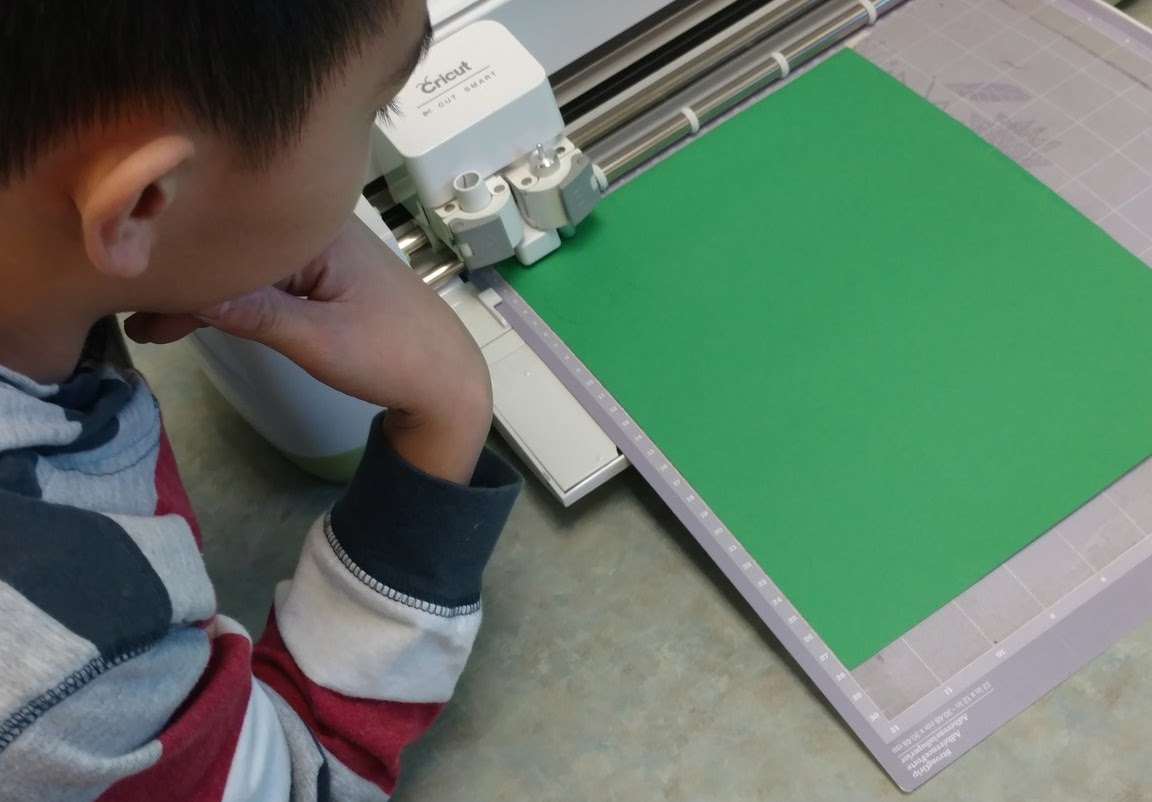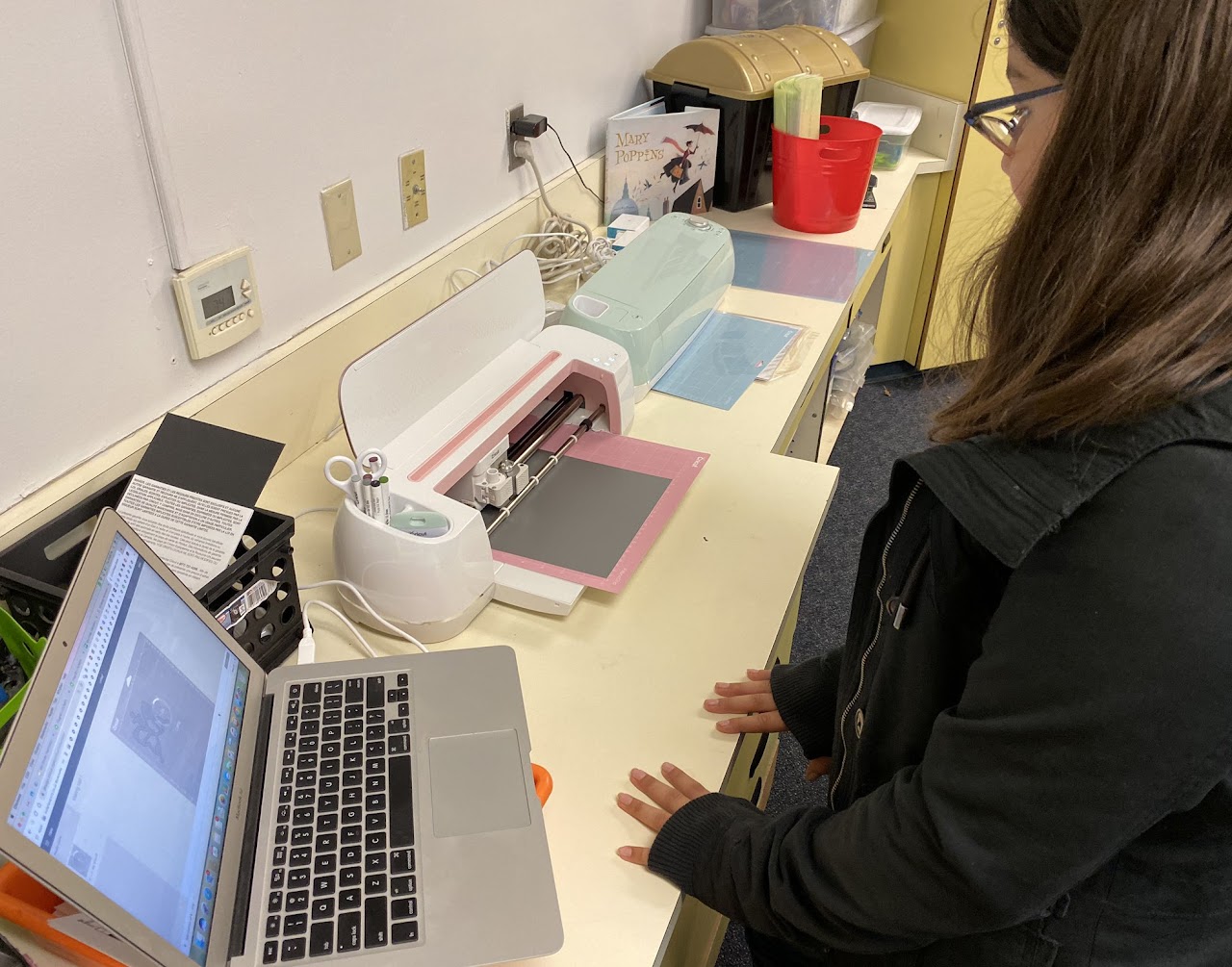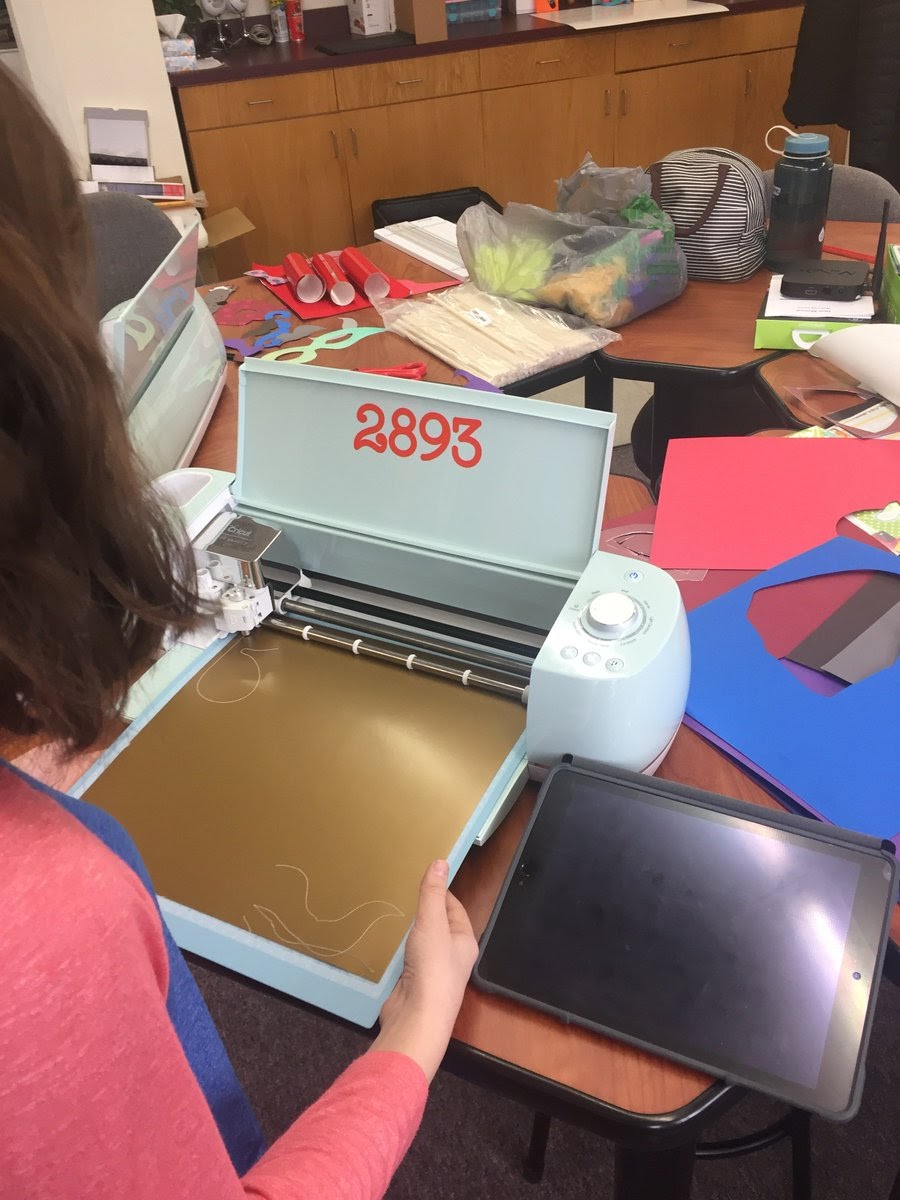 Maker

S

pace with Cricut
Personalize and label student spaces and materials

Sensory paths and directional signage

Centers

Bulletin boards/teaching aides/content boards

Sight words and vocabulary

Classroom norms and reward charts

Makerspace projects that students get to take home

Three-dimensional shapes for geometry nets

Upcycle existing materials

Student-created props for school plays

Enhance creativity in art projects

Make items for fundraising and more
Cricut® works with a variety of materials, such as vinyl, felt, and cardstock. Workshop participants will learn how to setup and connect the Cricut®, learn how to use the Design Space® software, and learn how to utilize the Cricut® resources to organize and engage within the learning environment. Audience: Educators, Grades K-12.
---
---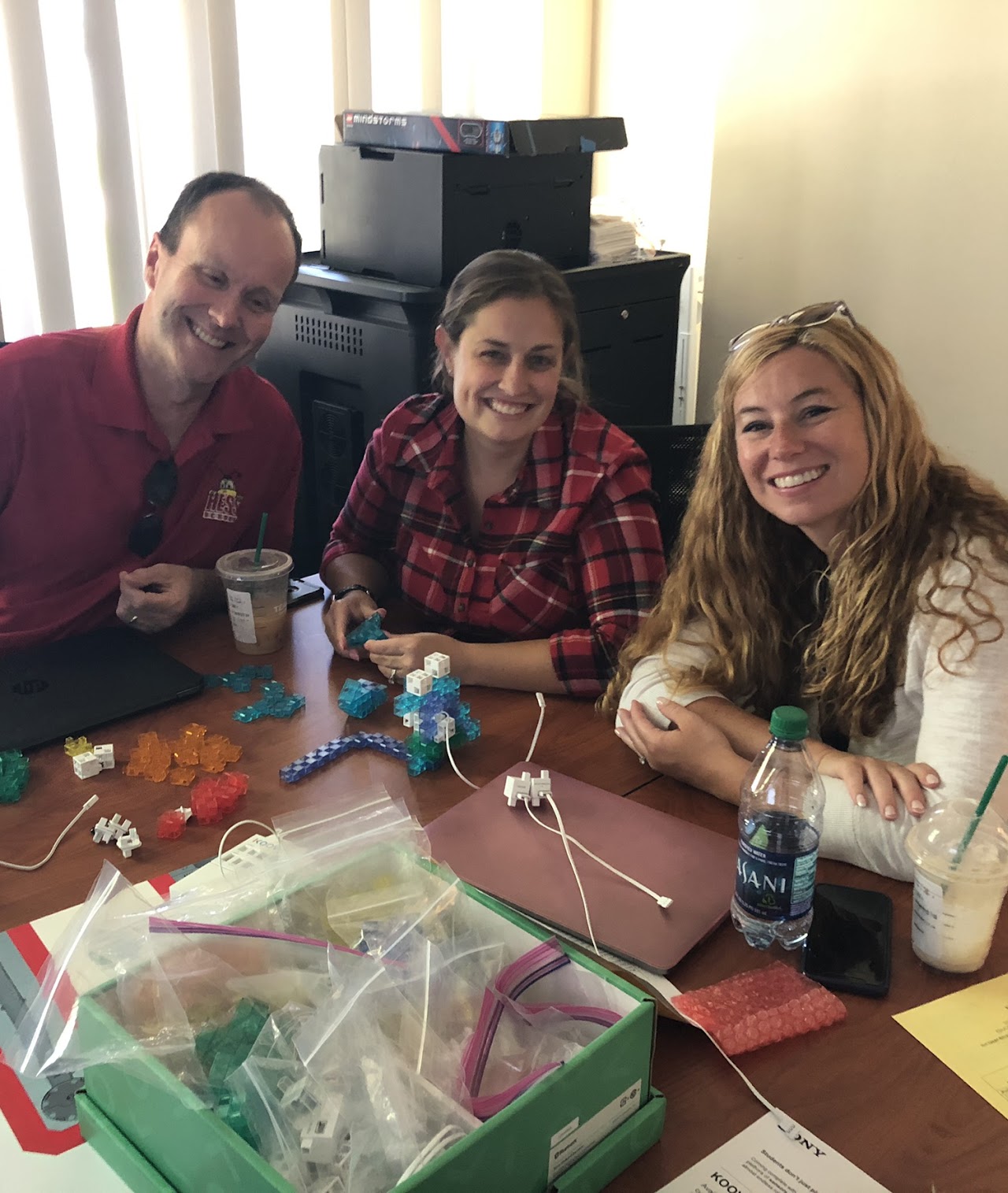 MakerSpace with Programmable Robots
Spend a day with our Robots! In this workshop participants will gain powerful knowledge in STEAM learning (Science, Technology, Engineering, Arts & Math). Participants can experiment with robots like Ozobots, Lego Mindstorms EV3, Finches and Ollies. These robots are machines that can do three things: sense, act and think. Robots are now accessible for students of all ages and abilities and are an engaging classroom tool to support STEAM. Participants will have the opportunity to develop ideas to engage students with robots that students can either build themselves or transform with maker materials.
Audience:
Educators, Grades 3-12.
---
---