Foundation Board Information
Foundation Meeting Schedules & Policies
Foundation Board of Directors
September 15, 2022
5:30 p.m. dinner; 6 p.m. meeting
Fannie Lou Hamer Room
Stockton University, AC

February 9, 2023
5:30 p.m. dinner; 6 p.m. meeting
Michael Jacobsen BOT Room
Main Campus, Galloway

June 8, 2022
5:30 p.m. dinner; 6 p.m. meeting
Lakeside Lodge,
Main Campus, Galloway


---
Audit Committee
October 20, 2022
1 p.m. - 2 p.m.
Virtual via Zoom

---
Executive Committee
September 8, 2022
5:30 p.m. - 6:45 p.m.
via Zoom

December 15, 2022
5:30 p.m. - 6:30 p.m.
Meeting Room 5, Campus Center
Stockton University, Galloway

January 19, 2023
5:30 p.m. - 6:30 p.m.
via Zoom
Stockton University, Galloway

April 20, 2023
5:30 p.m. - 6:30 p.m.
Meeting Room 5, Campus Center
Stockton University, Galloway
---
Finance Committee
December 1, 2022
4 p.m. - 4:30 p.m.
via Zoom

February 2, 2023
5 p.m. - 5:30 p.m.
Campus Center Meeting Room 1 & via Zoom

April 27, 2023
4 p.m. - 4:30 p.m
via Zoom

July 27, 2023
4 p.m. - 4:30 p.m.
via Zoom
---
Investment Committee
February 9, 2023
4 p.m. - 5:30 p.m.
Meeting Room 2, Campus Center
Stockton University, Galloway

June 8, 2023
4 p.m. - 5:30 p.m.
Meeting Room 2, Campus Center
Stockton University, Galloway
---
Nominating & Governance Committee
September 8, 2022
4:30 p.m. - 5:30 p.m.
via Zoom

January 19, 2023
4:30 p.m. - 5:30 p.m.
via Zoom
Stockton University, Galloway

April 20, 2023
4:30 p.m. - 5:30 p.m.
Meeting Room 2, Campus Center
Stockton University, Galloway
---
Development Committee
December 15, 2022
4:15 p.m. - 5:15 p.m.
Meeting Room 2, Campus Center,
Stockton University, Galloway

March 23, 2023
4:30 p.m. - 5:30 p.m.
via Zoom
---
---
Stockton University Foundation Board of Directors 2022-2023

Led by Chair, Dr. Brigid Callahan Harrison '88, the members of the Stockton University Foundation Board of Directors steward the Foundation's assets, give back through volunteer service to the Stockton community, and help grow Stockton's network of loyal supporters. Board members represent a diverse array of backgrounds, career fields and philanthropic interests.


Dr. Brigid Callahan Harrison '88, Chair
Professor Political Science & Law, Montclair State University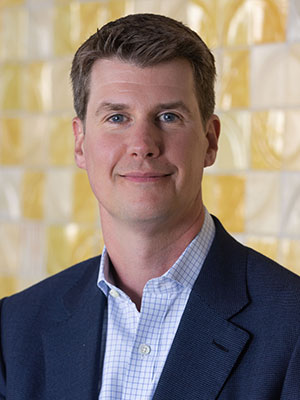 Michael L. Albrecht '99, First Vice Chair
Managing Partner, Rigewood Infrastructure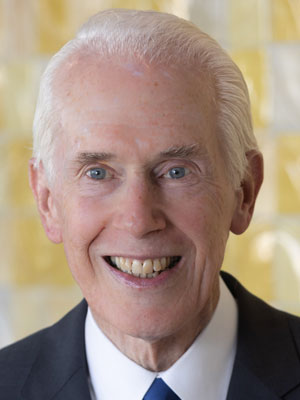 Joseph A. Fusco, Esq., Second Vice Chair
Of Counsel, Cooper Levenson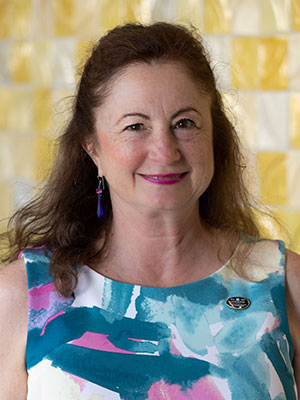 Claire B. Kuhar '81, CPA, Treasurer
Claire B. Kuhar Accounting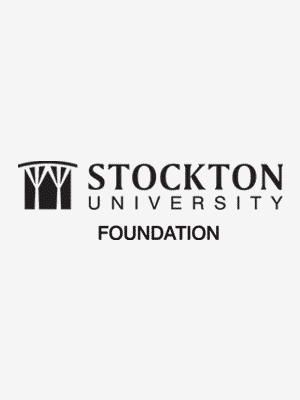 Michael C. Epps, Esq., Secretary
Executive Director, Atlantic City Initatives Project Office, DCA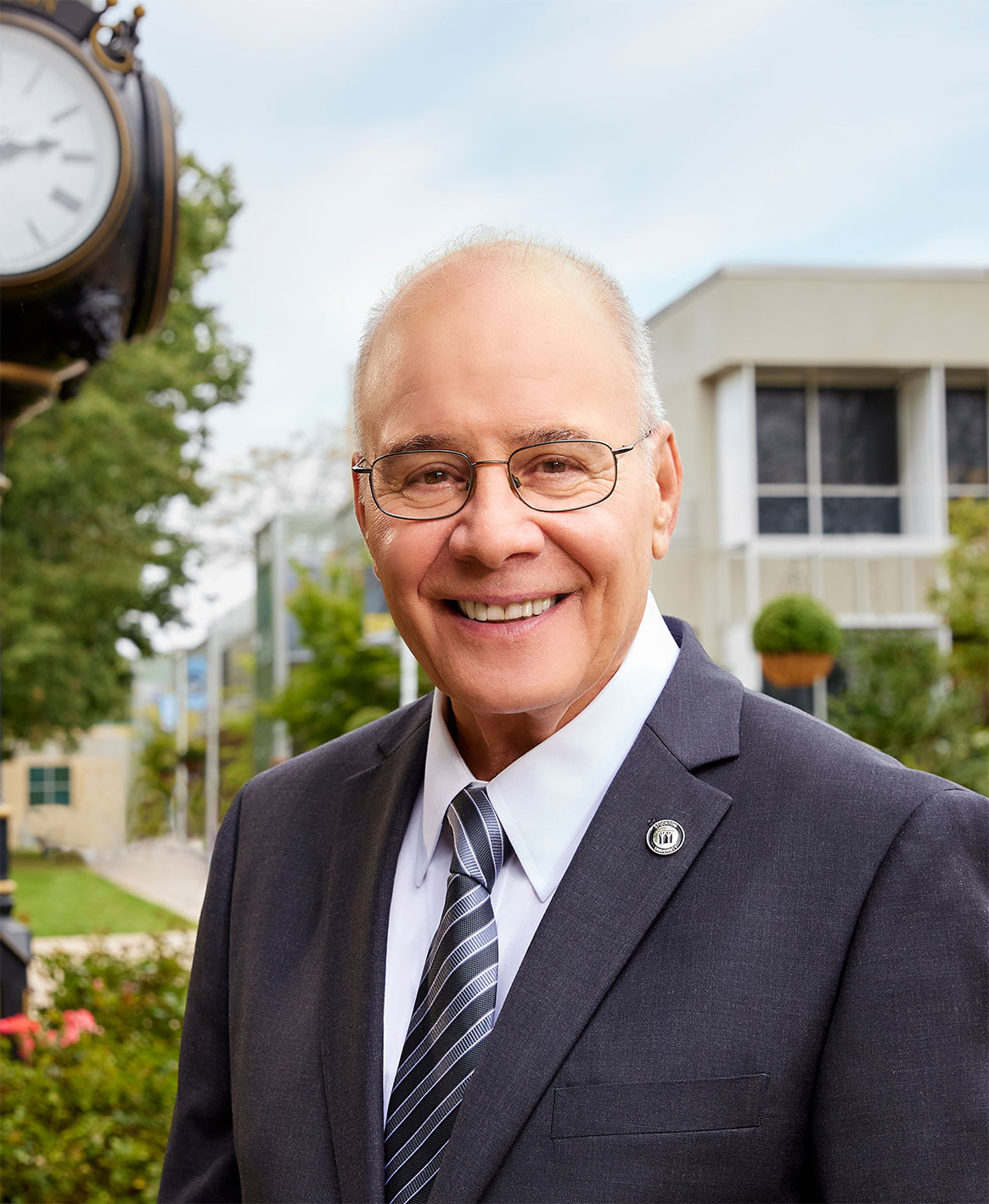 Dr. Harvey Kesselman '79, Ex Officio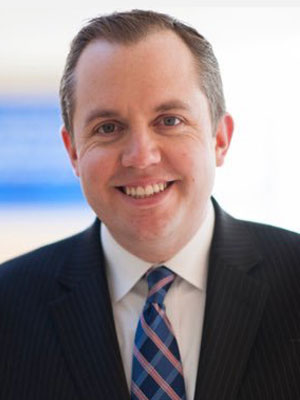 Daniel Nugent, Ex Officio
Vice President for University Advancement & Executive Director, University Foundation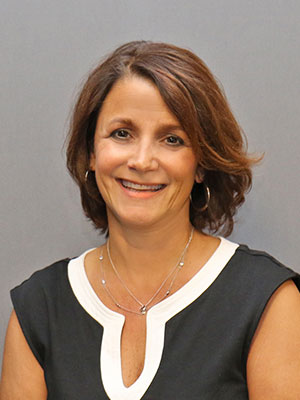 Donna M. Albano,
Associate Professor of Hospitality and Tourism Management Studies Stockton University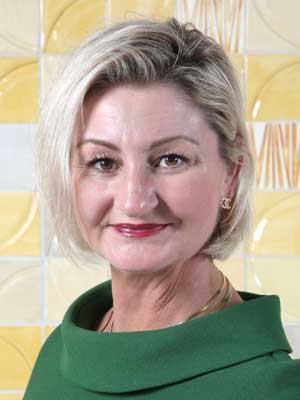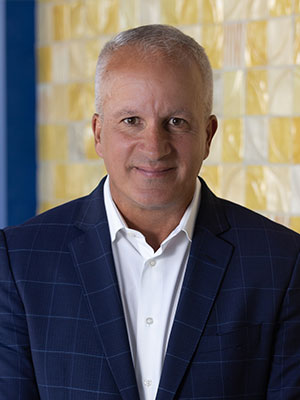 Louis T. Barberio III,
Managing Partner Barberio & Rich Financial Services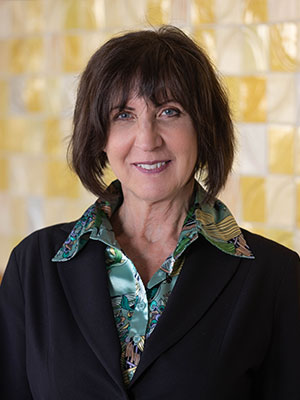 Donna H. Buzby, CPA,
Co-Managing Partner, Capaldi, Reynolds & Pelosi, P.A.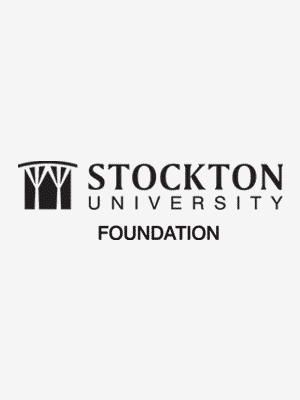 Dr. Peter A. Caporilli '85,
Founder & CEO, Tidewater Workshop, Polymath Achievement Charters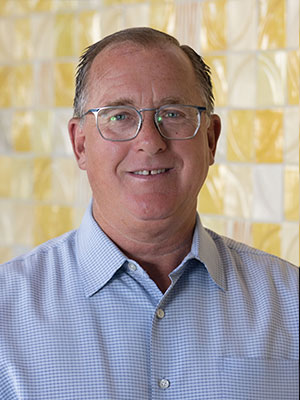 Timothy Carew,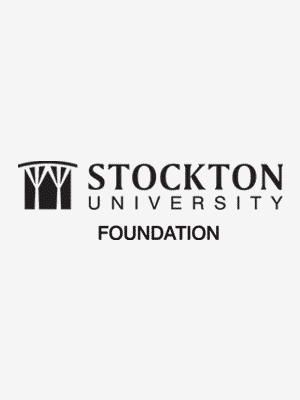 Anthony J. Coppola, Sr., Emeritus
Owner, Smithville Hospitality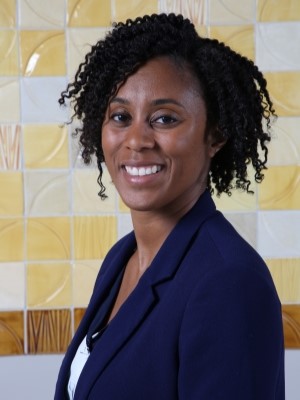 Aquasia Davis '13,
Detective, Gloucester County Prosecutor's Office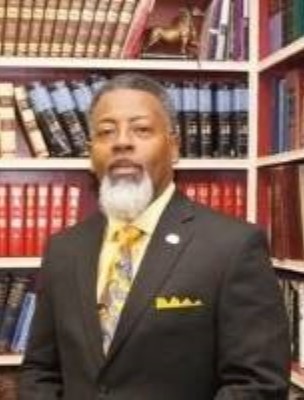 Rev. Collins Days, Ex Officio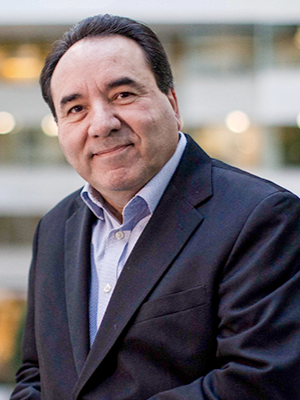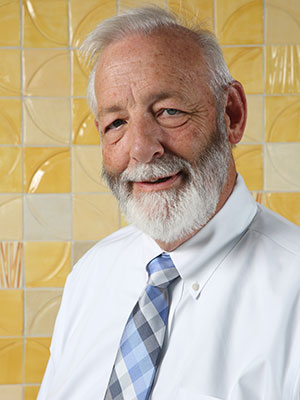 Richard S. Dovey '75, Board Member
President, Atlantic County Utilities Authority (ACUA)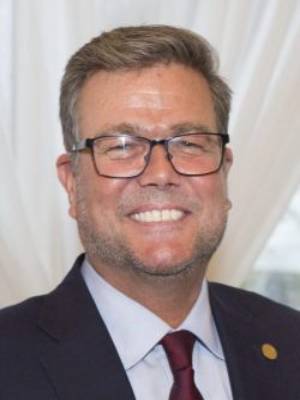 Thomas L. Glenn III,
Owner, Glenn Insurance, Inc.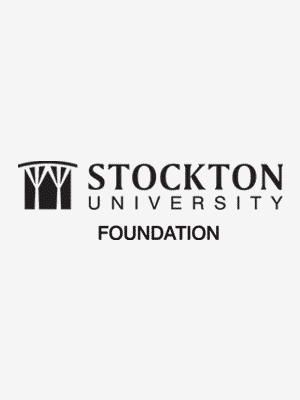 Barbara Gomes,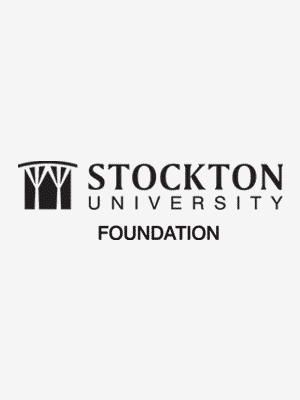 Henry Gorelick, Esq. , Emeritus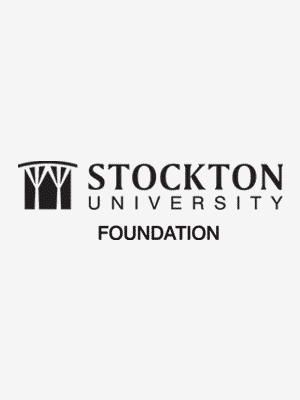 John S. Gray,
Business Agent, International Brotherhood of Electrical Workers, Local 351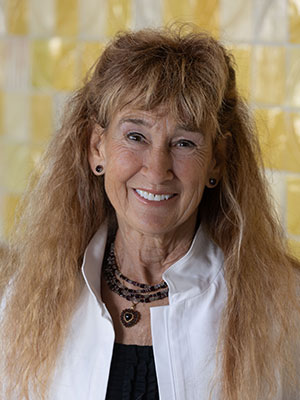 Gayle Gross,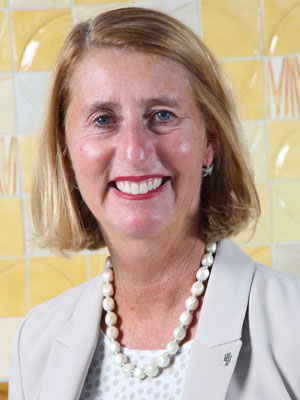 Lori S. Herndon '92,
President & CEO, AtlantiCare Health System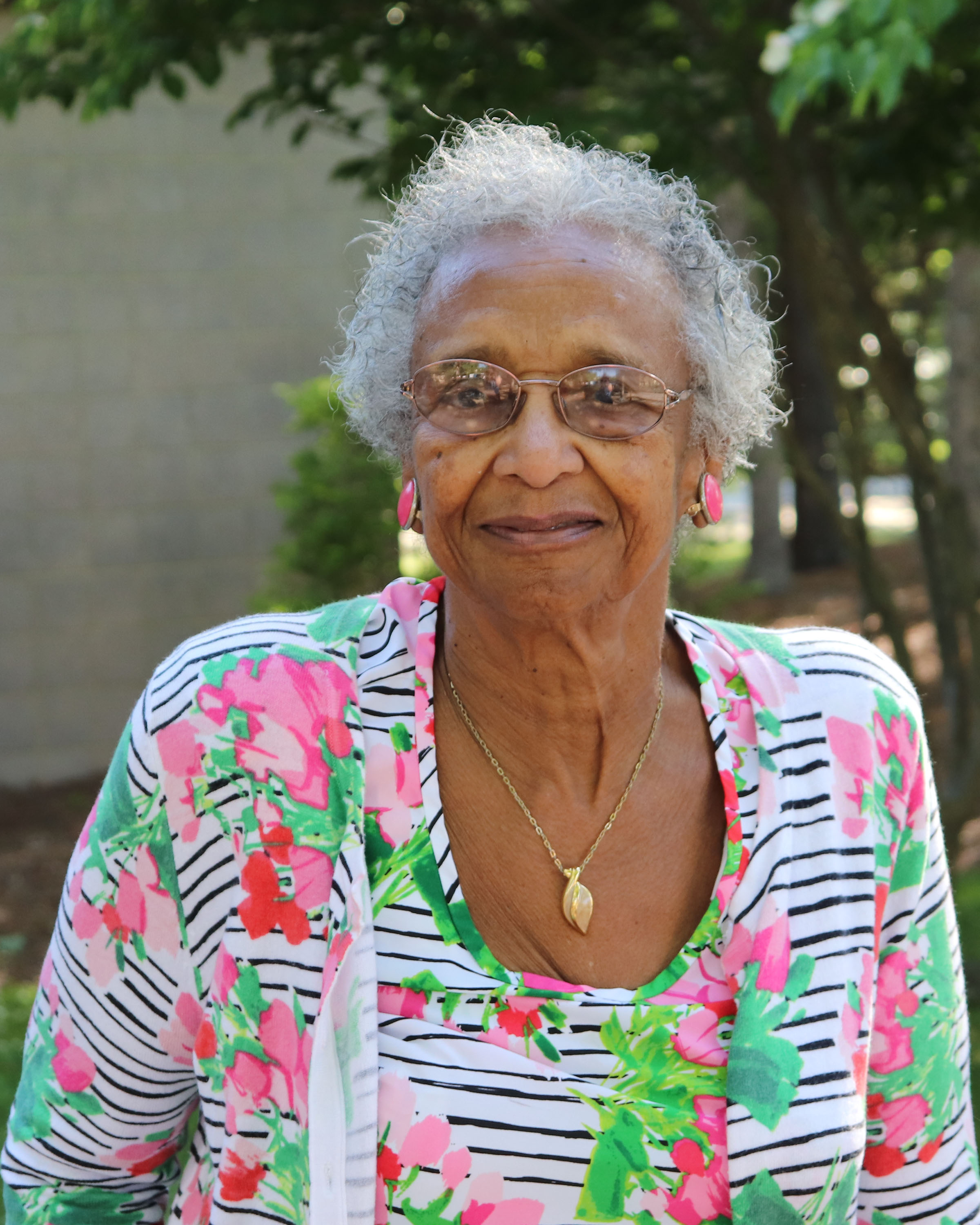 Dr. Juanita J. High,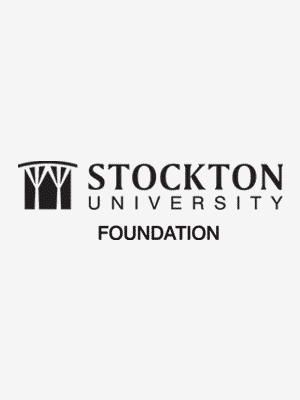 Hon. William J. Hughes, Emeritus +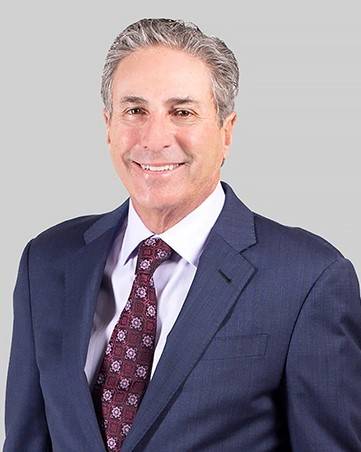 Michael A. Hyett, Esq.,
Partner, Fox Rothschild, LLP.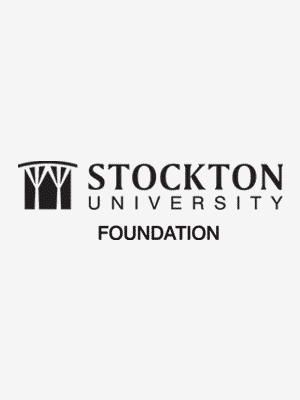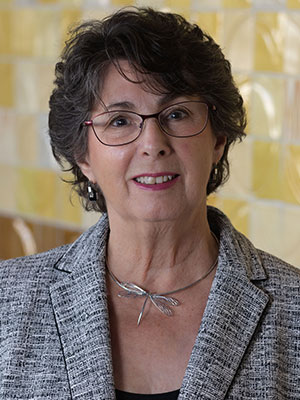 Dr. Johanna R. Johnson,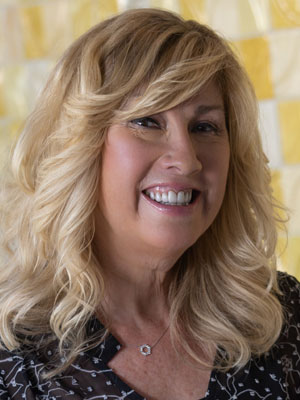 Lisa Johnson,
President, Lisa Johnson Communications, LLC.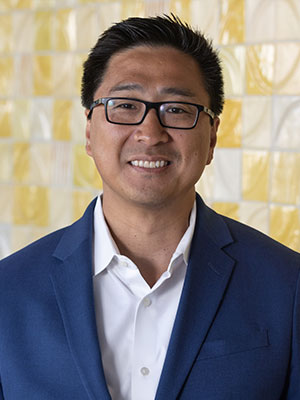 Hak J. Kim '96 ,
Chief Financial Officer, AtlantiCare Health System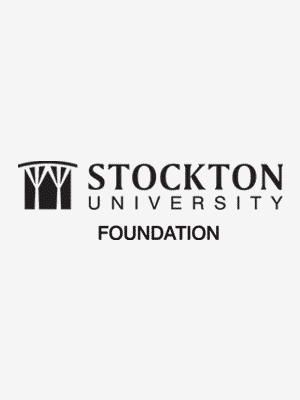 Charles W. Kramer,
Chairman, Kramer Beverage Company, Inc.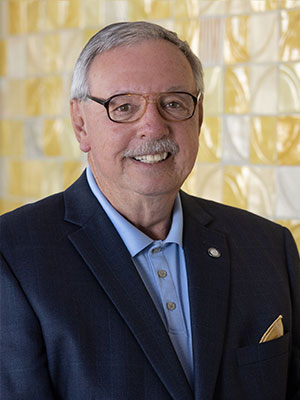 Thomas Kuhar,
Business Consultant, Kuhar Realty, LLC.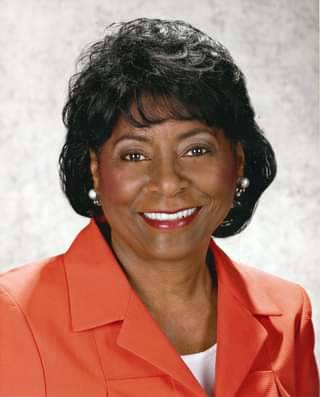 Rita Mack,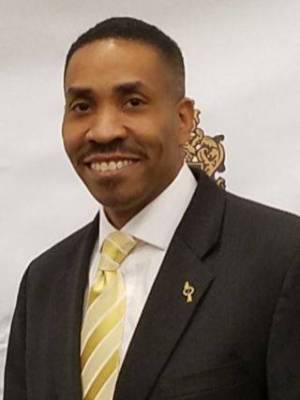 Edward H. Marshall III '92,
Director, Upward Bound Math Science, University of Pennsylvania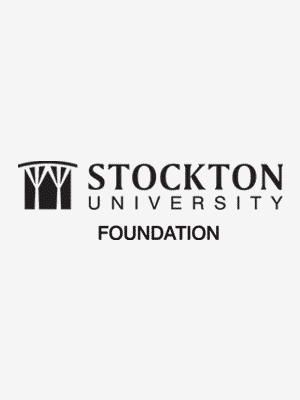 John P. Millar, Emeritus +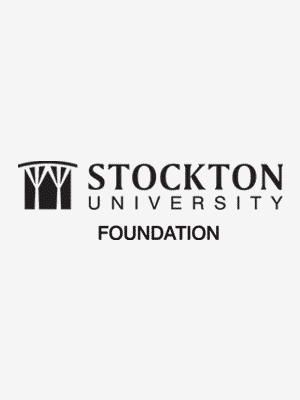 Kenneth O'Reggio '92,
Oncology Sales Operations and Business Analyst Manager, Advanced Accelerator Applications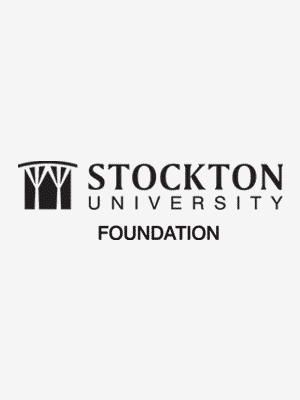 Nikki Palley, Emerita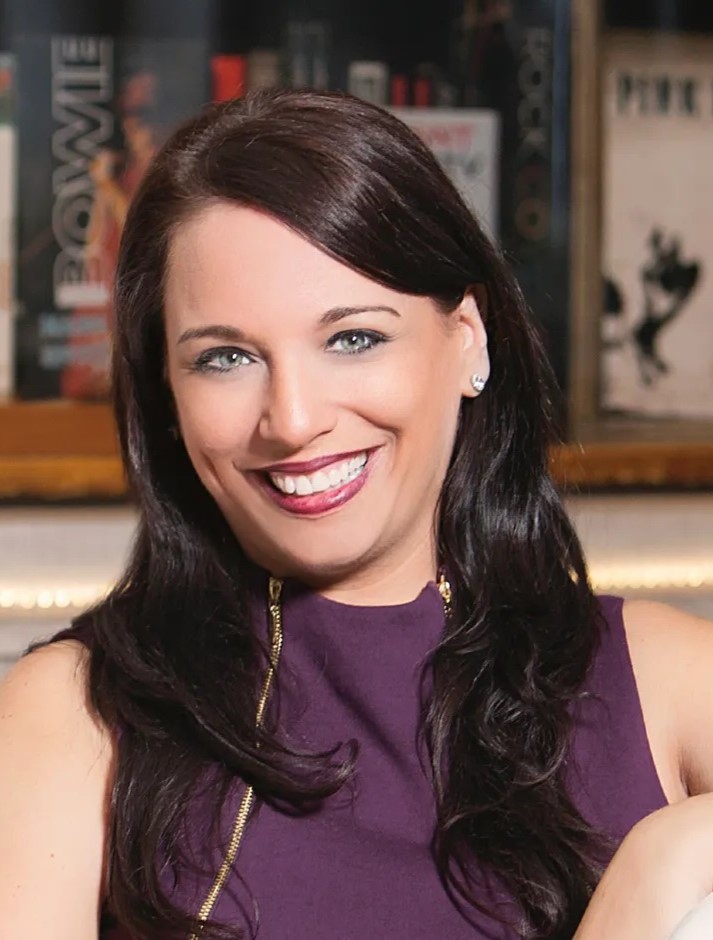 Roxanne Passarella, Esq. '00,
President and CEO, Business Administration and Operations, Club Boardwalk Resorts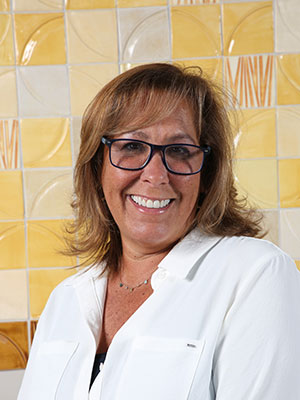 Bonnie D. Putterman Esq. '85,
Attorney, Bonnie Putterman Law Offices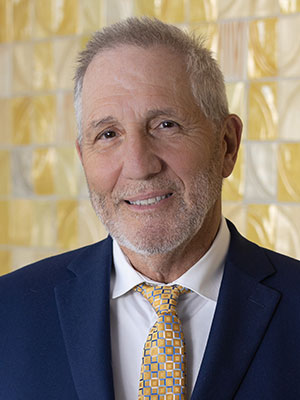 Rick Ricciardi '75, '76,
President, Marathon Engineering & Environmental Services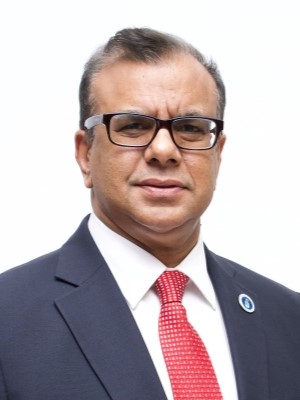 Dr. Mukesh Roy, MBBS, MPH&TM, DTMTH,
Director Public Health, Preparedness, Planning& Education, Ocean County Health Department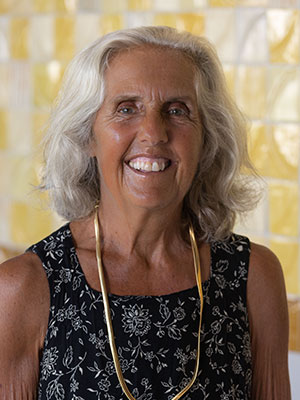 Camille E. Sailer, Esq.,
President, European American Chamber of Commerce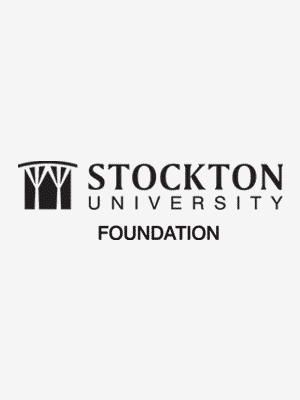 Kay Seeling, Emerita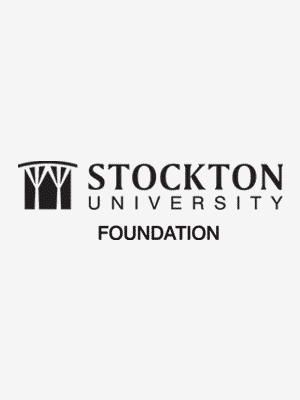 Mac Seeling, Emeritus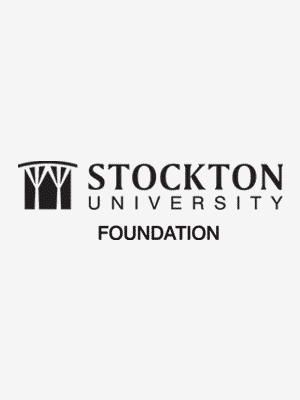 Tribhuvan Singh '85,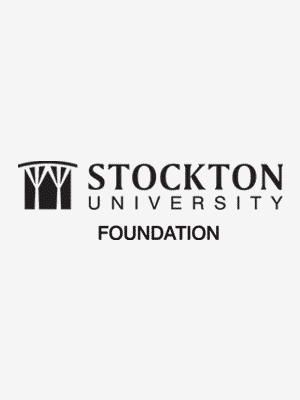 Dr. Jo Frances Stow, Emerita +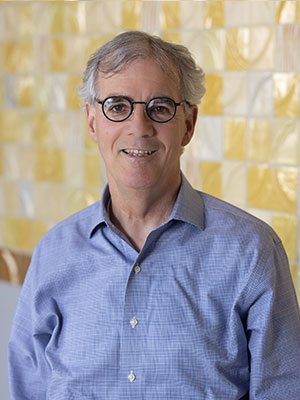 Thomas J. Sykes,
Principal, SOSH Architechts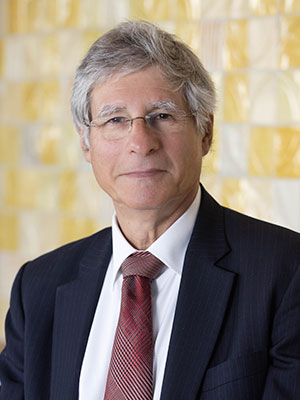 Melvyn J. Tarnopol, Esq.,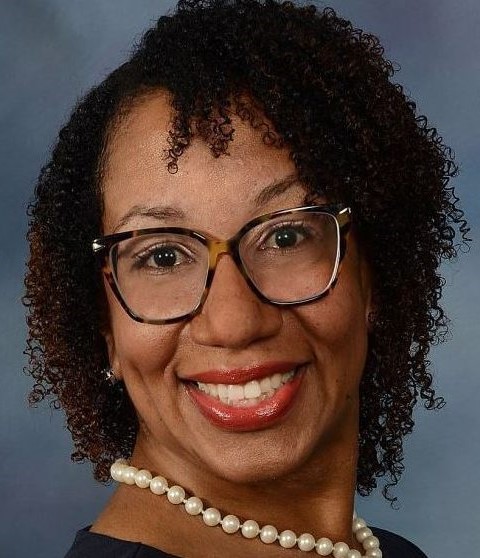 Pamela A. Thomas-Fields, MAS '92 ,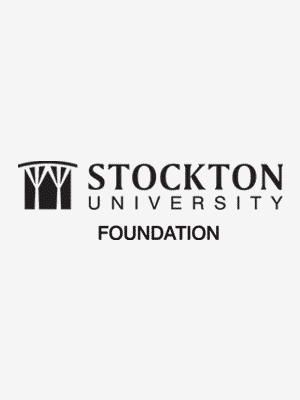 Caroline Till '83,
Owner, Steve & Cookie's by the Bay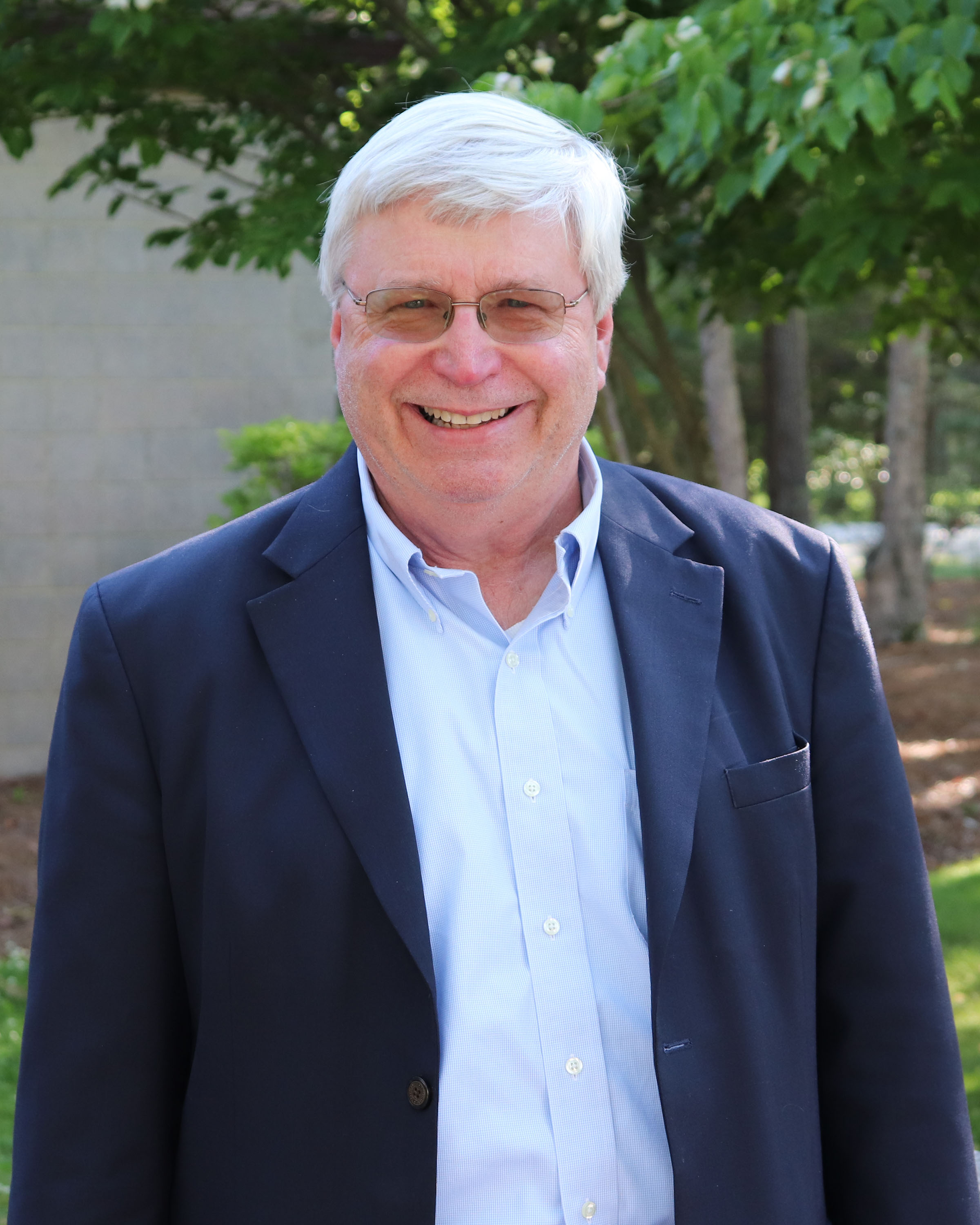 Richard H. Walker, Jr. Esq.,
Of Counsel, Cooper Levenson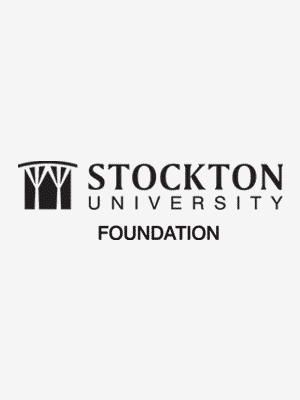 Dr. Edward Wrobleski, Emeritus +
---
Standing Committees