Class Notes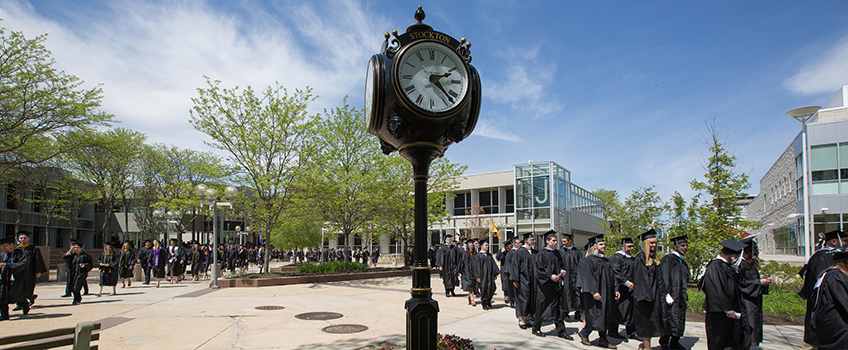 Share Life's Important Moments!
Let your classmates know what's new with you! Share news on recent jobs, promotions, weddings, and more by submitting a Class Note. Don't forget to include pictures!
Class Notes

Bird's-Eye View Features
Every month, we feature a fellow alumnus/a in our monthly newsletter for Stockton University alumni and friends. Do you want to be featured in an upcoming Nest?
Don't already receive The Nest in your inbox every month?