Bird's-Eye View
Meet this month's Bird's-Eye View
Mary McMonagle '16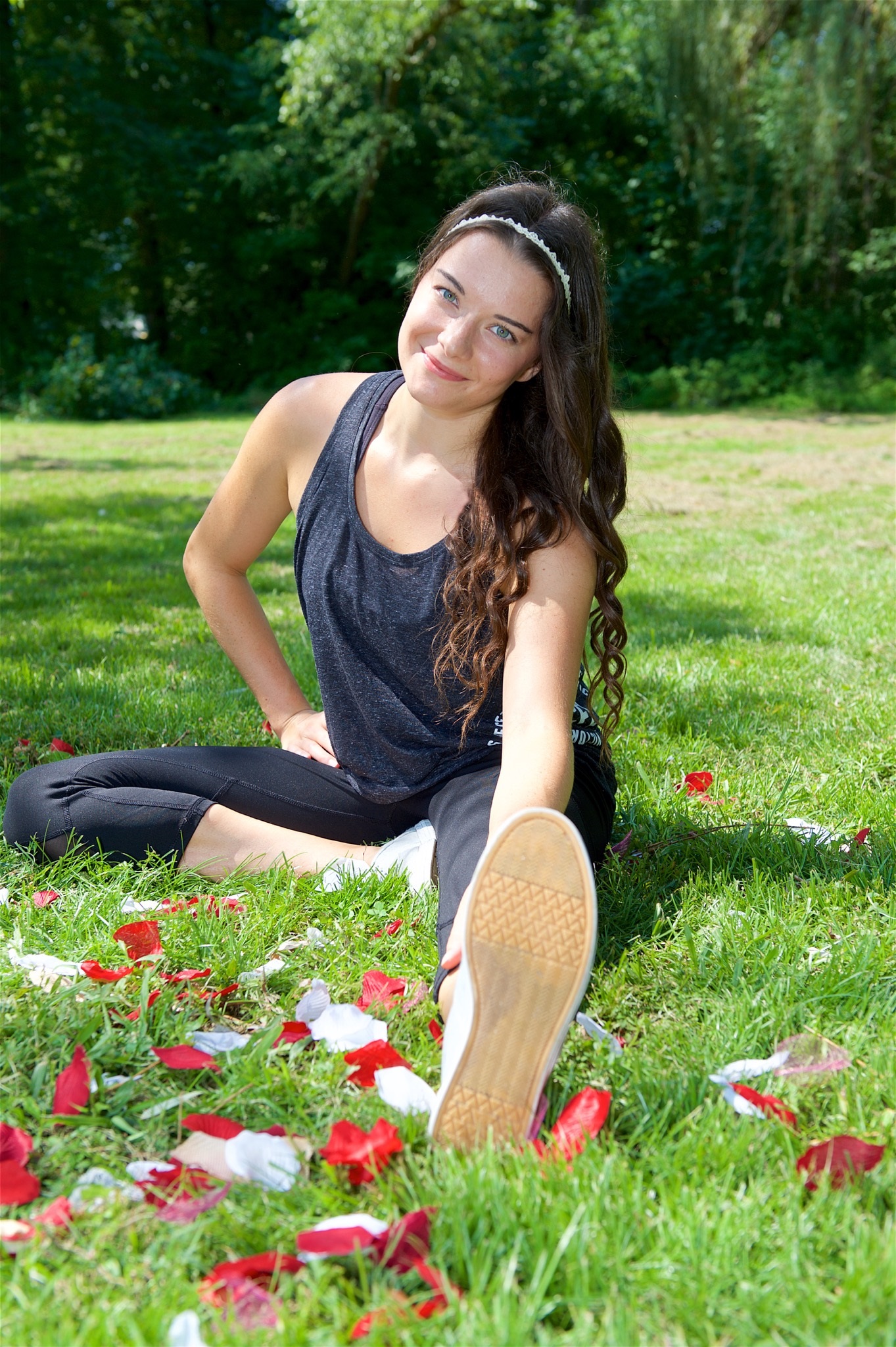 NAME:
Mary McMonagle
DEGREE:
BS in Health Science with a minor in Gerontology
JOB TITLE/DESCRIPTION:
Business Owner of Fore Yoga - I run a yoga events company. My company brings yoga to all kinds of spaces like breweries, wineries, country clubs, gyms, paint studios and anywhere with space! I also created Golf Yoga which strengthens muscles specifically needed for golf. Golf Yoga helps prevent and improve golf related injuries.
HOBBIES: Yoga, running, surfing, snowboarding, traveling, cooking, and golf.
FUN FACT: I recently tried out for the CBS TV show "Survivor."
How did your Stockton experience influence your life?



Stockton influenced my life because I was able to be involved in a variety of different clubs and organizations on campus. This helped me to connect and build relationships with all different types of people.

How did your academic program impact your Stockton experience and career?


My academic program taught me how to think outside the box. I learned to get creative with innovative and unique ideas. This has helped my career succeed because I am able to plan fun, new, and exciting yoga events, classes, and programs.

Describe your favorite Stockton memory as a student. (Ex: favorite professors, classes, events, activities, etc.)



Being an admissions ambassador! I got to talk to prospective students and their families to share my Stockton experience and why I love the school so much.

Describe your top reason for staying connected and involved with Stockton and your fellow Ospreys.



I love Stockton!! The people I met there are forever in my hearts. The memories I made there I will cherish forever. As an alumna one of my favorite events I look forward to every year is the Stockton Annual Golf Classic.

What piece of advice would you pass onto the graduating class of Ospreys?



Be yourself and take risks! Use this time in your life to go on adventures and make memories to learn who you really are. Taking risks allow us to step outside our comfort zone to make big things happen.

Is there anything else you would like to share with Stockton and your fellow Ospreys?



The mantra behind my company is to feel strong, brave, and beautiful. Use these words to believe in yourself. True beauty comes from the struggle. No matter what you are going through in life believe in yourself. You are STRONG, BRAVE, and BEAUTIFUL.