Meet our Team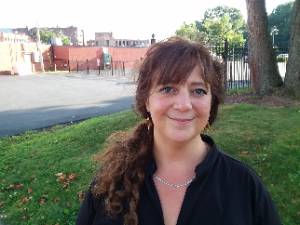 Helana Girgis, Ph.D.
Ph.D., University of Arkansas, 2015
M.A., University of North Carolina Wilmington
B.A., University of North Carolina Chapel Hill
I am an assistant professor of psychology and the director of the Children's Learning Lab (CLL). My research focuses on cognitive development during the preschool years. I find it both illuminating and rewarding to uncover how and why children learn about the world as they do, especially as it relates to the development of their understanding of complex concepts. As scientists, It is vital that we investigate the many socio-cultural influences that may be responsible for individual and population differences. For the past 3 years and with the help of research assistants from the American University of Cairo, I've been actively trying to answer these same research questions in Egypt! We believe that this will give us a more complete understanding of how children's concepts develop across ages, for example, which thinking patterns are universal and the timing of any cultural influence on these patterns.
It is through this research that we can provide the best environment for children to reach their full potential, which is not possible without the help of our community, specifically our schools, directors, principals, teachers, parents and children. We are very thankful for your support and dedication to children's cognitive and social development!
---
Stockton University Research Assistants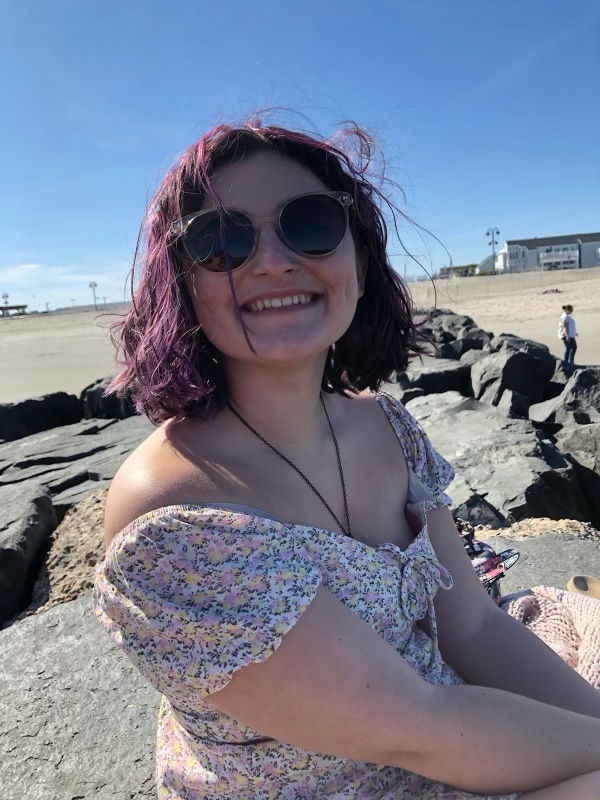 Kaylee Heslin
Lab Coordinator
I am the Lab Coordinator of the Children's Learning Lab and a junior at Stockton University. I'm majoring in psychology with a concentration in forensic psychology and a minor in women's, gender, and sexuality studies. After graduating Stockton, I plan to go to graduate school for a doctorate as well as continuing my work as a researcher. I believe that becoming a researcher is vital to really understanding psychology and people as a whole, and I think contributing to the field of psychology is a wonderful experience.
---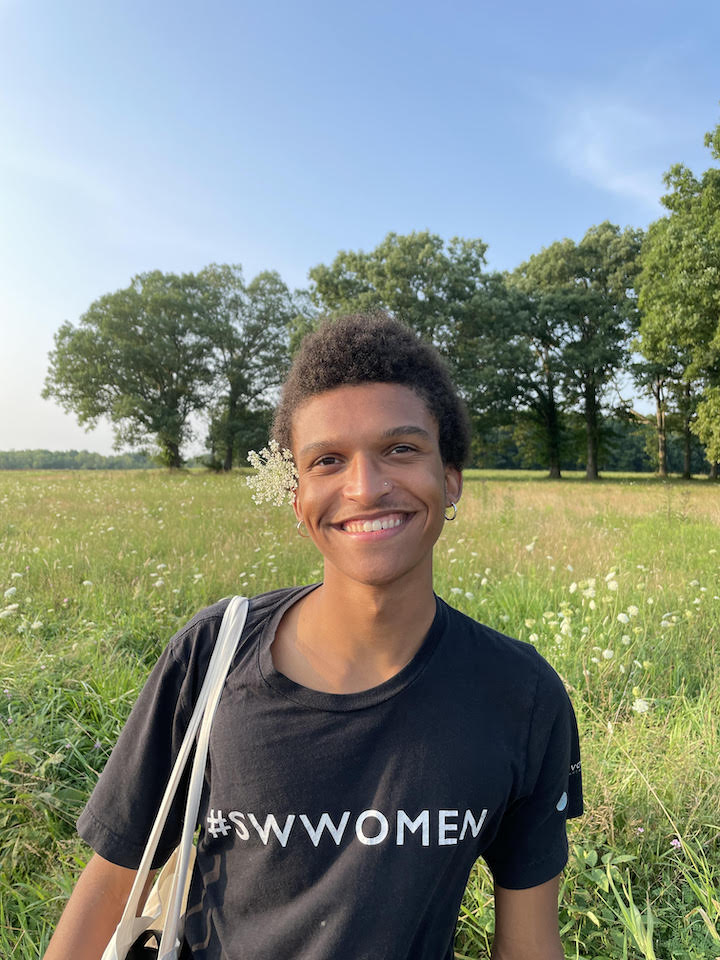 Ethan Mays
Assistant Lab Coordinator
I am a Junior at Stockton University majoring in psychology with a concentration in mental health and a minor in sociology. After college, I would like to eventually go to graduate school for my masters in psychology. However, my real goal is to become a film maker and to write music. I chose this experience because I thought it would be a great way to get out of my comfort zone and learn the inner workings of research within psychology.
---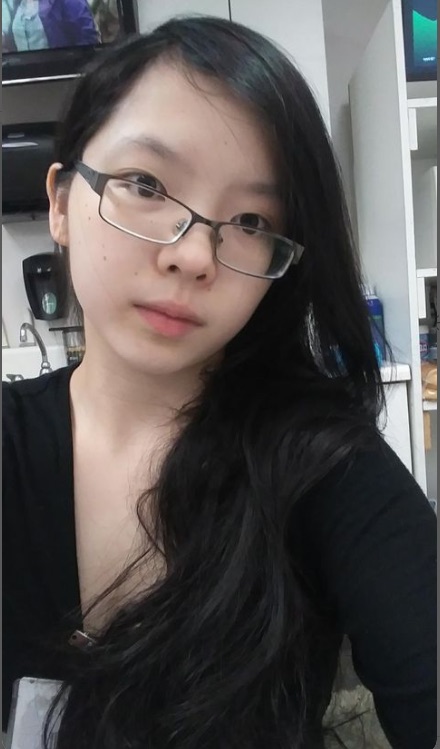 Nichole Data
I am a second-year junior Psychology major minoring in Childhood studies/Child Welfare. I plan to pursue a graduate education concerning youth advocacy, development, and social work that would help me make meaningful change in my career. I chose this research opportunity in order to better my own skills and mindset concerning critical thinking and developing solutions to social issues. I hope to be challenged in this lab and find a greater purpose/function in my work
---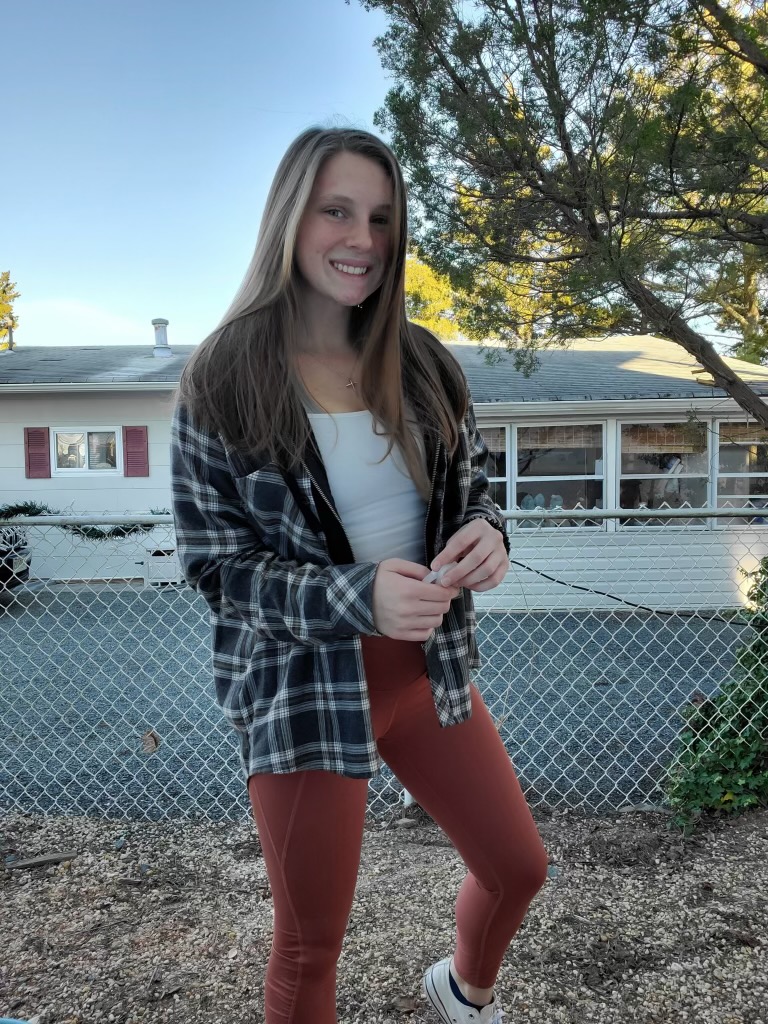 Alexandria Lamoreaux
I am a senior at Stockton University, with a major in psychology and a minor in behavioral neuroscience. After I graduate, I plan to continue my education in an accelerated nursing program. I have chosen this career path to be able to help others when they are in need the most. I plan to become a travel nurse to gain experience in the world we live in and to see what the world has to offer. While in the lab, I hope to gain new experience in the field of psychology and to understand why people do the things they do.
---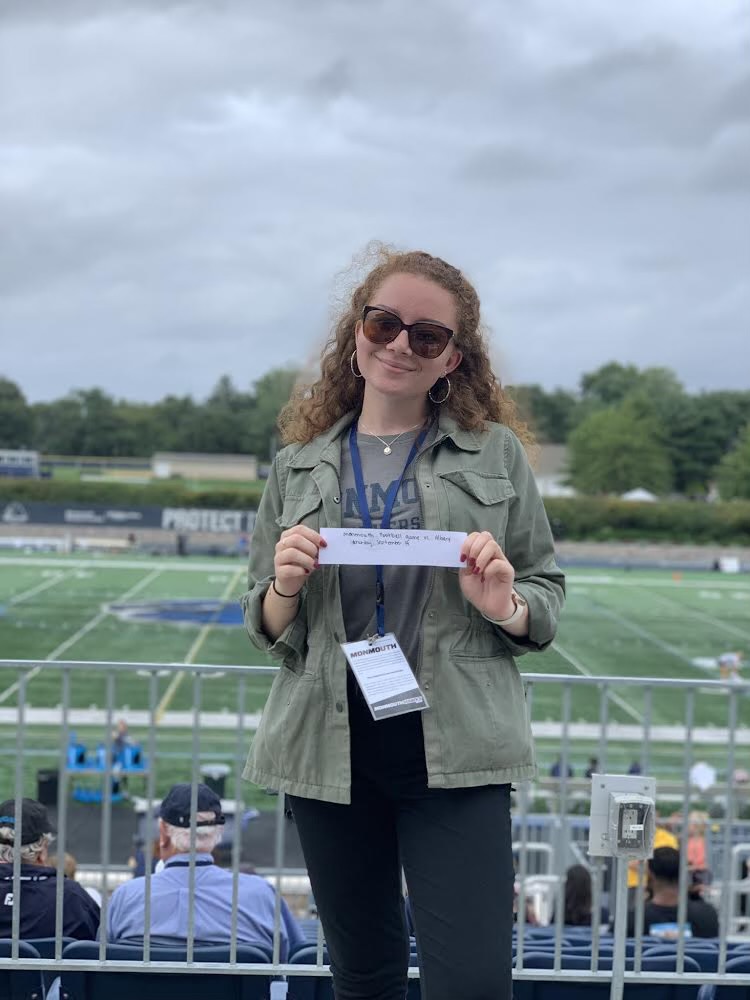 Alivia Elliott
I am a junior psychology major with a concentration in mental health. I plan on staying in school for as long as I can, hopefully continuing my education at Stockton University. I am very excited to be in the lab with fellow students and gain a new perspective on the ways of research.
---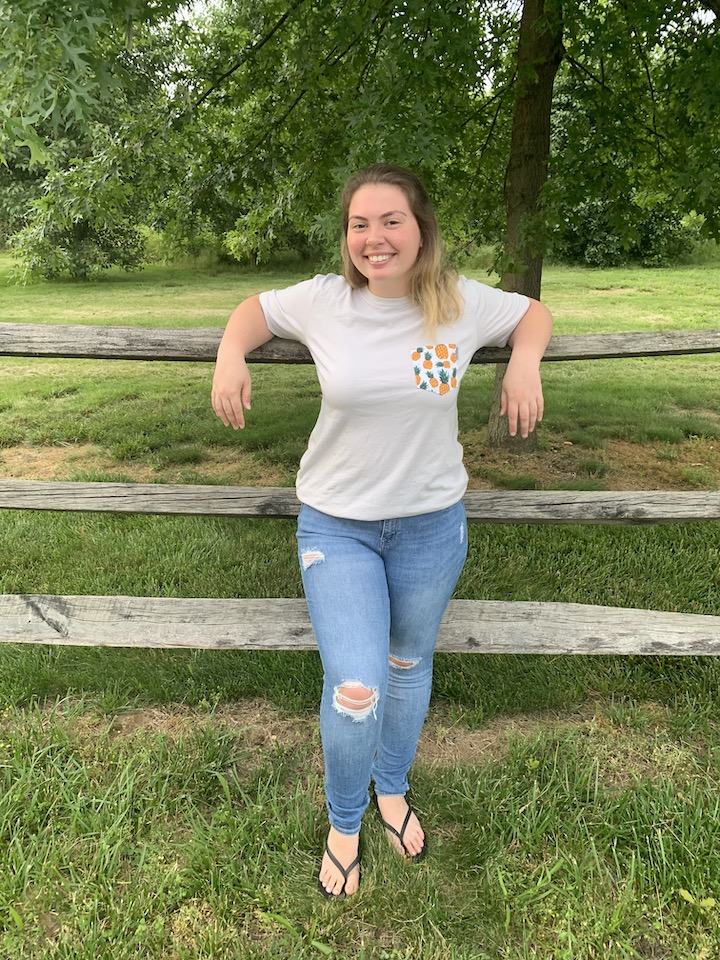 Hailey Jones
I am currently a senior psychology major with a concentration in mental health and a minor in childhood studies. After graduation, I hope to attend graduate school and follow the career path of a mental health counselor for children. The CLL is the perfect oppurtunity for me to enhance my understanding of childhood development with hands-on experience.
---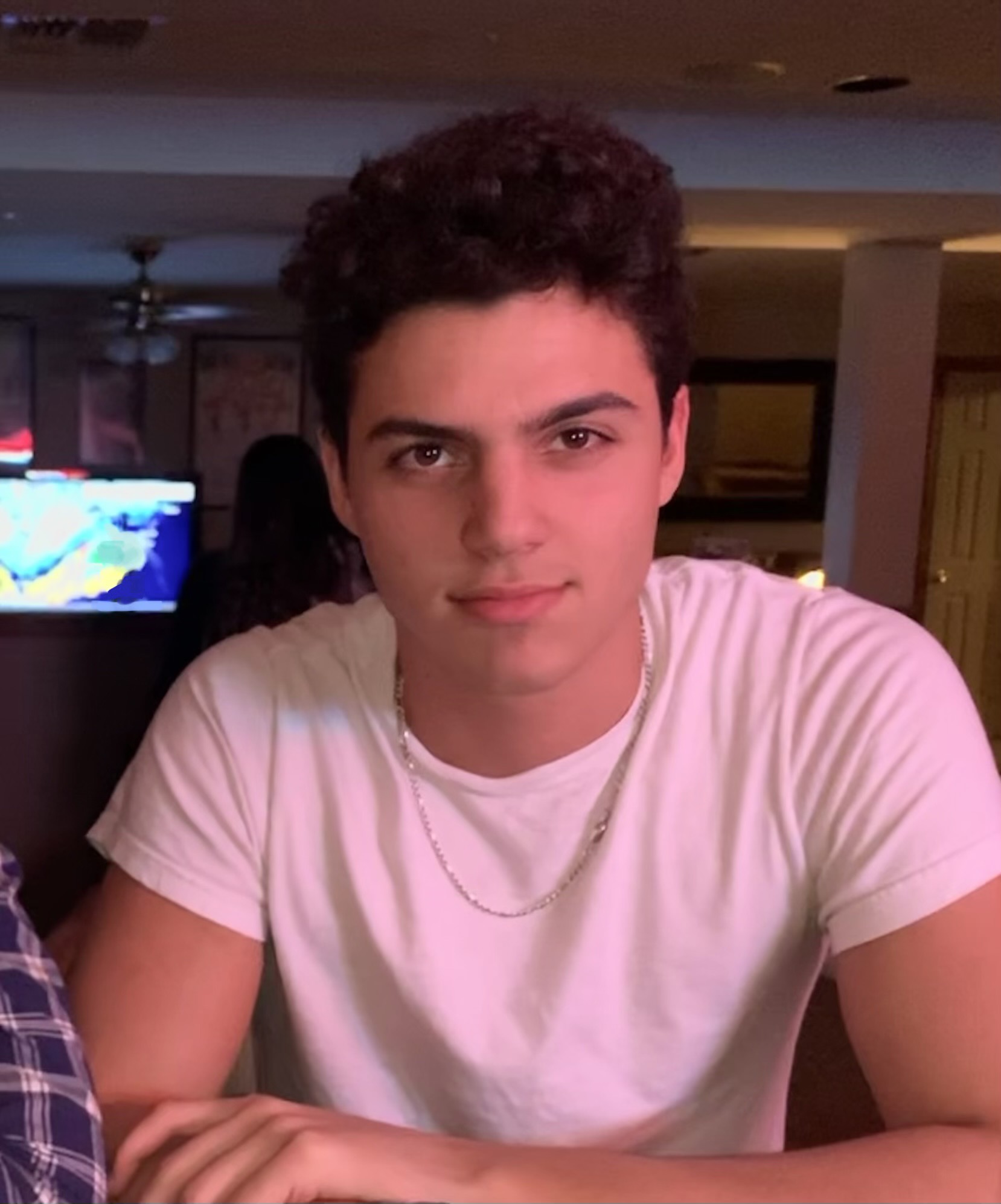 Nicholas Cerniglia
I'm a junior at Stockton University with a major in psychology. After graduating college I hope to become a public speaker, artist, and an accomplished psychologist. I would like to focus my attention on thoroughly understanding mental health, to then study the contributing factors for developing a healthier society. Throughout this process, I'll use art as an additional tool to explore these concepts even further.
I aspire to help others with emotional processing, using the benefits of sleep, napping, creativity, and journaling to accelerate this process. Although I seek the assistance of more professional and experienced people, including those involved with CLL, to help guide me through these processes. I want to perform controlled experiments on these topics and contribute to the rich archive of data collected in this field. Thankfully, I was introduced to CLL's team, a determined group of researchers, who may help provide clarity, organization, and support for our future projects.
---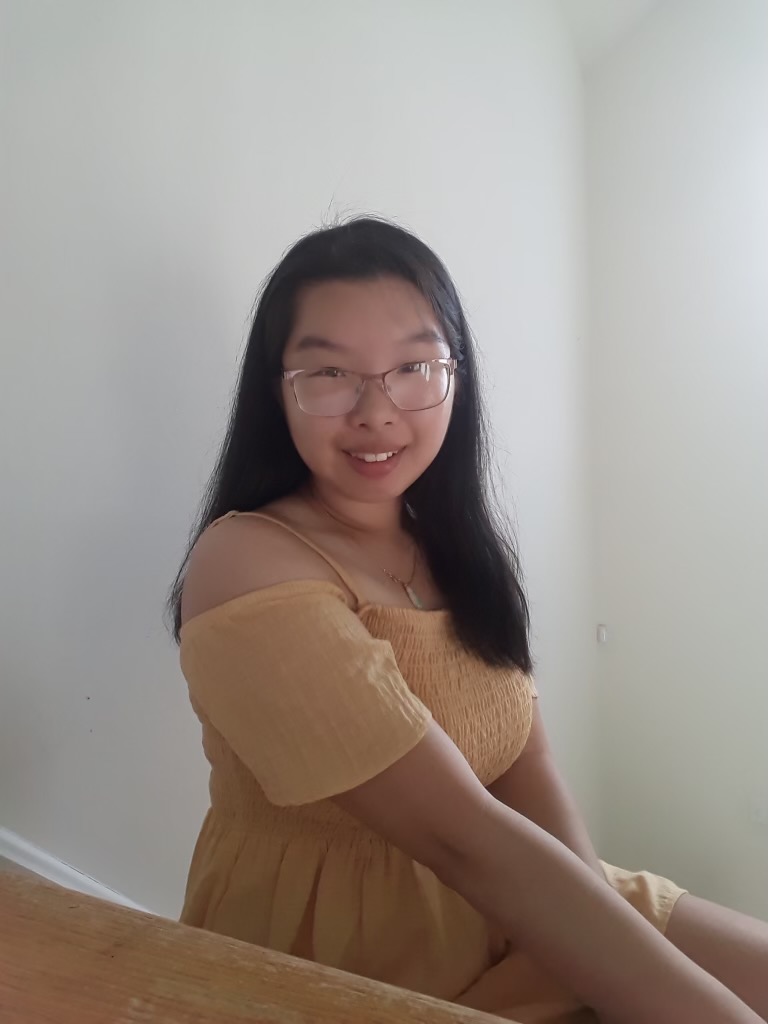 Melissa Zou
I am a senior working towards a dual degree in general psychology and health science with a concentration in pre-occupational therapy, and a minor in holistic health. I plan to continue my studies through graduate school to become an occupational therapist, specializing in children. I joined the team for the interest of developmental psychology, while also hoping to gain some experience to solidify my decision of working with children.
---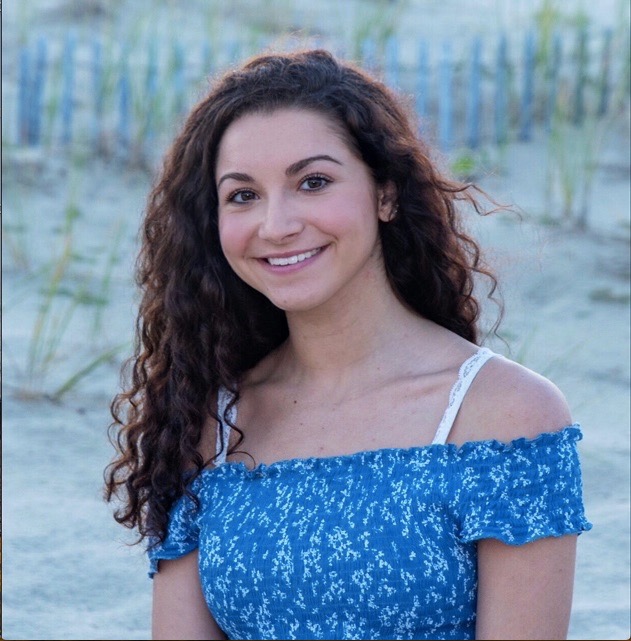 Anna Caputo
I am a junior at Stockton University pursuing a psychology major with a concentration in empirical research. After I graduate, I plan to go on to graduate school to become an occupational therapist or do psychology research as well as teach. The CLL will give me fantastic exposure to the world of research in psychology. Additionally, for many years I have been interested in the way individuals, especially children, think, and love to be part of a hands-on team which is why the CLL is an amazing opportunity.
---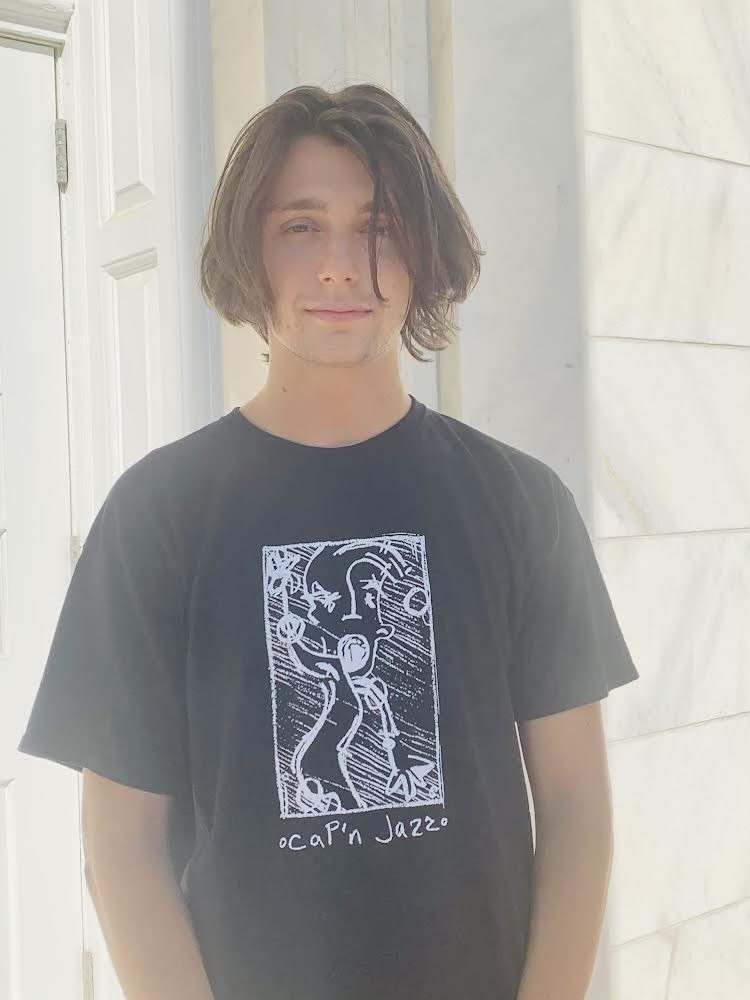 Anthony Staton
I am a Mental Health Psychology major at Stockton University, currently in my senior year. The Children's Learning Lab felt like a great opportunity for me to expand my knowledge in the field of psychology, as well as giving me personal experience participating in active research. My long term goal is to become a clinical psychologist with my own private practice, although this may be many years down the line, the journey is one worth taking
---
American University of Cario Research Assistants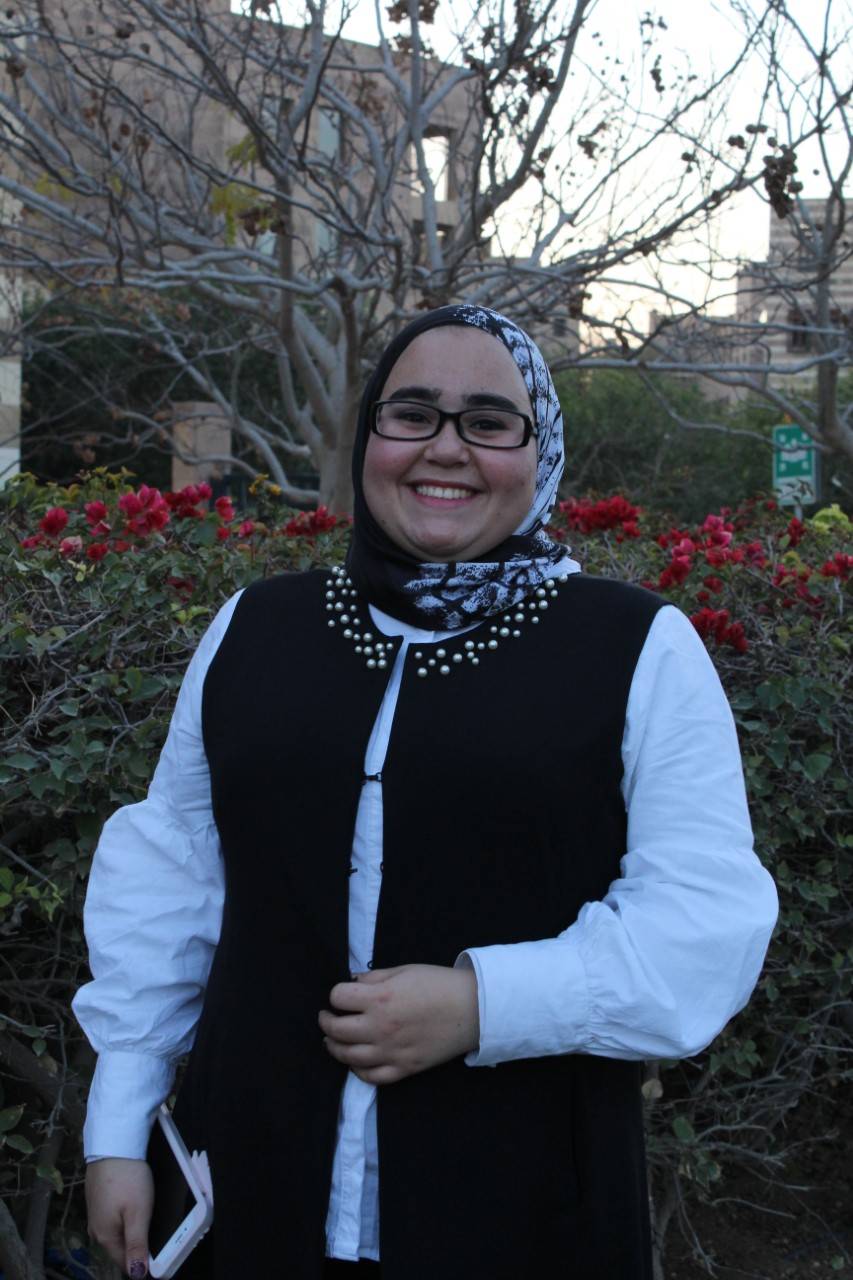 Habiba Ali
I am a junior Psychology major student at The American University in Cairo. I have been one of the luckiest people on earth to be studying at AUC because of the various opportunities and experiences available. I am also minoring in Educational Studies. This is due to my passion for Child Psychology; not only for career benefits but also for as I look forward to building a family later on.
This passion is why I applied to the CLL research lab. As I have a previous experience as a teacher assistant, I believe that this research experience will help me in my child psychology studies, the Master's degree that I want to obtain later on; and definitely will help me throughout my career. I would love to learn more about the mind of the child and their behavior. Technology has had a huge effect on the developing brains of children, as well as on adults. I'd like to expand my knowlwdge of reserach as well and I'm excited to add to my experience as an undergrad.
---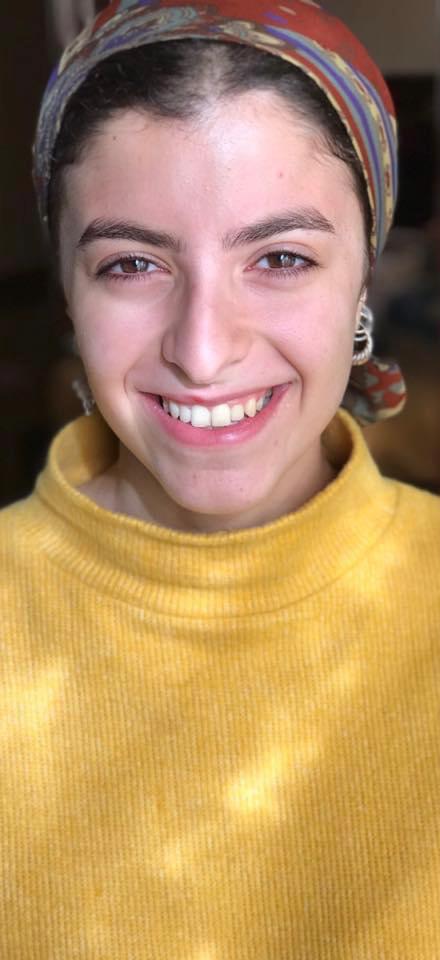 Yasmeen Badawy
I'm a fresh psychology graduate from AUC who is interested in research especially with children. Working with children is something that is quite fulfilling for me since there is always room for change. My goal is to pursue postgraduate studies in the field of Clinical or Child Psychology and eventually become a certified psychologist. One of my long term aspirations is to conduct my own research and contribute to the development of the field of psychology.
---
Lab Alumni
Devon Freed
Shoruq Elmeligy
Olivia Roth
Hanya Abdelbadie
Sherine Hassan
Sousana Thabit
Fatimah Badawy
Cheyanne Wyble
Allison Fitzsimmons
Gloria Boutros
Alexandra Nicoletti
Abigail Schreder
Claire Berman
Tania Gafanha
Veronica Campbell
Stephanie Coulman
Reet Patel
Reem Naber
Michaela Giaquinto
Dalia Afifi
Sheren Sobeih
Sherine Soliman
Reem Naber