Welcome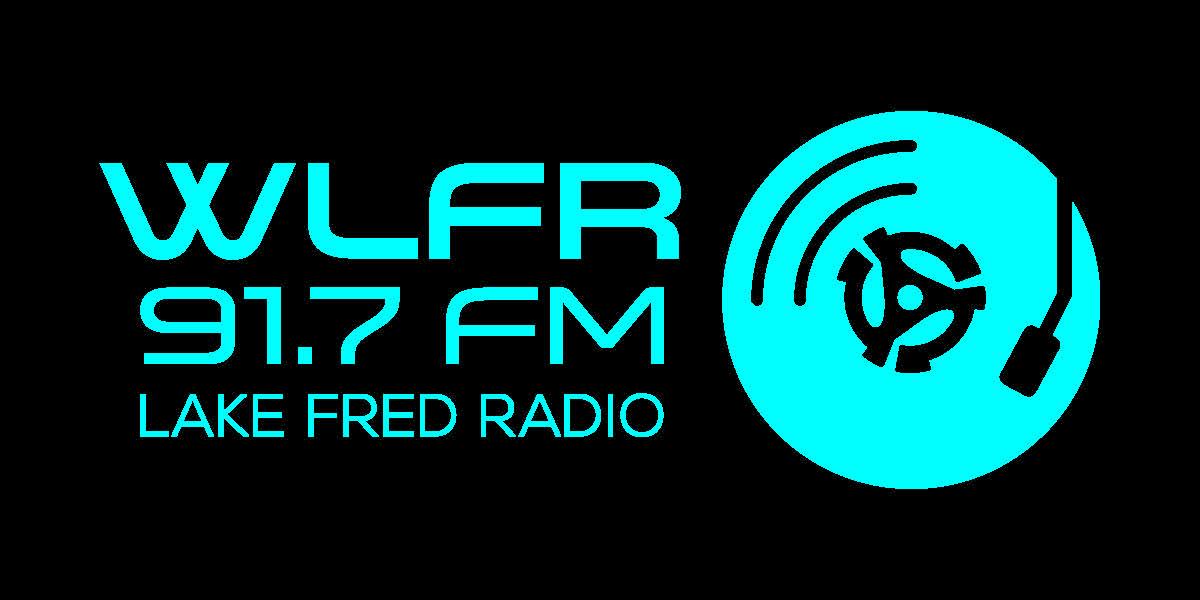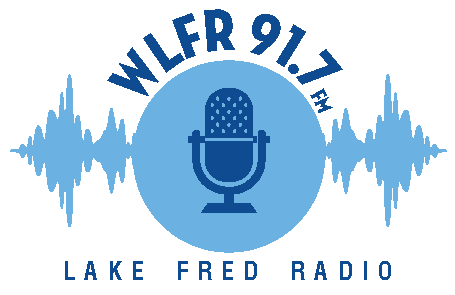 WLFR is the FM radio station licensed to Stockton University and can be found at 91.7 on your FM dial. We take pride in our diversity of music and shows and strive to bring you programming not found on commercial stations.
The station went on the air in 1984 and on the web in 2004. WLFR is a part of the college's School of Arts and Humanities, and is staffed by student managers and community managers (Bill Grohls, Lauree McArdle).
The managers sit under the leadership of General Manager Chad Roberts. WLFR not only provides you with music you will not be able to hear on commercial radio, but also provides you with shows that may give you new and exciting persepectives on various topics.
Welcome, and thank you for visiting!
Pre WLFR History
by Olen Soifer
WSSR (Stockton State Radio) was a small college station that already existed when I started my studies at Stockton State College in the spring of 1975. (In an innovative experiment, Stockton had trimesters then, rather than semesters.) This was really "Lake Fred Radio", at the time, as it was housed in "Cabin 2", located just meters from the lake...adjacent to the original Housing 1 residences (perhaps Court C?)...across the lake from the academic buildings.
I'm not quite certain as to when WSSR was originally initiated. But, as I said, it was operating when I first walked into the studio, and my first radio station club meeting, that March,1975. I had previously been the traffic director & program director at WMCJ (now WMCX) while attending Monmouth College (now Monmouth University). As the only club member with a broadcasting course, and third-class radio license under my belt I promptly talked myself into being the General Manager, and DJ, "Prof"...positions I held through the next 2+ academic years. Our station sorely needed some technical work, but that didn't kill our excitement at being in control of our own cabin studio...proudly boasting of a 4-pot RCA "board"; double QRK turntables & double 8-track tape carts. Wow!!!
That small but dedicated group of students, who signed on board as DJ's, included one of Stockton's current trustees, Raymond Ciccone. It's now 40+ years since we met, became, and have remained close friends. But, at the time, we had our work cut out trying to restore what was an imperfect carrier-current transmitter installation. These carrier-current units fed our signal directly into the electric wiring of the main campus and each of the "dorms". Ray and I occasionally reminisce how grand it was to open each housing quad's main, exterior, telephone panel; and then probe each of the wire pairs inside our test set (old headphones), until, YES(!) we located the pair that was blasting out The Grateful Dead, etc. This still brings a smile and chuckle to Ray and me when we recall this effort to fine-tune that great sound of WSSR for each of the dorm courts.
I can assure you that "being on the radio", was a big deal for us. And a surprising number of on-campus students enjoyed our little operation. We had a lively group of listeners who would call in requests and, to those on-campus listeners and fans, we DJ's were actually minor celebrities. Ah...the good ole' days of campus radio!
I just thought you might enjoy...as Paul Harvey used to say...the rest of the story.
WLFR is a proud member of: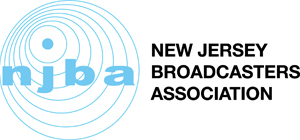 College Media Association