2018 New Jersey Congressional District 2 Debate
The forum will be held from 6 to 7 p.m. on Oct. 10, 2018. Democrat Jeff Van Drew and Republican Seth Grossman will square off on the stage of the Campus Center Theater on the Stockton Galloway campus. The event is open to the public. Click here for directions and parking information.
Doors open at 5 p.m. Because the event is being broadcast live, participants must be in their seats by 5:45 p.m. Latecomers will be able to watch the livestreamed debate in the Campus Center Event Room.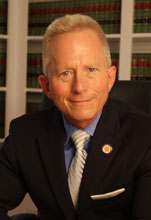 Jeff Van Drew (D)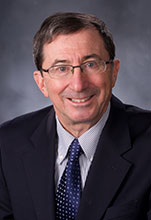 Seth Grossman (R)
Are you with the news media? Click here.
Broadcast live by SNJ Today on WACP channel 4
---
Moderator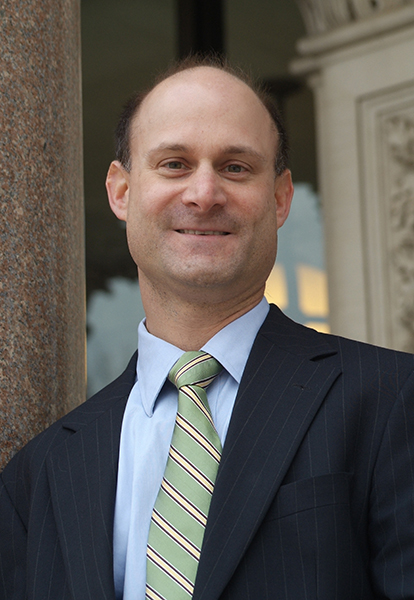 Michael W. Klein, J.D., Ph.D.,
Interim Executive Director, Hughes Center
Contact: John Froonjian of the William J. Hughes Center for Public Policy, 609 626-3626, john.froonjian@stockton.edu.
Co-Sponsored by: