Drawing Against Oblivion - Portraits of Children of the Holocaust
September 6 - November 13
Portraits of Children of the Holocaust

September 6 to November 13
FREE AND OPEN TO THE PUBLIC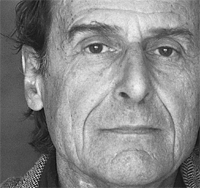 Artist:
Manfred Bockelmann
Times: Mon-Sat 12-7 pm, Sun 12-4 pm
Place: L-wing, adjacent to PAC, park in lots 5-7
Phone: 609-652-4566
Call for tour dates and times.
Special Events - October 26, 2016:
2:30 pm in the Art Gallery
Exhibition Panel Discussion with Manfred Bockelmann, Andrea Heymann, Marion Hussong, Carol Rittner, and Elisa von Joeden-Forgey. Moderated by Kate Ogden.
7:00 pm in the Campus Center Theater*
Viewing of the documentary, "Drawing Against Oblivion," followed by a panel discussion with Manfred Bockelmann, David Kunac, Bärbel Jackks, Marion Hussong, and Adrienne Parvin. Moderated by Christie Farina.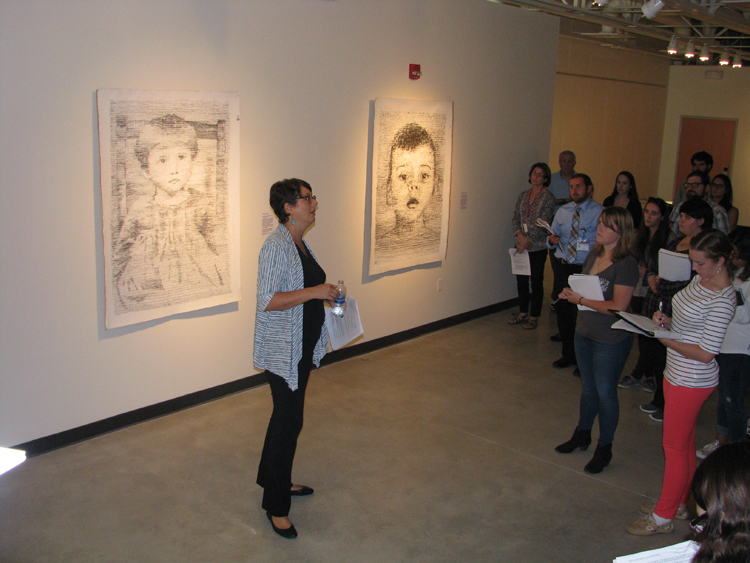 Docent training on September 15, 2016.
*Free entry tickets required. Call PAC Box Office 609-652-9000.
It is recommended that persons with special needs call 609-652-4566, prior to the event in order to assist is in providing appropriate accommodations.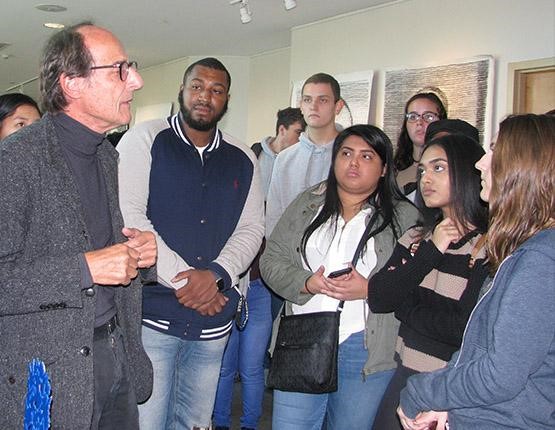 Artist, Manfred Bockelman, speaks to students during the exhibit.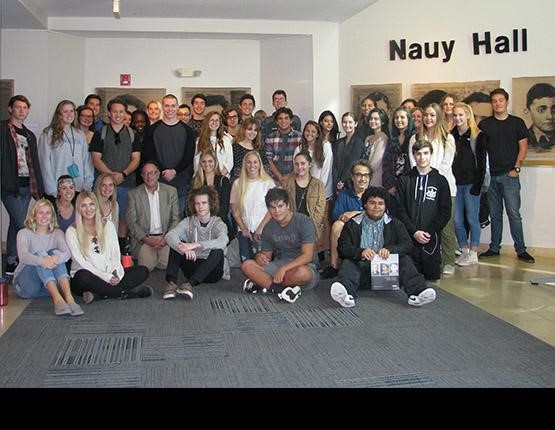 Mainland High School students at the exhibit, Drawing against Oblivion.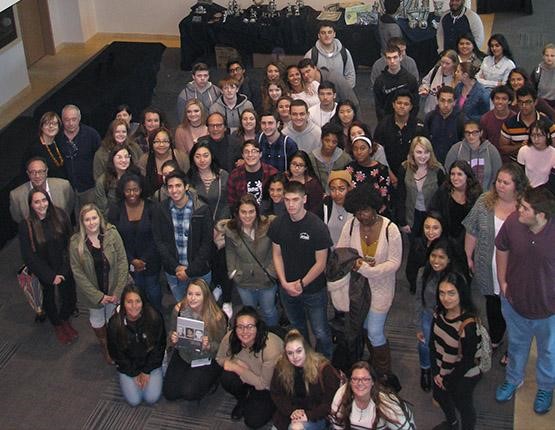 Students from Egg Harbor Township High School viewed the exhibit with the artist, Manfred Bockelman.

Sponsored by Stockton University's Visual Arts, Literature, Communications, Holocaust & Genocide studies within the School of Arts & Humanities and General Studies; The Sara & Sam Schoffer Holocaust Resource Center, and the University's 2020 Initiative Fund. Additional Funding has been provided in part by the NJ State Council on the Arts/Dept. of State, a partner agency of the National Endowment for the Arts, through the local arts grant program administered by the Atlantic County Office of Cultural and Heritage Affairs. Stockton is an AA/EO institution. Events are subject to change without notification.