Alumni Conference on Diversity, Equity & Inclusion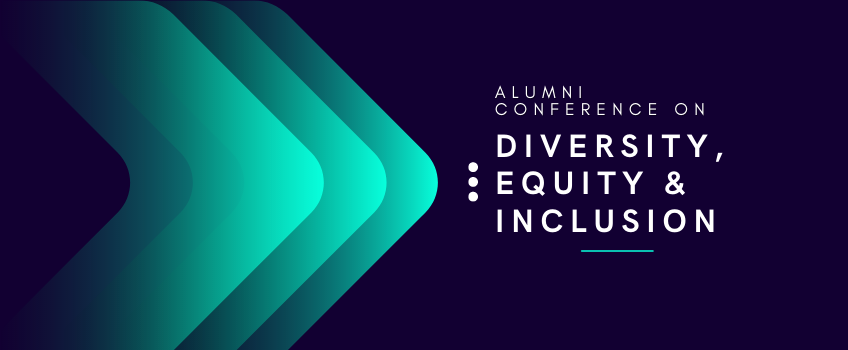 ---
As part of Stockton University's commitment to providing ongoing opportunities for alumni to engage in open dialogue about diversity, equity, inclusion and social justice issues, Alumni Relations and the Office of Diversity and Inclusion have launched a year-long alumni conference focused on these topics.
This series aims to foster meaningful conversations and collective learning among Stockton alumni and faculty, staff, students, and other guests to promote anti-racism and help build a more equitable world.
Each session will focus on broad questions and feature distinguished alumni and others.
Learn more about how you can support Stockton's social justice and equity programs.
---
Our Next Event:
Shared Governance, Institutional Structures and Anti-Racism
April 28; 6:30-8:00 p.m.
This third event will answer how diversity and inclusivity look within a shared governance structure and what anti-racism means in shared governance featuring a distinguished panel of Stockton alumni, faculty, staff and students.
PANELISTS COMING SOON!
---
Previous Events:
Diversity, Inclusivity and Freedom of Speech
March 31; 6:30-8:00 p.m.
This session will cover the relationship between diversity and inclusivity and the First Amendment principle of Freedom of Speech, featuring a distinguished panel of alumni and other members of the Stockton community. We will also examine the role of various sectors and individuals in addressing speech and expression that may be viewed as offensive and hateful, among other topics.
IN CASE YOU MISSED IT, HERE IS THE RECORDING FROM OUR SECOND EVENT:
MEET THE PANELISTS FROM OUR SECOND EVENT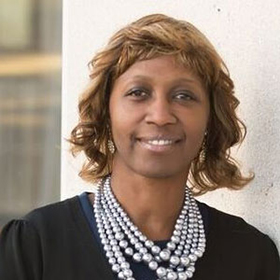 Ellen D. Bailey
Deputy General Counsel, Office of General Counsel,
Stockton University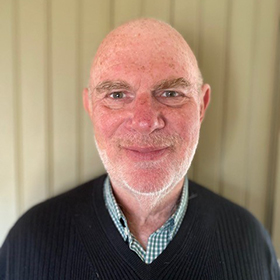 Kevin Cathcart `76
Former Executive Director,
Lambda Legal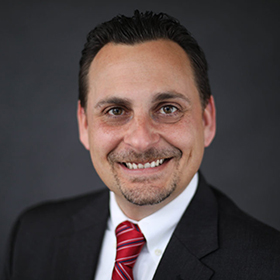 John A. DeRose `07
Partner,
Goldberg Segalla LLP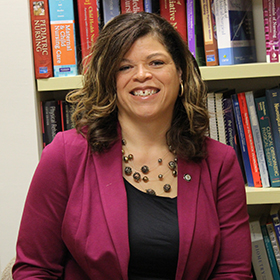 Ariane Hutchins-Newman `90
Assistant Dean, School of Health Sciences,
Stockton University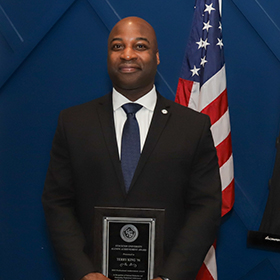 Terry King `96
Captain of Detectives,
Camden County Prosecutors Office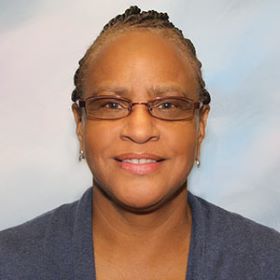 Moderator:
Valerie Hayes
Chief Officer for Diversity and Inclusion,
Stockton University
Diversity & Inclusion: What Does it Mean for Higher Education
Feb. 25; 6:30-8:00 p.m.
This session will introduce concepts of diversity and inclusion and explore what these values mean for higher education featuring a distinguished panel of Stockton alumni, faculty, staff and students.


IN CASE YOU MISSED IT, HERE IS THE RECORDING FROM OUR FIRST EVENT:
MEET THE PANELISTS FROM OUR FIRST EVENT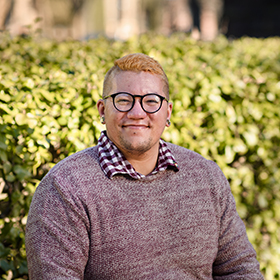 Eric R. Anglero `13
Interim Associate Director, LGBT Center, Office of Diversity and Inclusion
Princeton University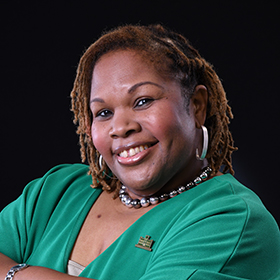 Stashia Emanuel `93
Vice Provost for Academic Services,
Kentucky State University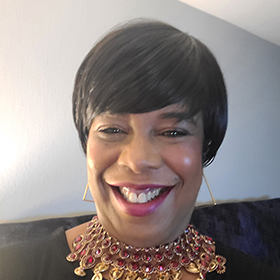 Sharone Glasco `89
Associate Vice President of Student Success and Experiential Learning,
Lincoln University of PA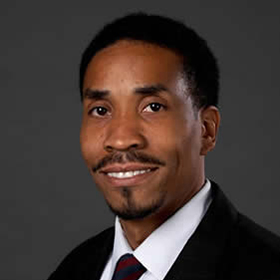 Ed Marshall `92
Director, Upward Bound Math Science,
University of Pennsylvania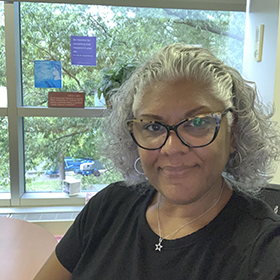 Nicole Rodriguez
Director, Office of Community Standards and Student Conduct,
Kean University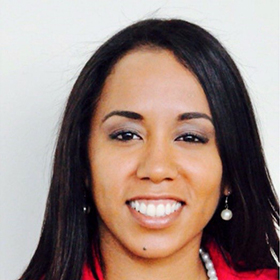 Juana Socorro-Aguirre `10
Resident Director,
Morgan State University
---
SPECIAL THANKS TO OUR STEERING COMMITTEE MEMBERS:
Carl Archut, Jr. `16
Associate Director of Development, University of Florida
Paula Davis `76
Dean of Student Affairs and Enrollment Management at Atlantic Cape Community College
Steven Couras `08
Associate Dean of Residence Life and Off-campus Housing and Ombuds Associate, Curtis Institute of Music
Sara Faurot Crowley
Director of Alumni Relations, Stockton University
Stashia Emanuel `93
Vice Provost for Academic Services, Kentucky State University
Jessica Grullon `09
Associate Director of Admissions Services, Stockton University
Valerie Hayes
Chief Officer for Diversity and Inclusion, Stockton University
Horace Knight, Jr. `03
Digital Marketing Strategist, Photographer
Ayisha Lee `14/M.B.A '17
Alumni Relations Program Specialist, Stockton University
Ed Marshall `92
Director, Upward Bound Math Science University of Pennsylvania
Irvin Moreno Rodriguez `15
Program Assistant of the Sara and Sam Schoffer Holocaust Resource Center, Stockton University
Daniel Nugent
Chief Development Officer & Executive Director, Stockton University Foundation, Stockton University
Ashlee Roberts
Executive Director of Student Affairs Planning and Operations, Stockton University
Beverly Vaughn
Professor of Music, Stockton University
---