Health Care and Medicine Career Community Scheduling Page
I WOULD LIKE CAREER ADVISING ON: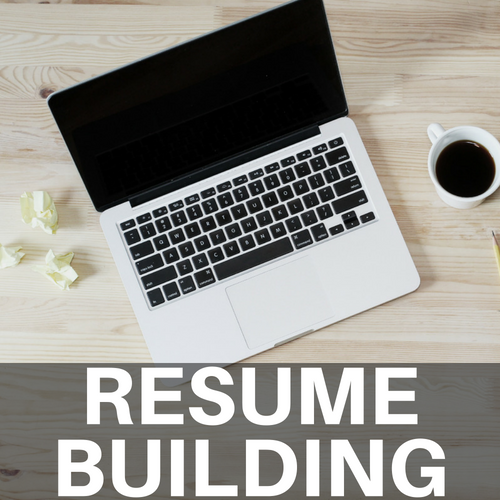 Learn how to build a basic resume by keying in on what employers are looking for, and adding sections specific to your field and your experiences.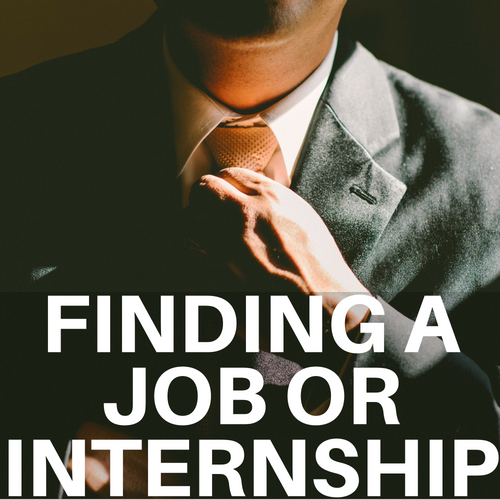 Learn how to start the process of finding experiences in your field either while you are in school or after graduation.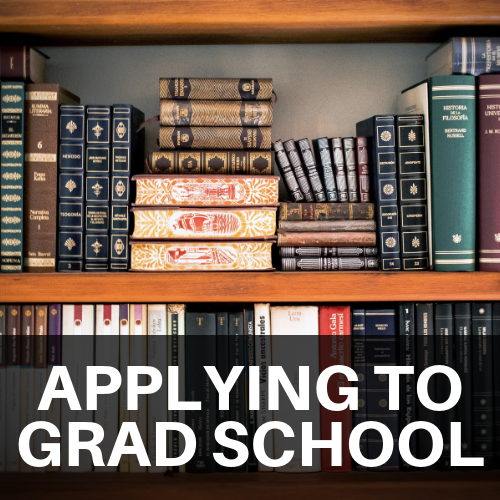 This 15-minute session is for anyone CURRENTLY in the process of applying to grad school, seeking to review resume/CV or personal essay/statement.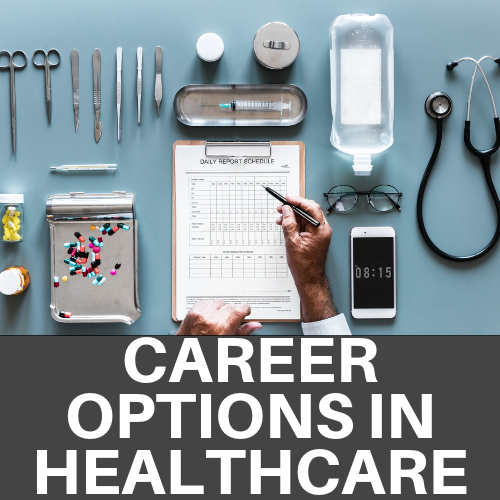 Learn about the various careers in healthcare -- clinical, administration, and community education -- and the steps for exploring them.