Health Care Partner Discount Program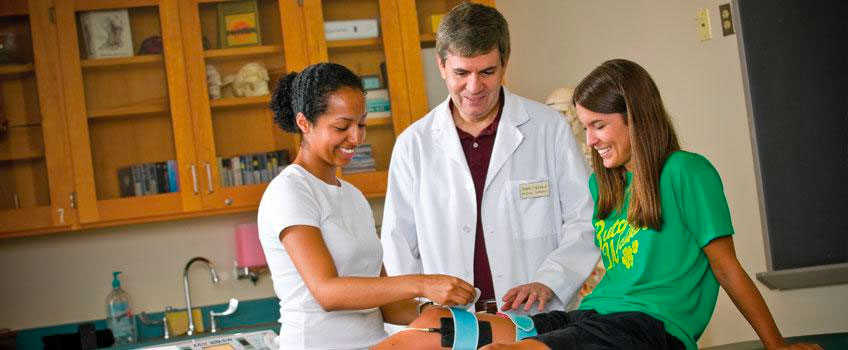 For more information on the application process and how to enroll at Stockton University, please visit our Admissions Office website.
Stockton University offers numerous discounts depending on your major. Recently, Stockton University has entered into partnerships with the following healthcare providers: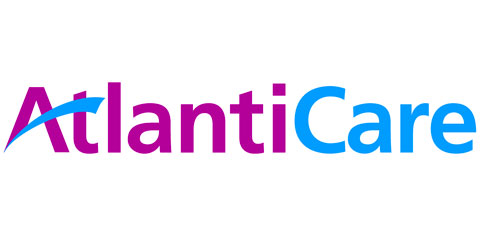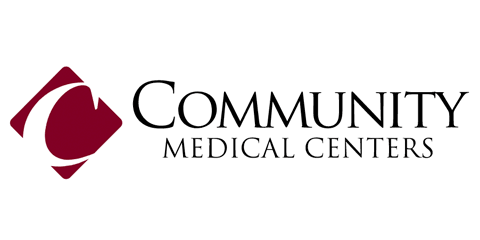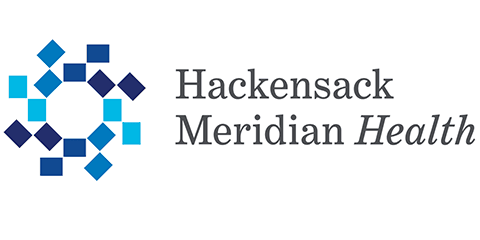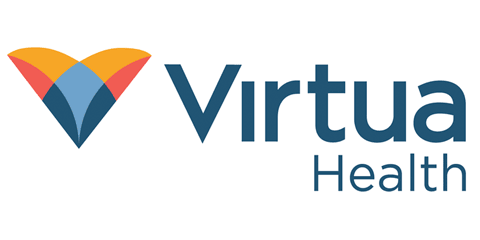 AtlantiCare
Community Medical Center
Hackensack Meridian Health
Virtua Health
These partnerships will provide employees of the listed healthcare providers undergraduate, graduate, and doctoral courses across the university. For a full list of programs, please visit the Academic Affairs website or the Graduate Studies website. The discount will provide employees with a per credit tuition and fee rate that reflects a 20% reduction in cost for undergraduate, graduate, and doctoral courses across the university.*
*Please note: Stockton University has established partnerships with various healthcare providers. These partnerships offer full-time employees of these institutions' discounts for matriculated, full-time undergraduate students, and matriculated graduate and doctoral courses. Student must be employed prior to course registration.
Students interested in the Health Care Partner Discount Program:
Please contact your employer to obtain proof of employment. Your letter should include your first name, last name, current employment status and your initial hire date.
This information can be emailed to: Jessica.Ehlers@stockton.edu
or call with any questions at 609-652-4825.