SETchella

SETchella is Stockton Entertainment Team (SET)'s very own music festival. Our COVID-19 reality has encouraged us to become innovative and creative in our programming. SETchella is the evolution of our traditional Woodstockton spring concert. This music festival of the Pinelands will be a four day musical experience spanning from April 21 to April 24, 2021. Each night at 8:30 pm we will feature a different artist representing the students' choice.
About SET (Stockton Entertainment Team)
The Stockton Entertainment Team (SET) is a volunteer student-run organization that contributes to the social, cultural and educational development of students at Stockton University. SET is responsible for planning and executing a variety of successful events reflective of the diverse interests and needs of the student body. SET strives, through its programs, to entertain, educate and enrich while building a cohesive campus community. SET encourages the development of leadership skills through organizing, facilitating and participating in activities and programs.
SET traditionally meets every Thursday at 4:30 pm in C-134. Presently, SET meets biweekly on Thursdays via Zoom. New members and ideas for programs are always welcome! Attending meetings is a great, easy way to get involved on campus. To learn more about upcoming SET events, e-mail set@stockton.edu, or like us on Facebook and follow us on Twitter and Instagram @SETStockton
---
SET Executive Board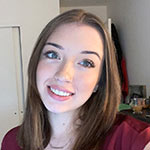 Veronica Campbell
President
Major: Psychology
|
Year: Senior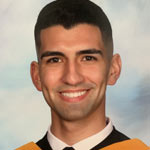 Jack Maniscalco
Vice President
Major: Mathematics
|
Year: Senior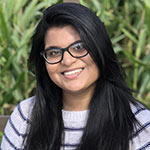 Jenal Rana
Secretary
Major: Health Science w/ concentration in Occupational Therapy
|
Year: Junior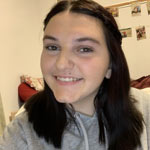 Tara Havrilla
Late Night/ Novelty Chair
Major: Mathematics
|
Year: Senior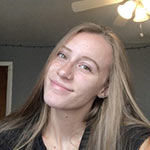 Brooke Cowling
Late Night/ Novelty Chair
Major: Biology
|
Year: Senior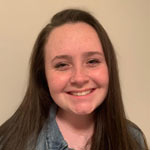 Rebecca O'Kane
Special Events Chair
Major: Business Finance
|
Year: Sophomore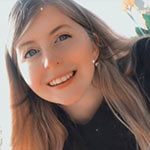 Kaila Herrmann
Cultural/ Collaboration Chair
Major: Business Management
|
Year: Sophomore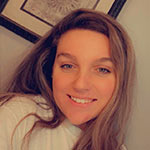 Carli Johnstin
Cultural/ Collaboration Chair
Major: Psychology w/ concentration in Mental Health
|
Year: Sophomore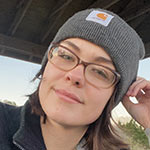 Nicole Cunningham
Weekend/ Off Campus Chair
Major: Business
|
Year: Junior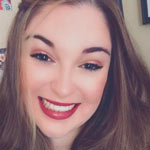 Miranda Paine
Membership/ Recruitment Chair
Major: Health Science w/ concentration in Communications Disorders
|
Year: Senior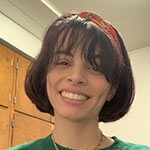 Justine Jasuale
Public Relations Chair
Major: Hospitality, Tourisim, and Event Management
|
Year: Senior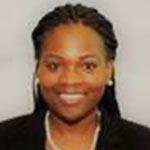 Shedia Laguer
Assistant Director, Student Development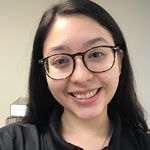 Daniela Puerta
SET Graduate Advisor
Major: Masters of Science in Communication Disorders
---
SET Concerts Over the Years
2020 - A Boogie Wit Da Hoodie
2019 - PnB Rock & Jessie McCartney
2018 - All American Rejects
2017 - Ke$ha & the Creepies
2016 - Ludacris
2015 - Pan!c at The Disco
2014 - Goo Goo Dolls
2013 - Taking Back Sunday
2012 - OAR
2011 -

Asher Roth, The Maine, and Safety Suit

2010 - Flo Rida