Distinctively Stockton

A 'Kaleidoscope of Seasons'
Stockton's David Carr spent the last year roaming the main campus in Galloway with a purpose. Coming to campus at all hours of the day and night, Carr photographed scenes in a variety of perspectives and lighting to capture the natural beauty of our University located in the Pinelands National Reserve.
"Stockton's campus is like a national park in miniature," explained Carr, who shared his "Seasons of Stockton - Photographic Journey" with the University community during an on-campus presentation in April.
"I hope that my images will make the Stockton family more sensitive to the beauty that surrounds them and how that beauty evolves through the kaleidoscope of seasons," he said.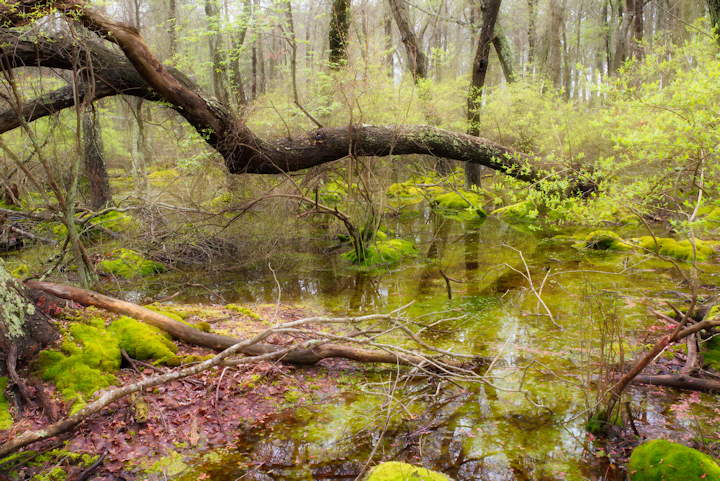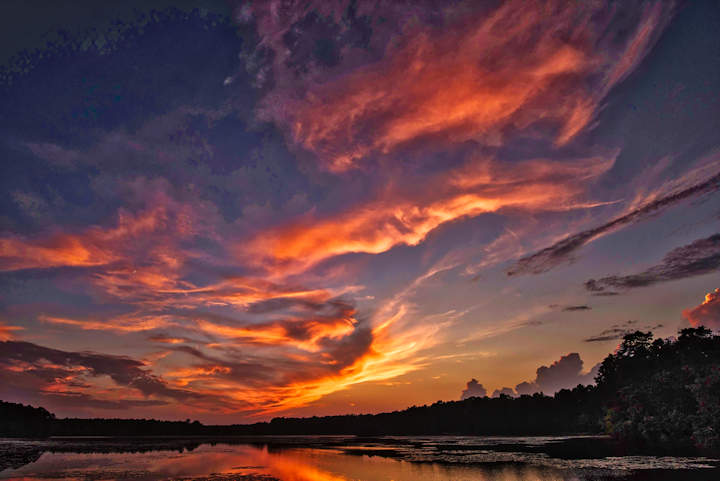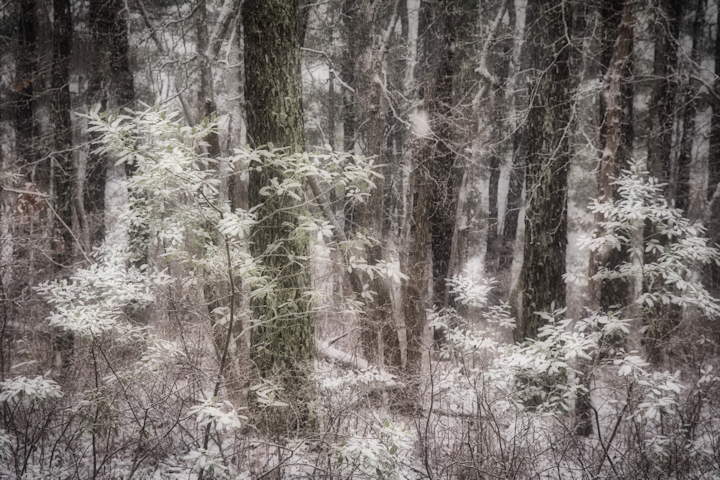 The project caps a long career in higher education for Carr, who is retiring in June as professor of Political Science and director of Research and Policy Analysis in the William J. Hughes Center for Public Policy at Stockton. A native of San Diego, Carr arrived at Stockton in 1992, where he served as dean of Social and Behavioral Sciences, vice president for Academic Affairs, provost and executive vice president.
In his retirement, Carr's journeys will continue. He looks forward to traveling with his wife, Bev, to France and Britain, as well as some of their favorite southwestern haunts. He may venture far from Stockton, but his love for the University will be preserved through his photos.
–By Daniel J. Douglas
---
View more photos from David Carr's "Seasons of Stockton - Photographic Journey."