Event Design Certificate Program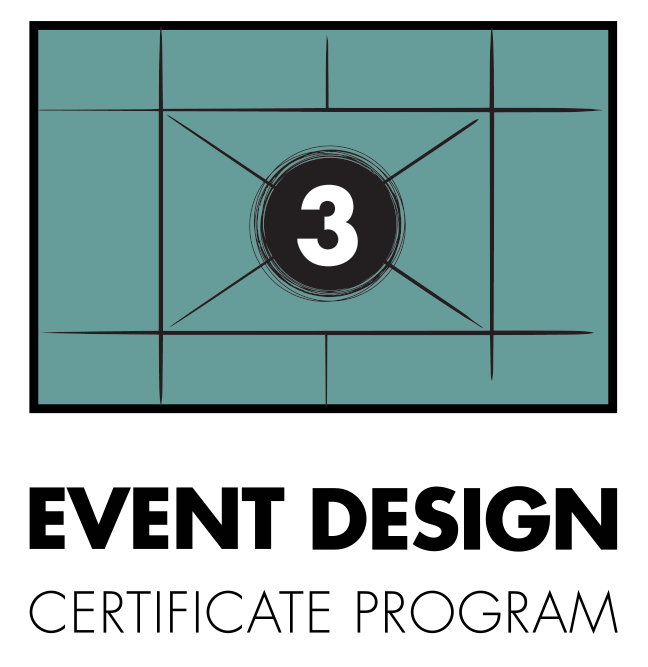 JUNE 26-28, 2022 | 9 AM – 5 PM
3711 Atlantic Ave., Atlantic City, NJ
$2,727.98 for MPI members / $3407.53 for non-members
The Event Design Certificate Program is an immersive three-day training course that will innovate the industry by teaching a systematic 10-step visual approach to event design for meeting professionals.
Program participants will learn critical skills that will enable them to design events based on stakeholder needs and then prototype event designs using the #EventCanvas, a strategic management template for developing new or documenting existing events and conference models.
---
This three-day training course will take place at Stockton University's Atlantic City Campus.
Who should participate?
This program is for change-makers, such as program managers, event managers and marketing professionals who want a hands-on approach to understanding, designing and delivering events that matter by using the #EventCanvas, which is a strategic management template for developing new or documenting existing events and conference models.
This program:
offers insight in how events create value
trains event professionals how to design events
facilitates the strategic discussion about events
is a tool for strategic management
During this program you will:
get deep insight into how events create value
discover a practical and visual language of event design
learn how to apply this with your team
learn how to get your team on the same page
gain knowledge about theories which are
fundamental to Design Thinking in Event Design
learn how to have strategic conversations with event owners
equip you with the ability to lead the innovation process.
The program consists of three modules of Mastery: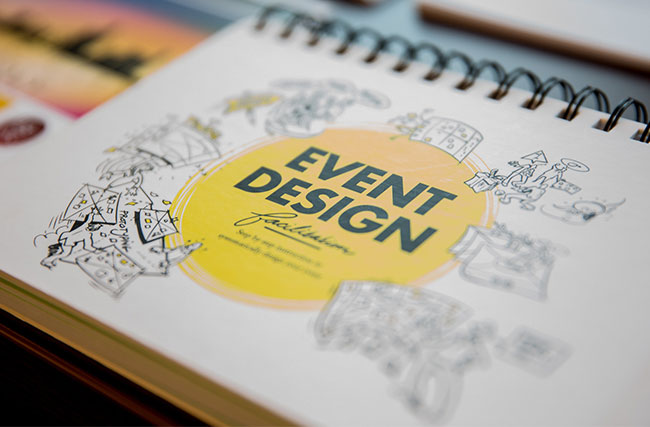 Module 1 - #EventCanvas: Basic skill set and awareness
Stakeholder awareness, analysis and behaviour mapping (Empathy Maps) and basic application of the #EventCanvas to articulate how an event can change the behaviour of the stakeholders. Basic skills include ability to interpret and create an EventCanvas Boundary box and discuss stakeholder needs.

Module 2 - Familiarity with the #EventCanvas as a User Interface
Prototyping and application of the canvas to discuss, prototype and make informed decisions using the EventCanvas as a compass for the team to create impactful events with informed team members having used the process previously. Application of the Event Simulator, a toolkit with facilitation cards to enable team collaboration on creating events using the #EventCanvas.

Module - Ability to lead a team through the process
Working with the Event Simulator, a toolkit with facilitation cards, which enable you to facilitate your team through an event design process. The toolkit enables your team to design events as a team using a proven method. We will address the ability to have the conversation on a strategic level and to make time available to design events.
"Event Design in the EDC program gave me the tools I needed to explain to my students and clients the importance of the design process. The tools and the methodology are so well aligned and designed that I now know how to make it happen. I'm ready to start transforming the way we design events!"
- Mariana Camardelli - Sâo Paulo, Brazil
"I would highly recommend this course to my colleagues at the Events Department as its a completely new way of designing and starting an event which I never knew about, and which makes you think of every single factor that would be needed to start an event starting from your stakeholders going through till exiting behavior and how to improve your event next time. Its not easy to start planning your event, with Event Canvas you would be able to engage the whole team in designing, brainstorming, and executing the event and create value out of every single event you design."
- Majeed Al Majid - Bahrain

"The Event Canvas provides a system and the tools for organizations to plan more effective and measurable meetings, time and time again once the easy to learn process is put in place. It works because it makes sense, it is visual and it ties back to your stakeholders. A small investment at the outset will stand planners and events in good stead moving forward and I would recommend it to anyone in the business of meetings and events."
- Tahira Endean - Vancouver, Canada

"How did I ever manage without...? Even with 10 years of experience you learn so much! Great program, great trainers. Sharing thoughts, doubts, questions and experience with an international group of people gives real depth to this program."
- Menno Bouma - Amstelveen, The Netherlands

The EDC program is facilitated by Ruud Janssen and Roel Frissen, creators of the #EventCanvas.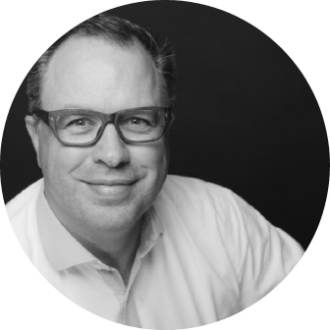 Ruud Janssen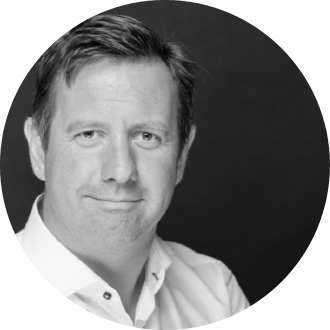 Roel Frissen
The Event Design Certificate Program investment includes the complete enrollment in the EDC Certificate Program and 6 months of coaching until completion of the Event Design project.
MPI Meeting Professionals International members and University employees of the respective University can claim a unique discount at time of registration with proof of current membership.
These include the full educational program as well as coffee & tea breaks, snacks and lunch on the onsite days.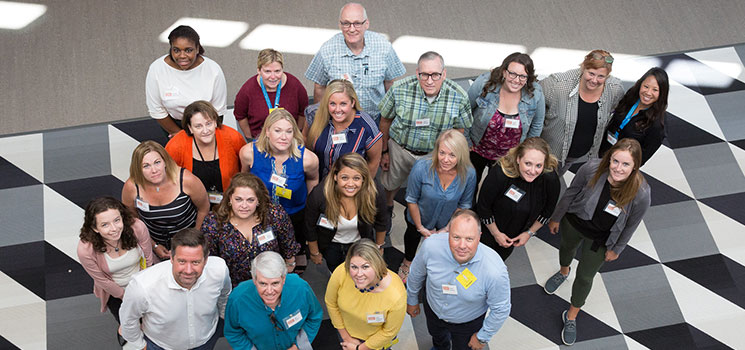 ---
Questions? Contact Noel Criscione-Naylor at noel.criscione@stockton.edu