Courses at Carnegie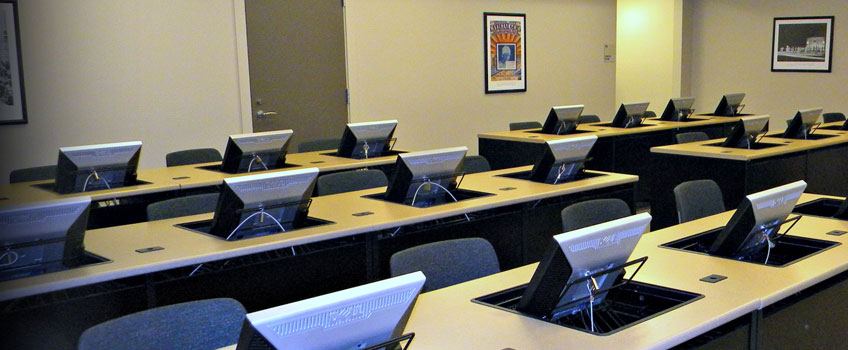 The Carnegie Center offers students an opportunity to take a variety of graduate and undergraduate courses including those offered in Business Studies, Education, Criminal Justice, Instructional Technology and Health Services (Nursing and Public Health).
The Business Studies Program provides core curriculum courses for Stockton's Master of Business Administration Program and undergraduate Hospitality Management Program. With a convenient location in the heart of Atlantic City and class times centered around shift schedules, this allows busy professionals to earn a degree while close to home and work.

A core component of the undergraduate Hospitality Track is a required six credit supervised internship, including 600 hours of additional professional experience. With Carnegie location in Atlantic City, students are able to acquire world-class training in new and progressive facilities. The Carnegie Center houses the necessary support programs for this requirement.