Levels/Benefits Application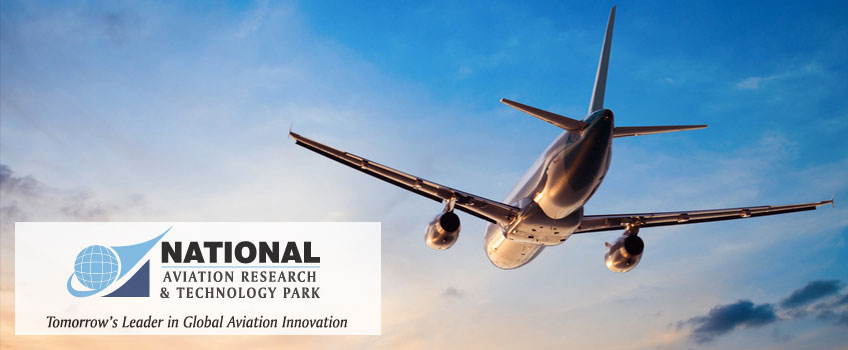 Explore the Benefits of Membership
Some of the major benefits that all members will have by joining NARTP are:
Have close collaboration with the FAA William J. Hughes Technical Center
Have access to a robust aviation R&D environment
Gain valuable vision into the aviation system, process problems, and solutions
Participate in FAA technology transfer
Have the ability to form partnerships with other members
Conduct technology innovations and products commercialization in a realistic operational environment and future environments.
Have the ability to reduce development costs and time to market.
Have the ability to conduct research at the Atlantic City Airport and other facilities.
Have access to leading professors and students from partner universities
If you are interested in supporting the NARTP, please click the link here and complete the Supporter Form.