Memberships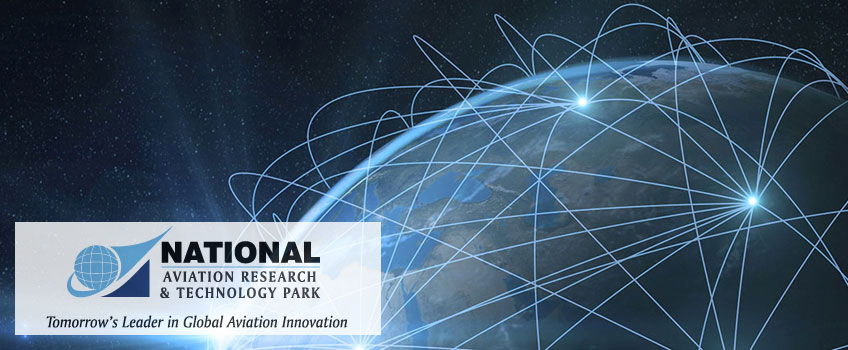 Join Tomorrow's Leader In Global Aviation
Membership in the National Aviation Research and Technology Park (NARTP) is open to individuals and organizations that want to support the advancement of aviation.
These include, but are not limited to academia, government agencies, industry, airports, commercial airlines and carriers, aviation associations, business aviation, general aviation, and pilot organizations. Membership does not require residency at the research park, however residents of the park must be a member.
Some of the major benefits that all members will have by joining NARTP are:
Have close collaboration with the FAA William J. Hughes Technical Center
Have access to a robust aviation R&D environment
Gain valuable vision into the aviation system, process problems, and solutions
Participate in FAA technology transfer
Have the ability to form partnerships with other members
Conduct technology innovations and products commercialization in a realistic operational environment and future environments.
Have the ability to reduce development costs and time to market.
Have the ability to conduct research at the Atlantic City Airport and other facilities.
Have access to leading professors and students from Stockton University and others universities
NARTP has three levels of memberships to choose from:
Cornerstone Members
Corporate Members
Non-Corporate Members
The Membership Committee of the NARTP will be responsible for the selection of all members. The overriding objective will be to assemble a team with diverse expertise and capabilities in research, education, and disciplines that are essential to establish credibility and to create the research environment needed to support the aviation community.