Building Features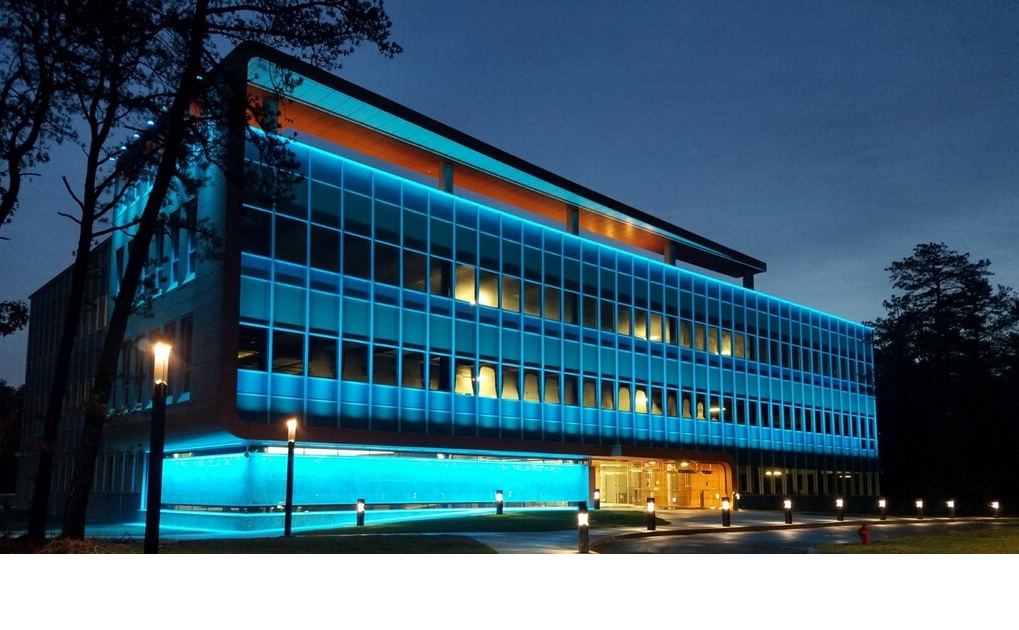 At full build out, the National Aviation Research and Technology Park (NARTP) will consist of seven multi-story buildings with high-speed connectivity to the William J. Hughes Technical Center(WJHTC) laboratories that replicate the National Airspace System (NAS). An FAA laboratory is located in the first building of the Research Park. The NARTP has agreements in place to allow members to jointly work on mutually beneficial projects with the WJHTC and the Atlantic City International Airport (ACY).
Designed by the nationally recognized architectural firm AECOM., specializing in multifunctional buildings and development of facilities to enhance communities. Previous design projects include the Denver Union Station, The City Hospital - Dubai, the IDAHO National Laboratory, and numerous other technological and industrial facilities.
56,000 GSF of adaptable, state-of-the-art aviation research space in an architecturally impressive, cutting edge, three story building.
400,000 SF of research and development facilities. Buildings will be located in a centralized cluster to allow for collaboration among business, academia and all major research arms of the federal government.
Conveniently located on the campus of the Federal Aviation Administration.
William J. Hughes Technical Center and nearby Atlantic City International Airport.
Cost efficient - competitive leasing costs that include all common area facilities.
Amenities include state-of-the-art media room, classrooms and conference centers.
Tenants will have 24/7 access to the building and state-of-the-art security system.
Located in an environmentally unique, campus-like setting that is convenient, and easily accessible with friendly walking/jogging paths.
---
Aviation Research Neighborhood
Campus Like Setting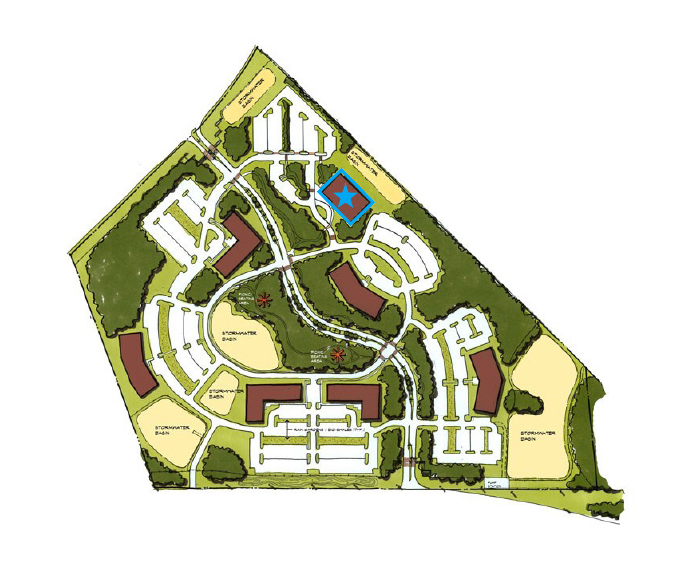 ---
Campus Highlights