News and Events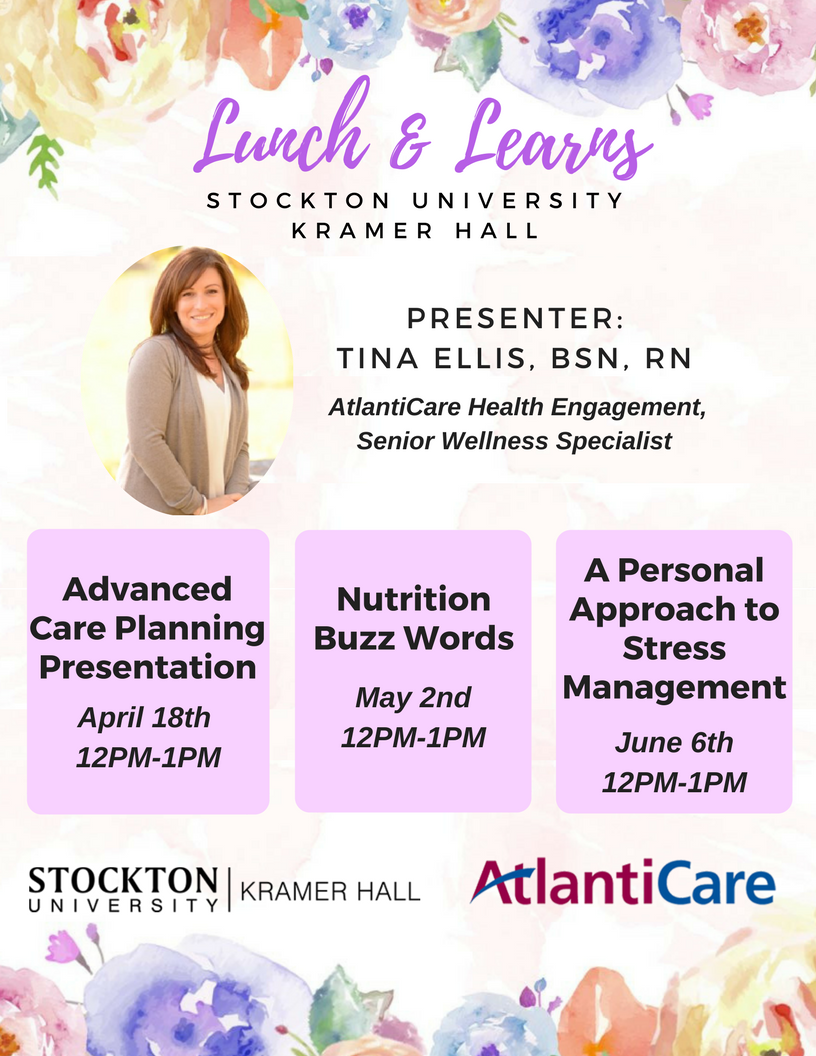 Spring AtlantiCare Lunch & Learns
PRESENTER: TINA ELLIS, BSN, RN
AtlantiCare Health Engagement, Senior Wellness Specialist
With a professional background in Critical Care Nursing, Tina is taking that knowledge to the community and helping to make the connection between health and wellness and how that can translate into improved quality of life.
A healthy lunch will be served. This event is free and open to the public.
A Personal Approach to Stress Management
June 6th | 12PM-1PM
Join us for this one hour seminar to identify your personality type and learn the strategies to help manage stress that work for you.
RSVP at
https://stressmanagement2018.eventbrite.com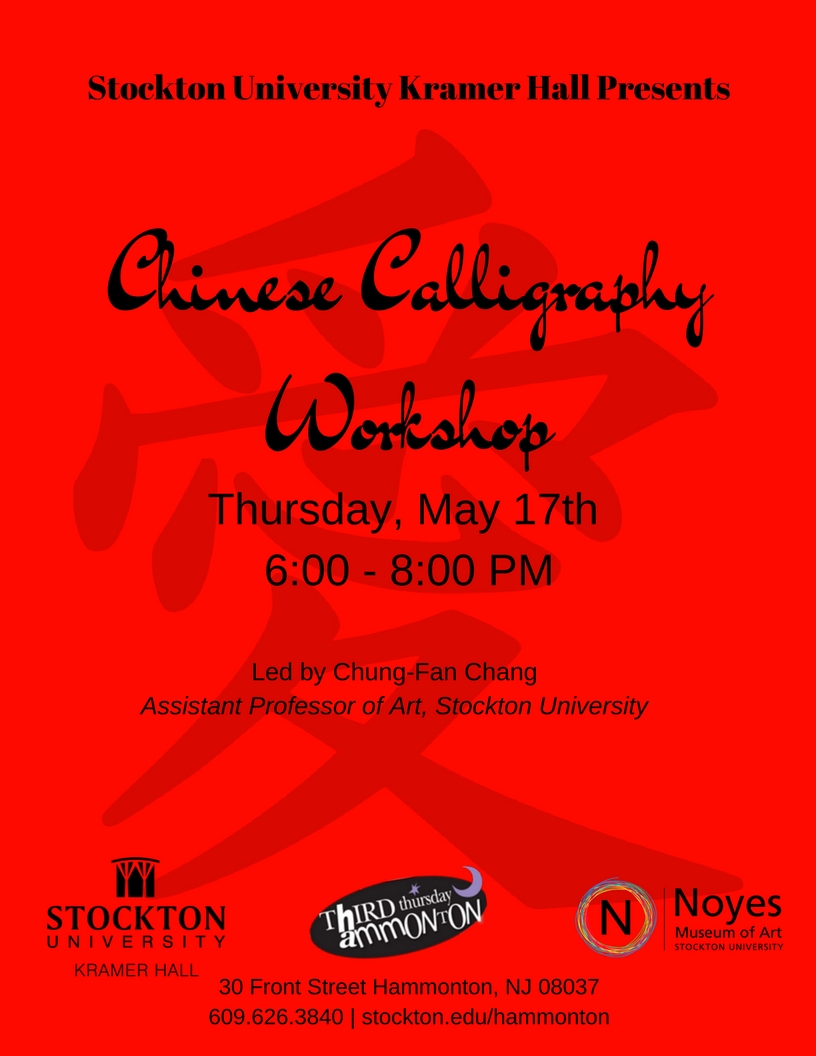 Third Thursday: Chinese Calligraphy Workshop
Join us this Third Thursday to watch participants learn Chinese calligraphy styles including the eight basic strokes as well as the rules of the Standard script style and the Clerical style. Participants will also learn grinding an ink stick on an inkstone; a relaxed and fun process before practicing writing with Chinese brushes. Try your hand at creating your own calligraphy styles!
Visitors may view artwork, enjoy some light refreshments, and watch the process of instruction during a calligraphy workshop.
This event is free and open to the public. Light refreshments will be served.
RSVP at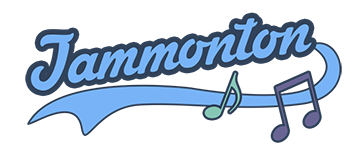 Jammonton: Informal Jam Session
Every Third Thursday, 6PM-8PM
All acoustic instruments and skill levels are welcome! This event is free and open to the public.

The first floor of Kramer Hall currently serves as a site for the Noyes Museum of Art and includes administrative offices and two galleries which feature rotating art exhibits. Check out the Noyes Museum of Art upcoming events and exhibitions at noyesmuseum.org
The Stockton University Masters of Science in Communication Disorders Program has aligned with Adler Aphasia Center to offer twice-monthly free clinics for those suffering from aphasia, a speech and language disorder. The group will meet on the second and fourth Fridays of each month from 10 a.m. – noon at Stockton University's Kramer Hall, 30 Front St. in downtown Hammonton, N.J.
For more information and to pre-register, contact: Wendy Greenspan at 973-530-3981 or email:

wgreenspan@AdlerAphasiaCenter.org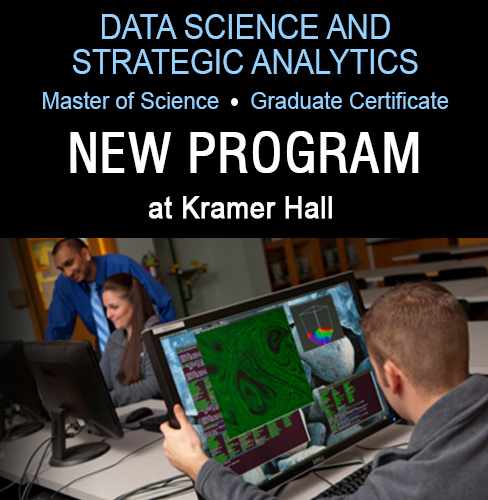 NEWLY APPROVED: Data Science and Strategic Analytics Program
The program is offered as a Masters of Science or a Graduate Certificate.
For more information, click here.