News and Events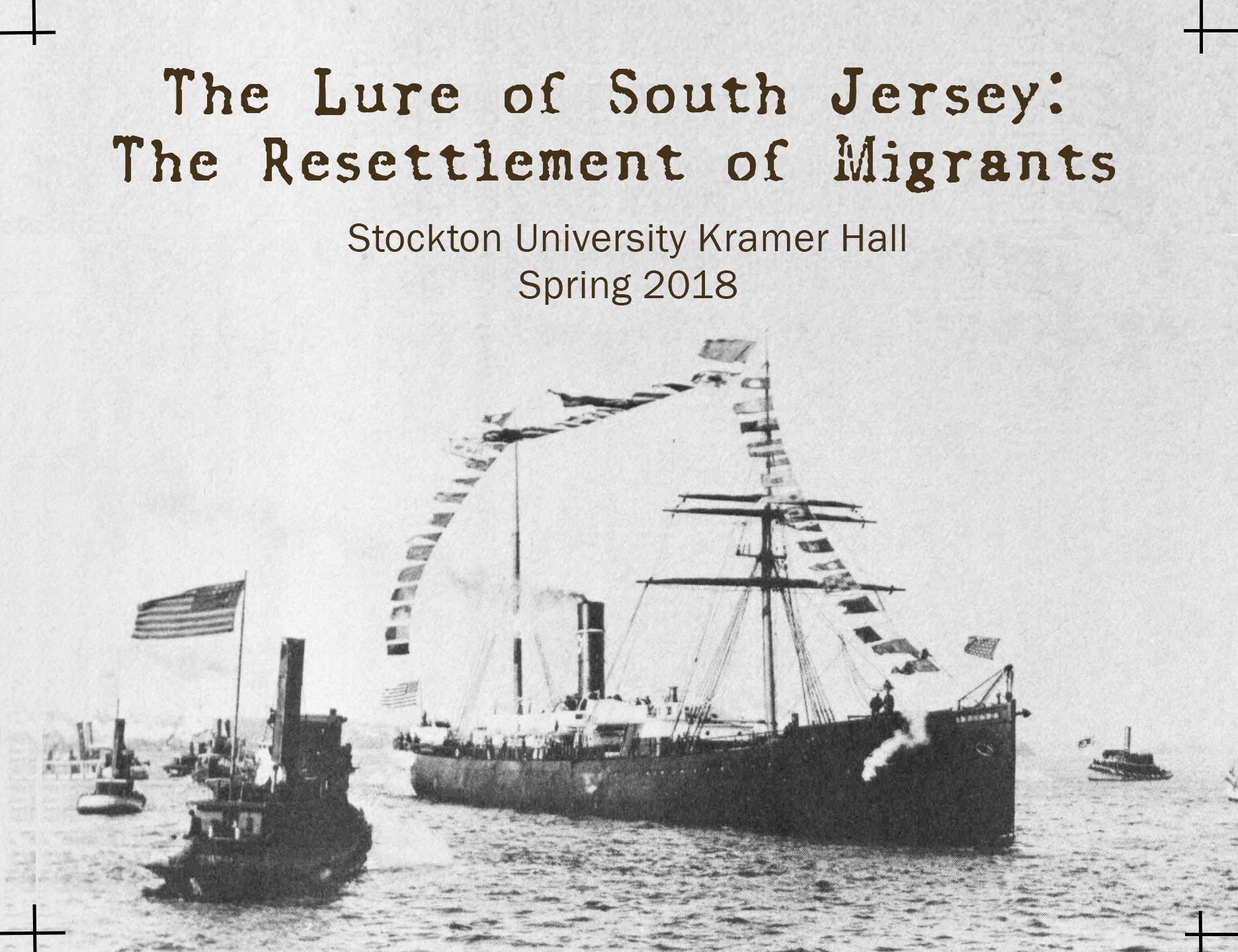 Stockton University's Kramer Hall, Noyes Museum of Art, and South Jersey Culture and History Center have collaborated to raise awareness of South Jersey's long-standing cultural diversity which was cultivated through waves of emigration and migration. More to come Spring 2018!
Exhibition
Without Papers
Migratory Art of Jim Dessicino
January 15, 2018 - March 25, 2018
Opening Reception: January 18
Talk 5:30-6:30PM
Reception 6:30-8PM
Lecture
Migrant Deaths from Southern Arizona to South Jersey
with Jessie Finch, Assistant Professor of Sociology
Thursday, March 29 at 12PM
Program
Why DACA Matters to You
with Michael Rodriguez, Associate Professor of Political Science

Wednesday, April 11 at 12PM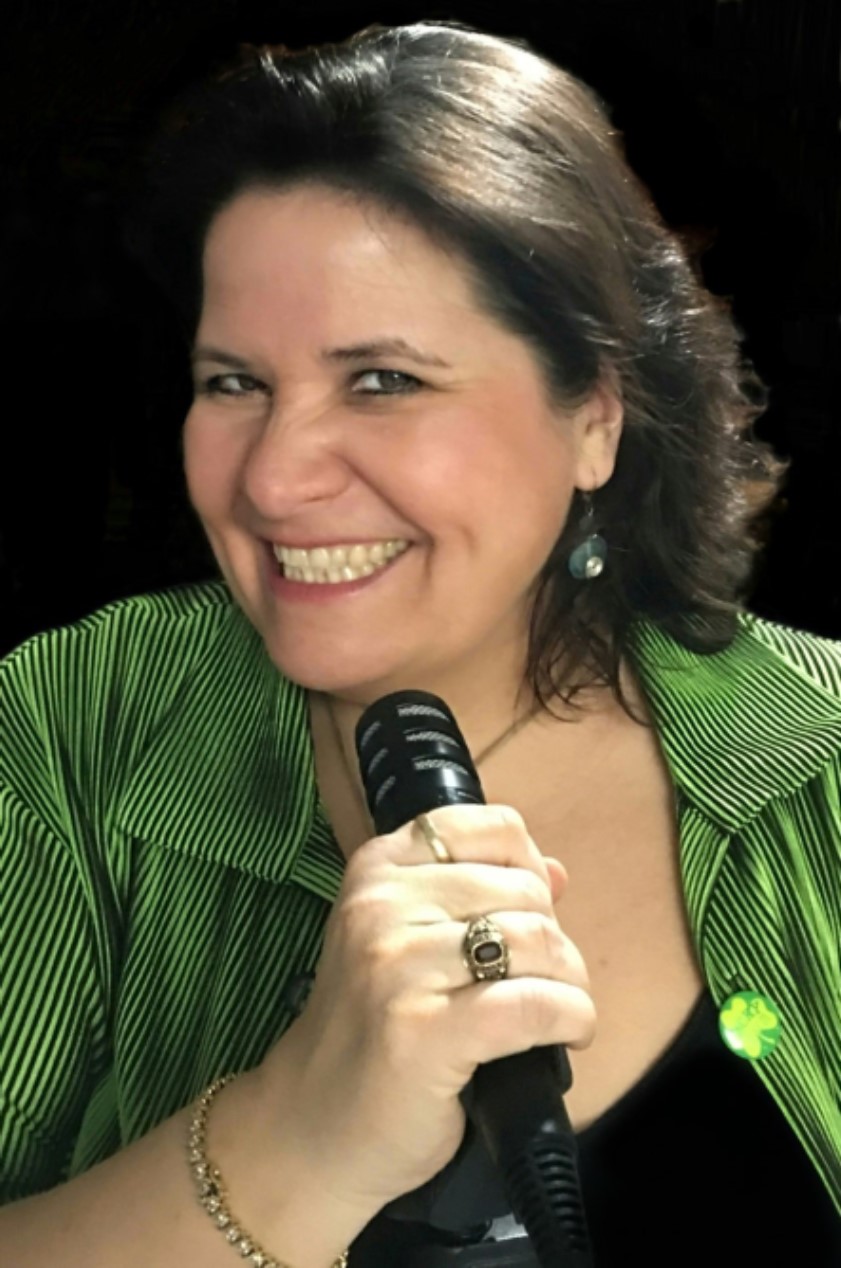 March Third Thursday:
Comedy Night with Michelle Tomko
Thursday, March 16th at 6PM
Join us on Third Thursday, March 15th for a hilarious night of comedy featuring Michelle Tomko! Originally from Cleveland, Tomko is the recipient of the Atlantic City Weekly Nightlife Award for "Best Comedian" in 2016 & 2017. Michelle's comedy has been featured on TMZ and NPR's It's Only a Game. Tomko is also the winner of several comedy contests at The Improv in Cleveland, Tabu's The Last Laugh in Philadelphia, and The Comedy Stop in Atlantic City. Get ready to laugh your socks off! This event is free and open to the public. Light refreshments will be served.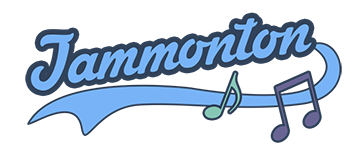 Jammonton: Informal Jam Session
Every Third Thursday, 6PM-8PM
All acoustic instruments and skill levels are welcome! This event is free and open to the public.

The first floor of Kramer Hall currently serves as a site for the Noyes Museum of Art and includes administrative offices and two galleries which feature rotating art exhibits. Check out the Noyes Museum of Art upcoming events and exhibitions at noyesmuseum.org
The Stockton University Masters of Science in Communication Disorders Program has aligned with Adler Aphasia Center to offer twice-monthly free clinics for those suffering from aphasia, a speech and language disorder. The group will meet on the second and fourth Fridays of each month from 10 a.m. – noon at Stockton University's Kramer Hall, 30 Front St. in downtown Hammonton, N.J.
For more information and to pre-register, contact: Wendy Greenspan at 973-530-3981 or email:

wgreenspan@AdlerAphasiaCenter.org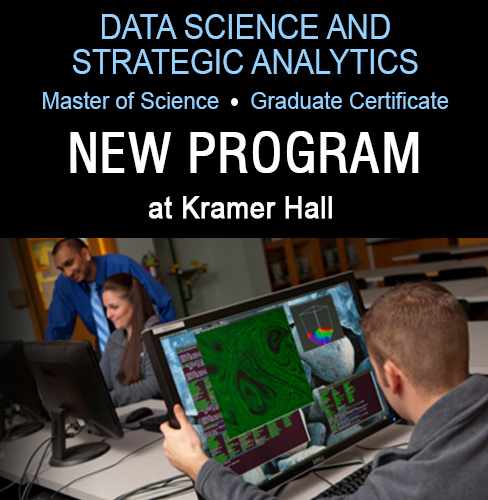 NEWLY APPROVED: Data Science and Strategic Analytics Program
The program is offered as a Masters of Science or a Graduate Certificate.
For more information, click here.