Training Tips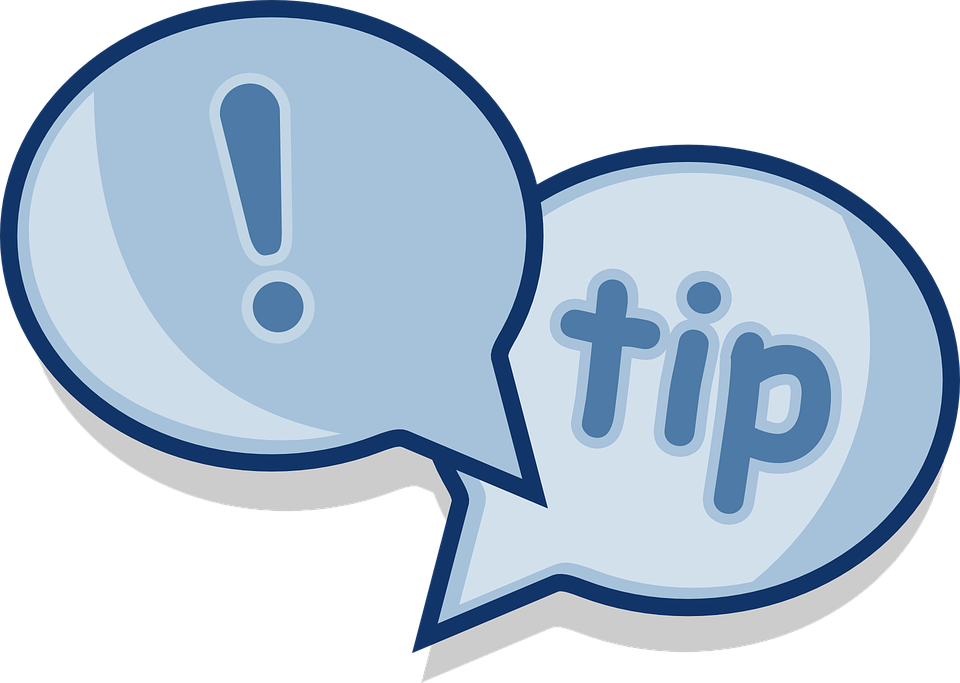 Hiding Old Blackboard Courses

As you continue to teach and participate in committees, your Blackboard course list may grow unwieldy. By customizing your course list, you can trim down the number of links and save time scrolling to hunt for the right course title!
To begin, log into Blackboard and hover your cursor over the "My Courses" channel in the middle of the screen. A gear-shaped icon will appear in the top-right corner as indicated in the screenshot below.
You'll be brought to the "Personalize: My Courses" menu, in this page you can enable the "Group by Term" feature which will group all courses by the semester they are attached to, as well as individually hiding and showing courses by checking or unchecking the "Course Name" and "Course ID" checkboxes. To change the order in which a course or semester group appears in your "My Courses" list, click and drag the ↕ icon (visible when hovering your cursor) to the left of a course title.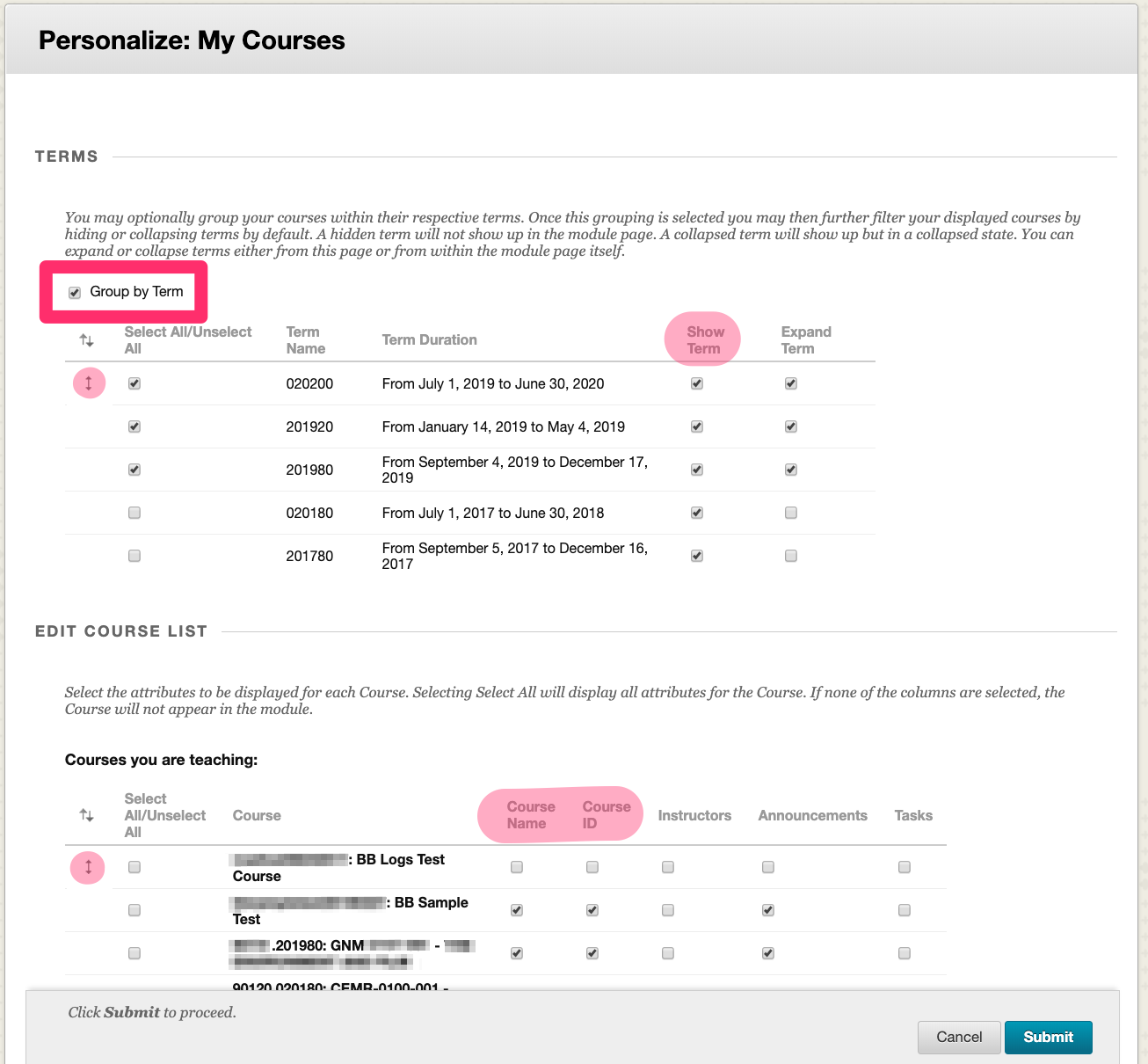 Click submit to finalize any changes. You can return to this screen at any time to fine-tune or update your course visibility. Hiding courses does not delete them, and courses hidden on the "My Courses" channel can always be accessed through the comprehensive course list located in your "Courses" tab.