Guidelines for Campus Health and Safety (For Employees and Visitors)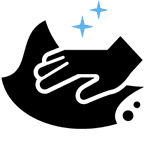 Increased sanitization
Stockton has implemented heightened cleaning protocols to ensure the health and well-being of our community. We will disinfect common areas frequently and provide complimentary sanitization products throughout campus. Staff should use these products regularly to clean their work spaces.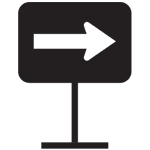 Behavioral signage
Sgns and informational posters across campus are friendly reminders that we must each do our part for the well-being of all. Please follow directions given on these signs—they are specifically intended to promote safety and physical distancing.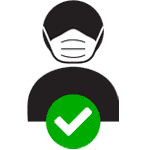 Personal Protective Equipment (PPE) and hygiene
Regular hand washing and appropriate Personal Protective Equipment (PPE), including masks or face coverings, help prevent person-to-person transmission of COVID-19. Please provide your own face covering. Face covering is optional if you are vaccinated up-to-date but we recommend that you wear it in all public indoorsettings, including classrooms, hallways and public restrooms. If you are not vaccinated up-to-date, face covering is required unless you are exempted by Human Resources (employees) or the Wellness Center (students). A limited supply of disposable surgical masks will be available for visitors to campus.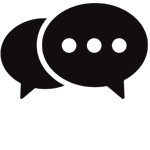 Consistent communication
Sharing information assists strategic planning. All campus community members are expected to read and follow campus announcements and protocols and will be invited to share any comments and questions about how to improve health and safety measures. Please also self-monitor your health and remain at home if you are ill.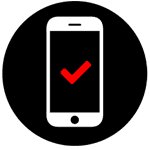 Health monitoring and contact tracing
Stockton's Public Health Advisory (PHA), which includes representatives from the AtlantiCare Health System as well as members of the President's Cabinet, the School of Health Sciences, and the Office of Campus Public Safety, has been meeting regularly to establish protocols and procedures for testing and tracing.