After You've Been Accepted
You're in the final stages of the admissions process, so let us walk you through the remaining steps!
* Log into the goStockton portal for more info and easy-to-use tools to get started.
(Find your ID# [Z-number] on your acceptance letter.)

Post your "acceptance" photo to: #StocktonU19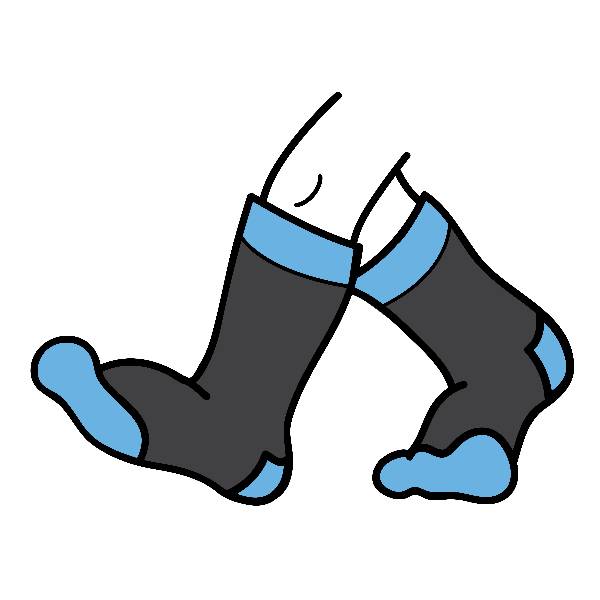 Food for Thought
We provide New Student Programs, including Orientation & Registration, Welcome Week, S.O.A.R., Stockton's Outdoor Adventure Retreat for Freshmen, and TRANSFERmation, the outdoor retreat just for Transfer students, to prepare you for your Stockton career.
Check out majors, our net price calculator, scholarships, Career Communities and Honors Program.
Explore the current Stockton University Student Handbook
Navigate the links below to learn more:
Academics Activities Admissions Residential Services
Looking for an exciting jump start to your Stockton Experience?
Meet new friends, develop teamwork and leadership skills, and have fun!